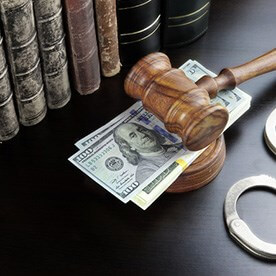 422 E Ivinson Ave
Laramie, WY 82070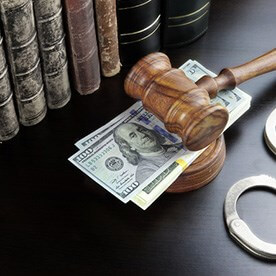 We believe in honest evaluation of your situation to return you to your loved ones as soon as possible at the lowest cost to you!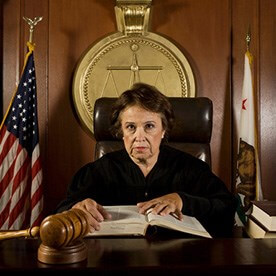 4733 S Willow St
Denver, CO 80237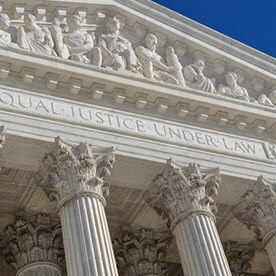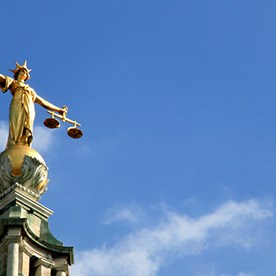 Celebrating Over 30 Years.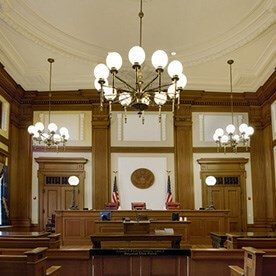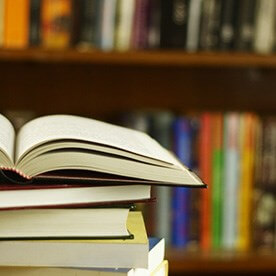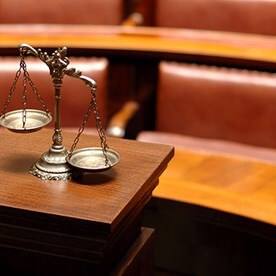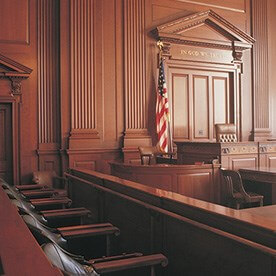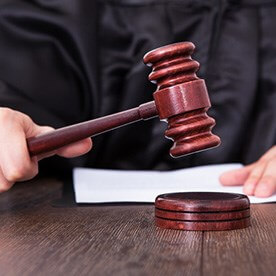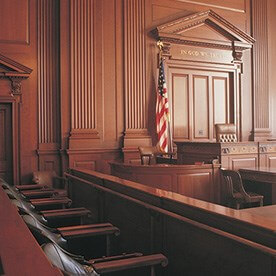 Quick Action Denver Bail Bonds.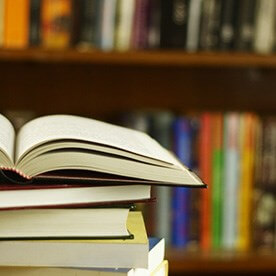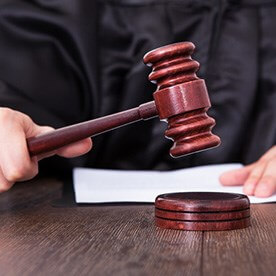 Discount Bonds Posted in Less Than 25 Minutes.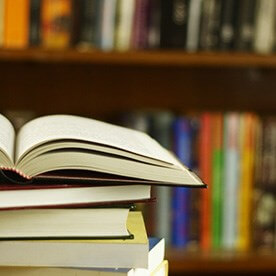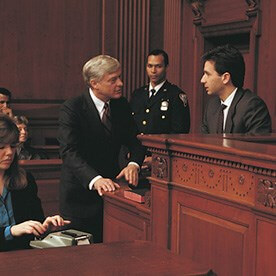 The Clear Choice For Help.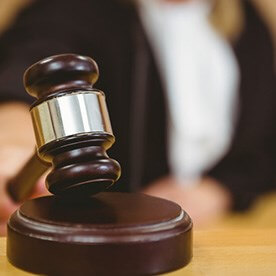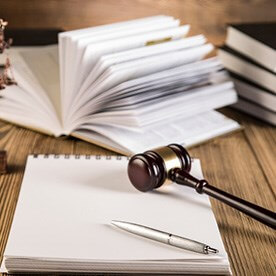 Dennis Blackwell Bail Bonds is a family owned business serving the State of Colorado and the entire United States for 18 years.