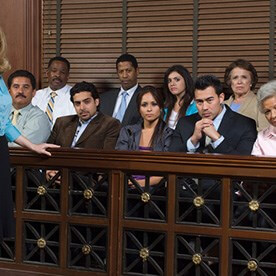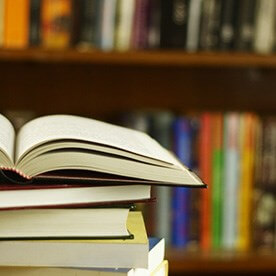 Wyoming's Criminal Defense Law Firm. If You Have One Shot, Make It Your Best.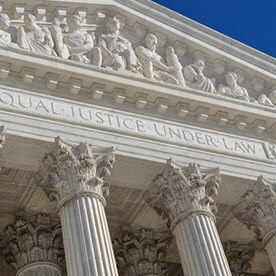 Your Full Service Law Firm.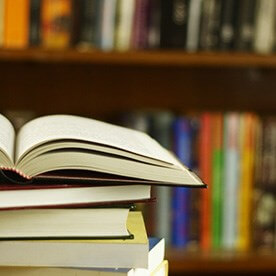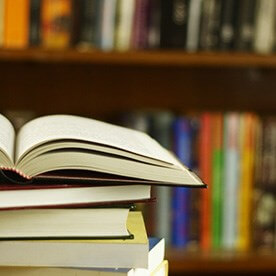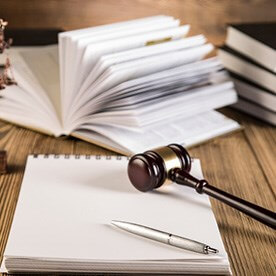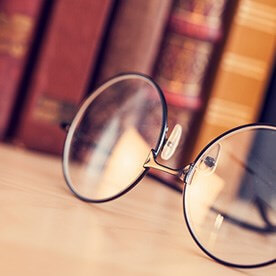 217 Grand Ave. Suite #3
Laramie, WY 82070
Specializing In Personal Injury, Criminal & Family Law.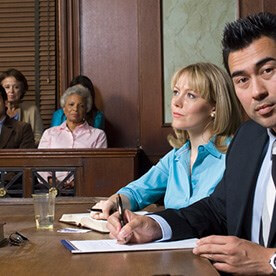 263 N 3rd St
Laramie, WY 82072
The West Side Attorney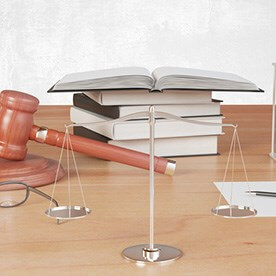 Attorneys focusing on criminal, divorce and family law.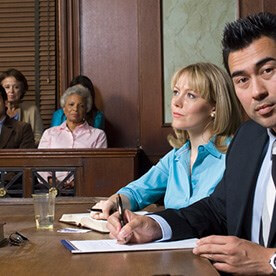 312 E Grand Ave
Laramie, WY 82070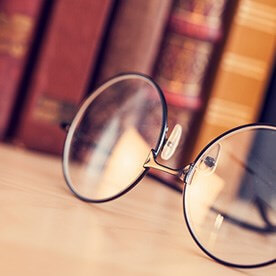 417 E Fremont St
Laramie, WY 82072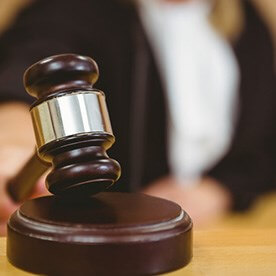 Experience you can rely on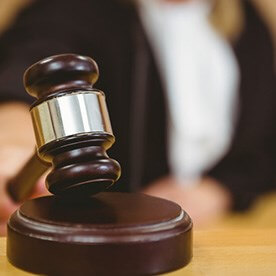 Providing Legal Services to Our Clients Since 1948.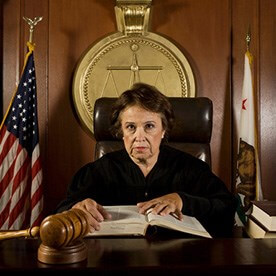 The Legal Team To Call When Your Future Is On The Line.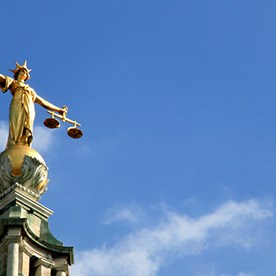 A commitment to providing quality legal services.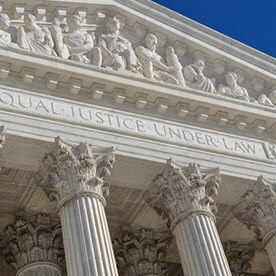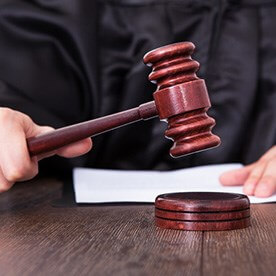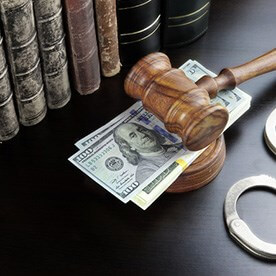 695 South Colorado Blvd., Suite 480
Denver, CO 80246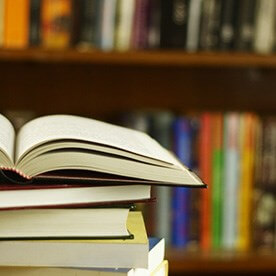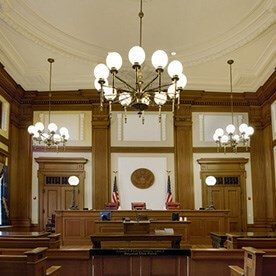 The Knowledge And Experience To Protect Your Rights.