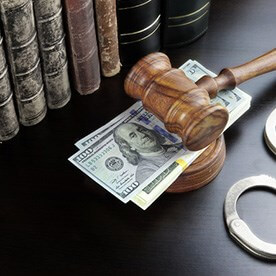 Effective, Experienced Legal Representation.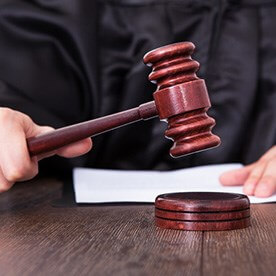 Your Full Service Law Firm.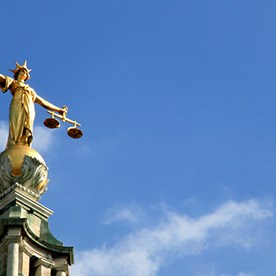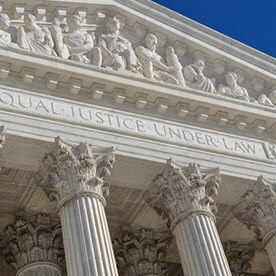 Wyoming's Criminal Defense Law Firm. If You Have One Shot, Make It Your Best.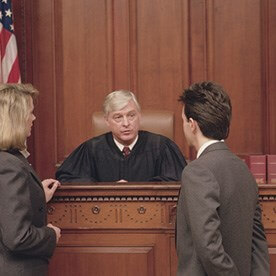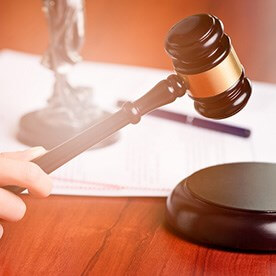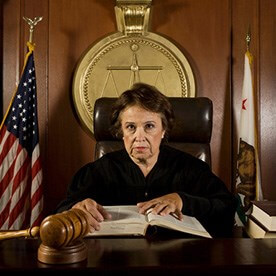 217 Grand Ave. Suite #3
Laramie, WY 82070
Specializing In Personal Injury, Criminal & Family Law.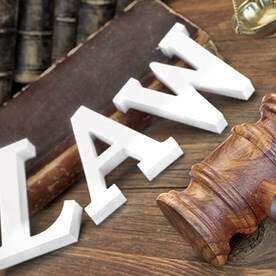 Attorneys focusing on criminal, divorce and family law.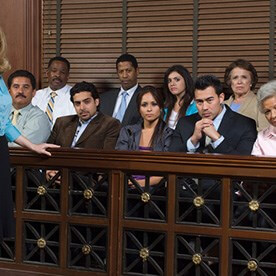 312 E Grand Ave
Laramie, WY 82070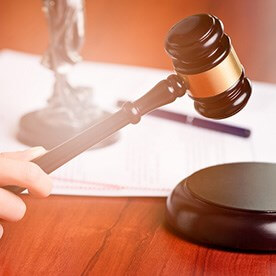 417 E Fremont St
Laramie, WY 82072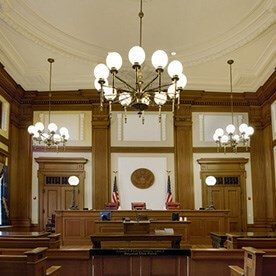 Experience you can rely on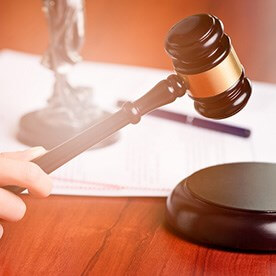 The Legal Team To Call When Your Future Is On The Line.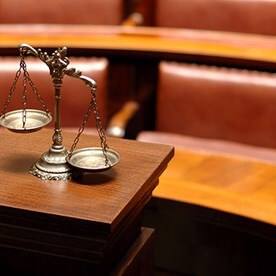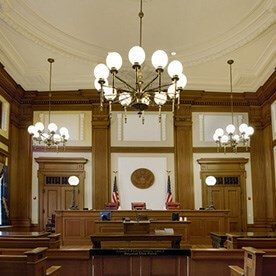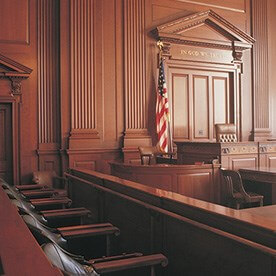 695 South Colorado Blvd., Suite 480
Denver, CO 80246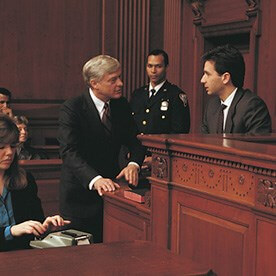 The Knowledge And Experience To Protect Your Rights.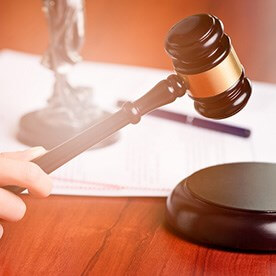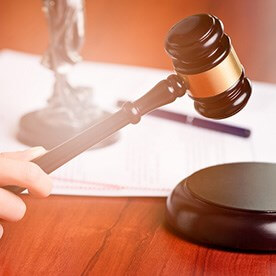 165 S Union Blvd
Lakewood, CO 80228
Effective, Aggressive Representation For Over 25 Years.