Your Maryland Law Firm - We Treat Clients Like We Would Want To Be Treated
Your Annapolis DWI/DUI Attorney
Baltimore, Maryland Firm Focusing On Worker's Compensation Law
Mention YP and Get $250 Off DUI/DWI Cases
Maryland's Top Criminal And Dui Defense Attorneys. Protecting Your Rights!
Conveniently Located Near Walmart on Quarterfield Road
Salisbury Criminal Defense Attorney
201 N Charles St
Baltimore, MD 21201
Proudly Serving Baltimore, Baltimore County and Anne Arundel County!
Exceptional legal services with a friendly, knowledgeable staff, ready to assist with all your legal matters. Call Us Today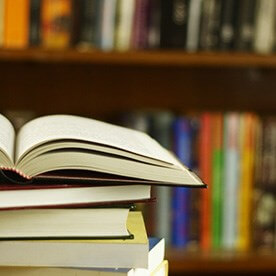 The Highest Martindale-Hubbell Rating!
90 Painters Mill Rd, Suite 201
Owings Mills, MD 21117
Visit Website
Effective & Vigorous Client Representation
Our Staff is prepared to bring an end to your financial stress
7429 Baltimore Annapolis Blvd
Glen Burnie, MD 21061
Visit Website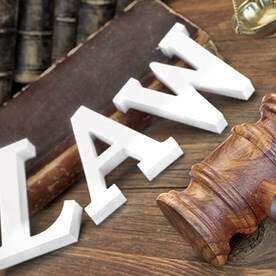 Click Business Name for More Information.
Commercial - Taxi - DUI - Or ANY Driver, California & Nationwide
"At Keatts & Horton, LLC. There are NO PROBLEMS, ONLY SOLUTIONS!"