Click Business Name for More Information.
Your Annapolis DWI/DUI Attorney
Experienced Criminal Defense & DUI Attorneys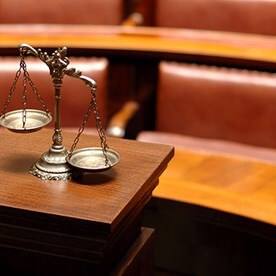 201 N Charles St
Baltimore, MD 21201
Proudly Serving Baltimore, Baltimore County and Anne Arundel County!
90 Painters Mill Rd, Suite 201
Owings Mills, MD 21117
Visit Website
Effective & Vigorous Client Representation
"At Keatts & Horton, LLC. There are NO PROBLEMS, ONLY SOLUTIONS!"
7429 Baltimore Annapolis Blvd
Glen Burnie, MD 21061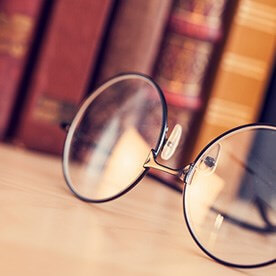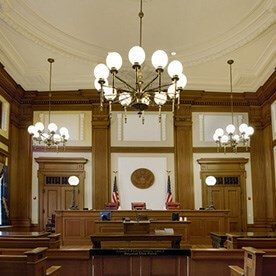 147 Old Solomons Island Rd
Annapolis, MD 21401
JESUS IS LORD.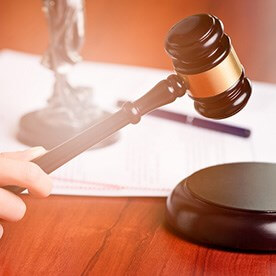 We are a law firm devoted exclusively to defending people who are charged with sex crimes.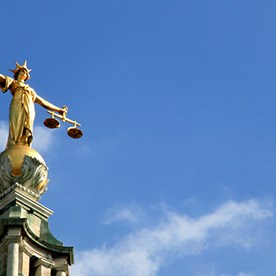 Competent & Experienced - The Time to Act is Now!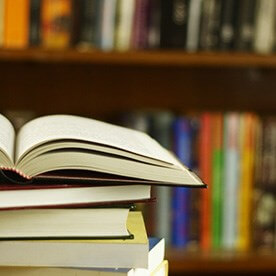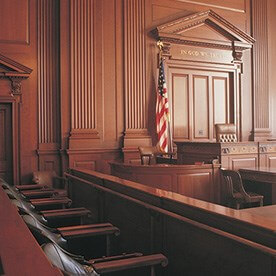 31 Old Solomons Island Rd Ste 201
Annapolis, MD 21401
Visit Website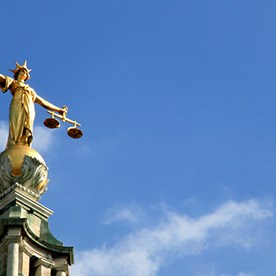 1997 Annapolis Exchange Pkwy
Annapolis, MD 21401