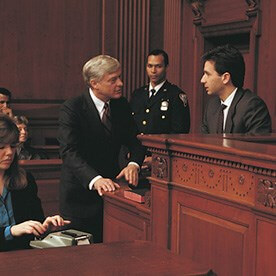 9 Northwest St
Annapolis, MD 21401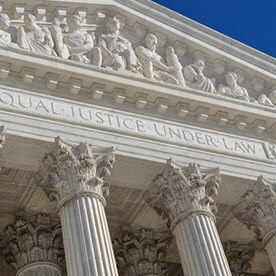 1291 Swan Dr
Annapolis, MD 21409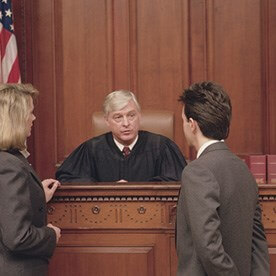 109 Defense Hwy
Annapolis, MD 21401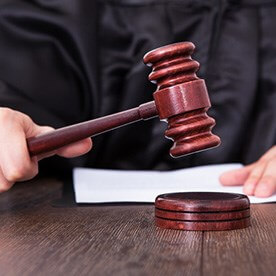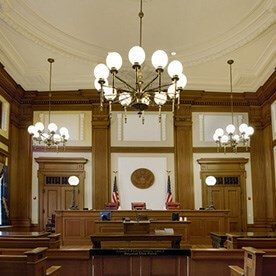 109 Defense Hwy
Annapolis, MD 21401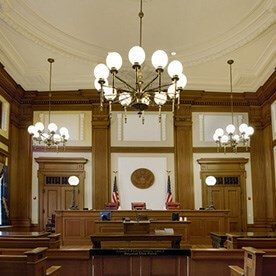 109 Defense Hwy
Annapolis, MD 21401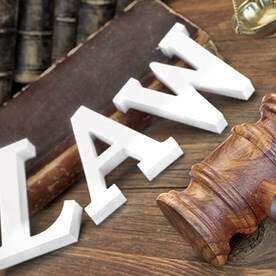 109 Defense Hwy
Annapolis, MD 21401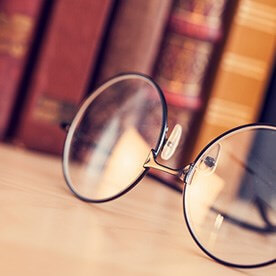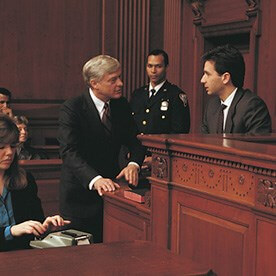 95 West St
Annapolis, MD 21401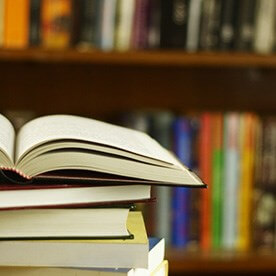 3 Church Circle
Annapolis, MD 21401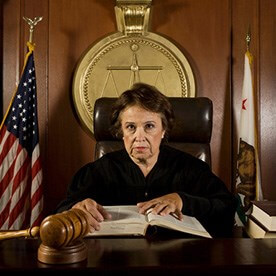 3 Church Circle
Annapolis, MD 21401
Quick, Efficient, Bail Bonds Service. Just Call John.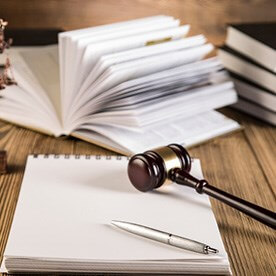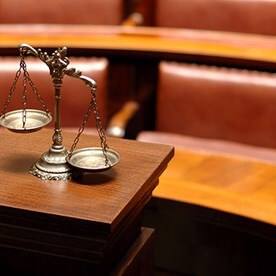 6401 Belair Rd
Baltimore, MD 21206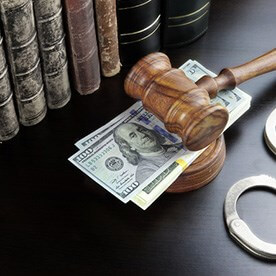 Click Business Name for More Information.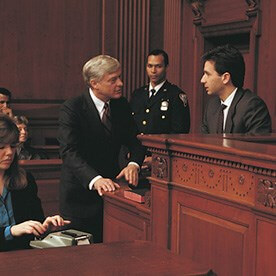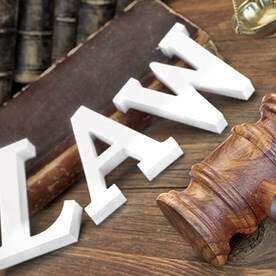 7203 Woodrow Ave
Baltimore, MD 21224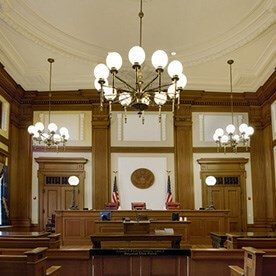 34 High Seas Ct
Baltimore, MD 21221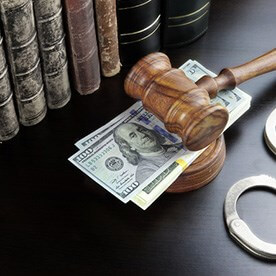 1003 Greenmount Ave, Ste 1
Baltimore, MD 21202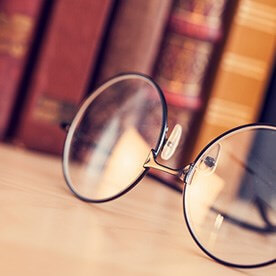 Quick And Reliable Service. Serving The State Of Maryland. Service 24 Hours A Day, 7 Day A Week.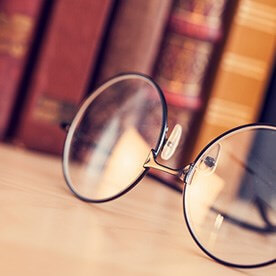 3123 W North Ave
Baltimore, MD 21216
1% Down - Available 24 hours a day, 7 days a week