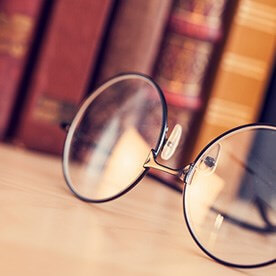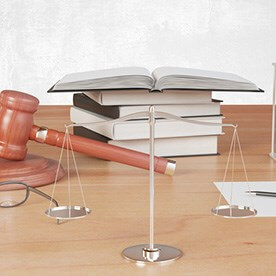 Concentrating In Criminal, Divorce & Family Law.
Specializing in Personal Injury Law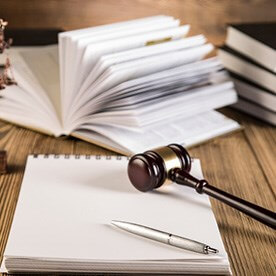 Defending the People of Denver for More Than a Decade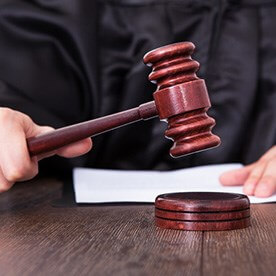 Get The Personal Attention You Deserve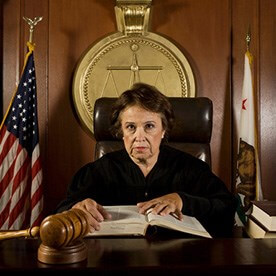 Big City Expertise,Small Town Caring...Since 1959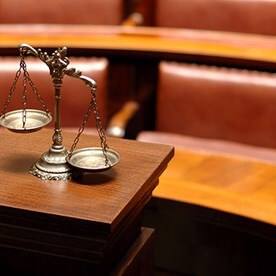 General Practice Attorney At Your Service.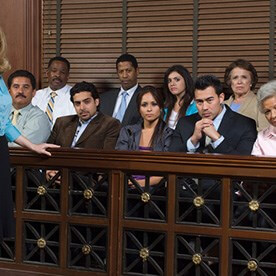 209 Kalamath St. Unit 23
Denver, CO 80223
Schedule your consult today!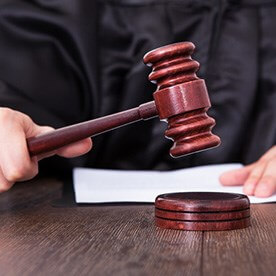 2700 E Bridge St
Brighton, CO 80601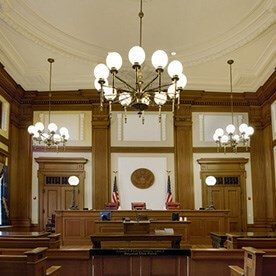 1401 E Bridge St
Brighton, CO 80601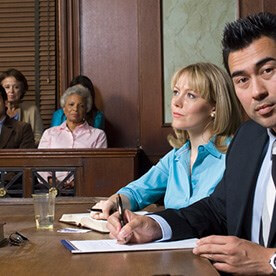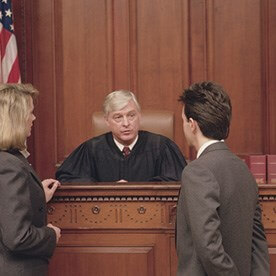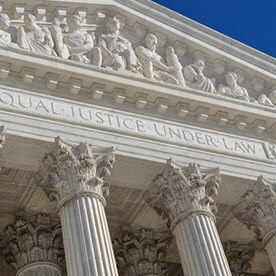 864 Willow Dr
Brighton, CO 80603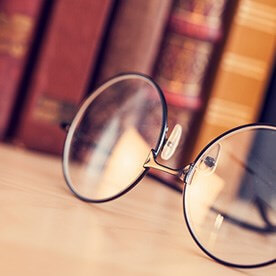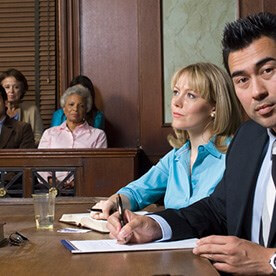 525 3rd Ave Ste 201
Longmont, CO 80501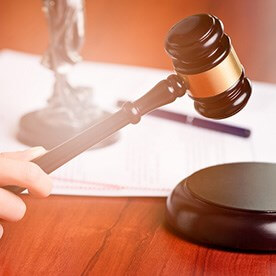 13575 E 104th Ave Unit 100
Commerce City, CO 80022
Excellence Matters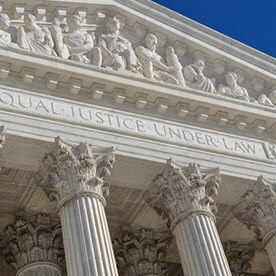 An Experienced Trial Attorney.