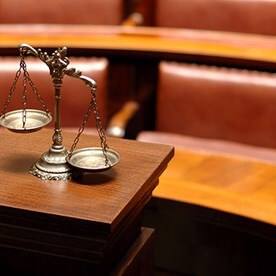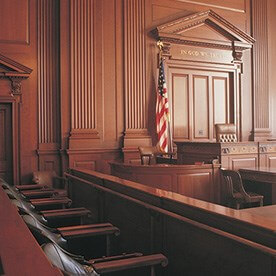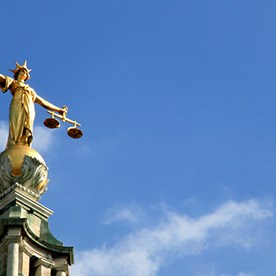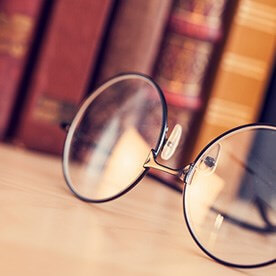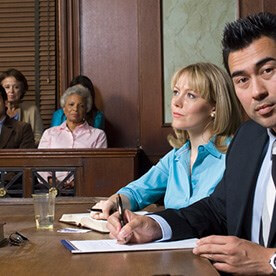 3449 Hottman St
Brighton, CO 80601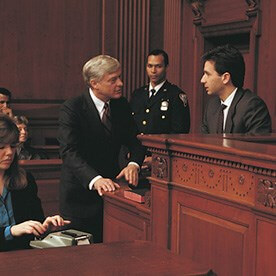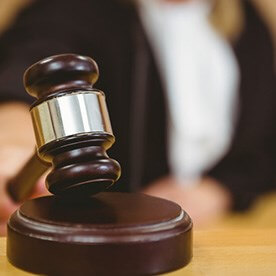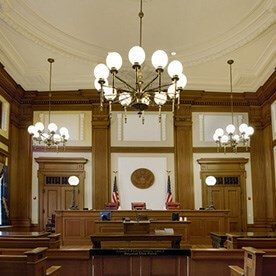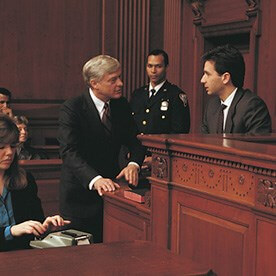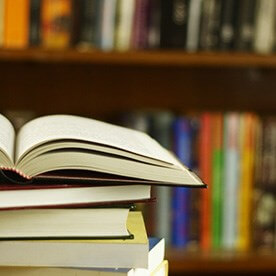 2406 E Bridge St
Brighton, CO 80601
We Can Help You Get Out Of Jail.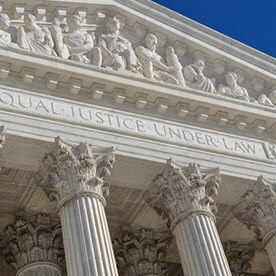 636 E Bridge St
Brighton, CO 80601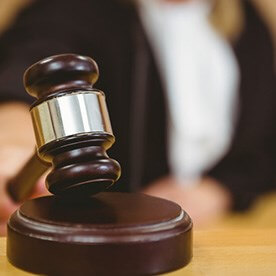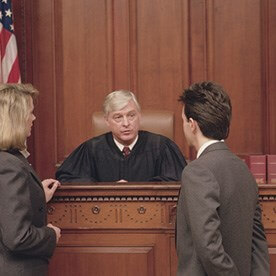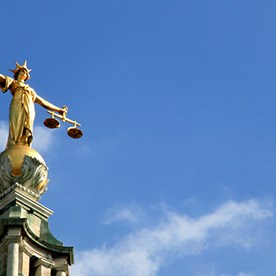 1335 E 22nd Ave
Denver, CO 80205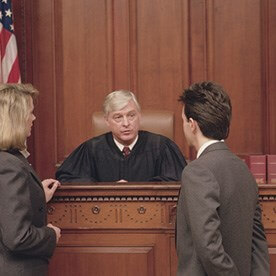 Anywhere, Anytime, Any Amount, Any Court.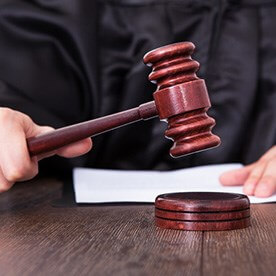 As Seen On "Dog the Bounty Hunter".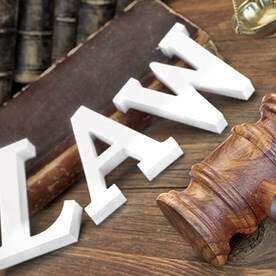 3921 W Colfax Ave
Denver, CO 80204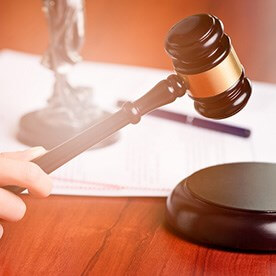 600 17th St, #2863
Denver, CO 80202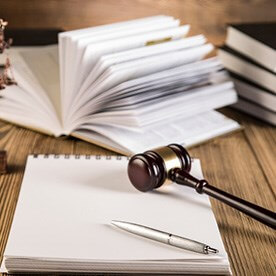 Discount Bonds Posted in Less Than 25 Minutes.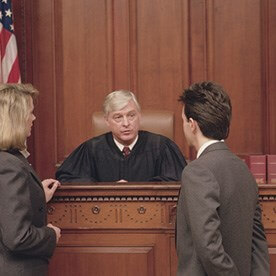 1304 Elati St
Denver, CO 80204