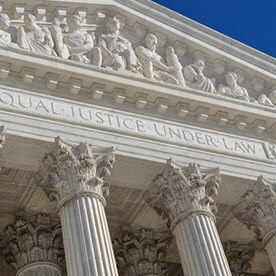 We Can Help You Get Out Of Jail.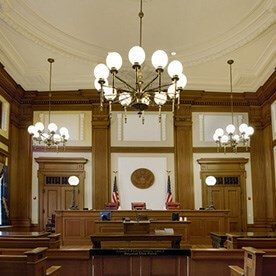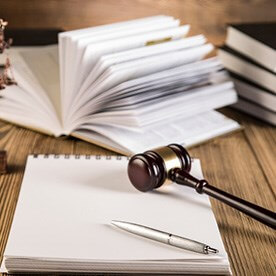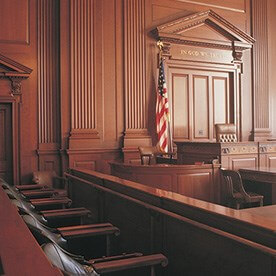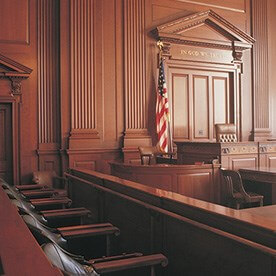 When You Need a Good Hand - You Can Bet on Us!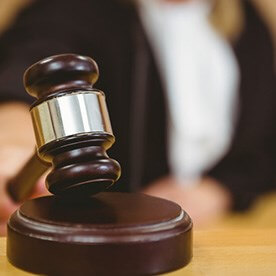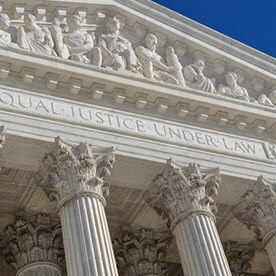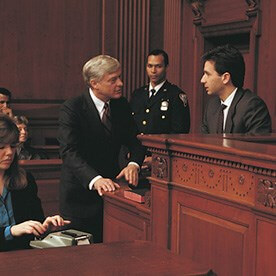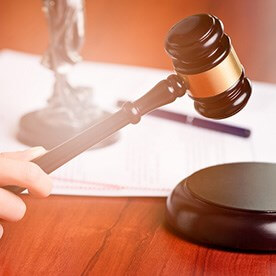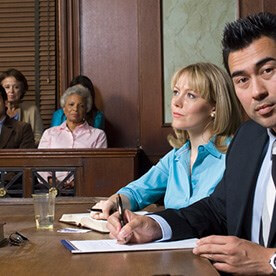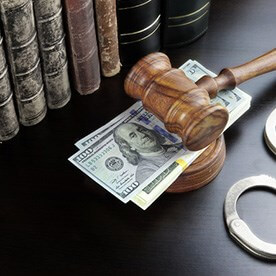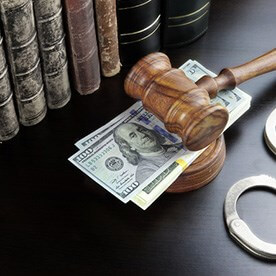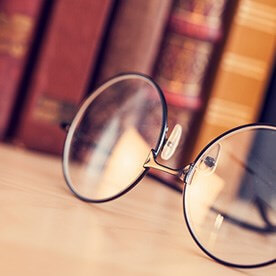 2406 E Bridge St
Brighton, CO 80601
Call Us For Free Bail Information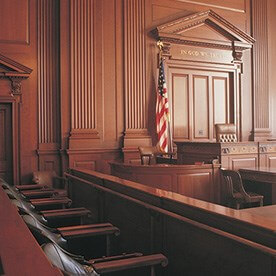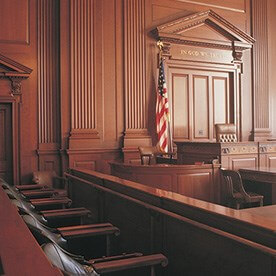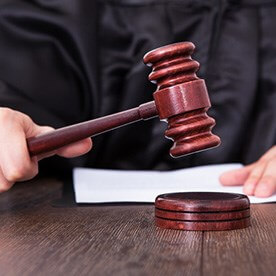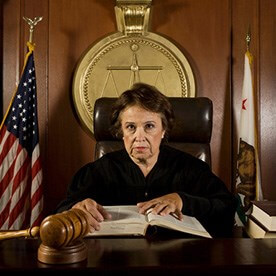 Fast Service. Financing Available. 24/7. All City And County Courts & Jails. Credit Cards.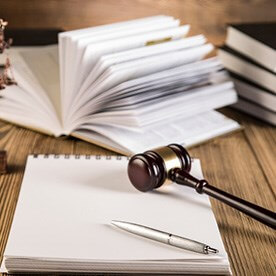 The Clear Choice For Help.