2406 E Bridge St
Brighton, CO 80601
Call Us For Free Bail Information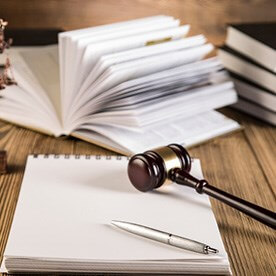 Getting People Out Fast Since 1982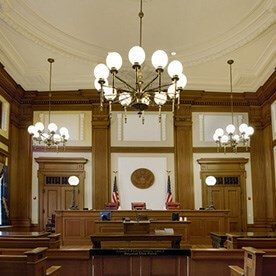 1331 E Bridge St
Brighton, CO 80601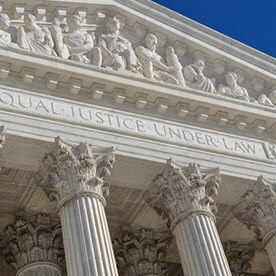 when you want call paladin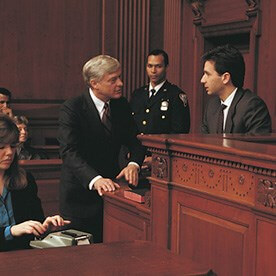 636 East Bridge Street
Brighton, CO 80601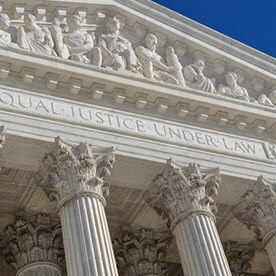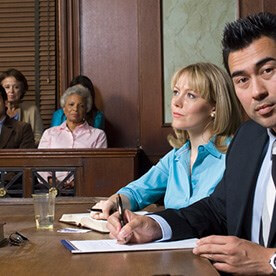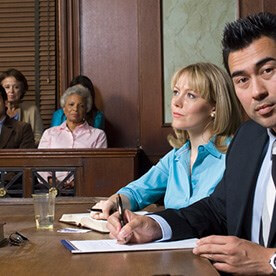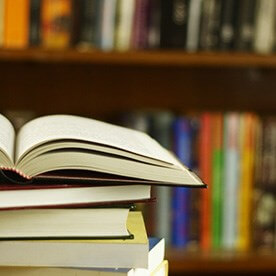 1331 E Bridge St
Brighton, CO 80601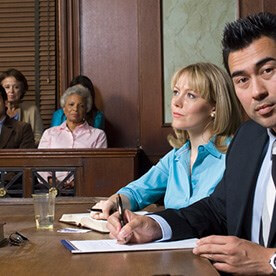 It Is The Mission of Freedom Bail Bonds To Provide Each Of Our Valued Clients With Fast, Confidential and Courteous Service.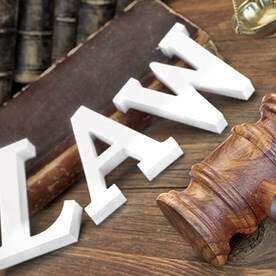 5705 E 131st Ave
Thornton, CO 80602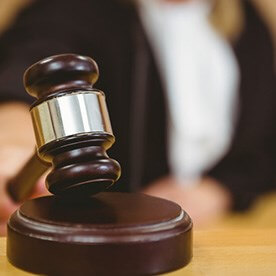 Get Out Of Jail Fast - Experience - Honesty - Integrity
11887 Washington St., #33997
Denver, CO 80233
B N and Out Quick!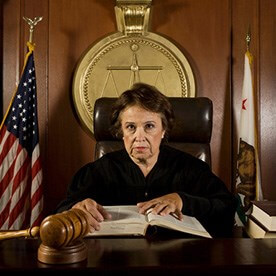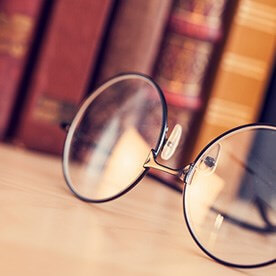 508 Malley Dr
Northglenn, CO 80233
Get Out Fast!!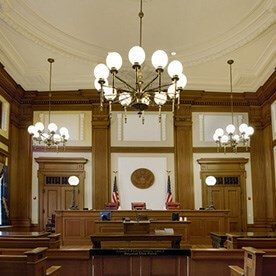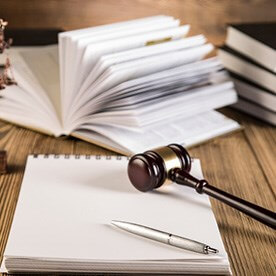 7296 Magnolia St
Commerce City, CO 80022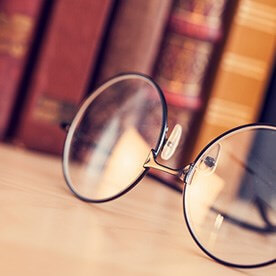 PO Box 920
Fort Lupton, CO 80621