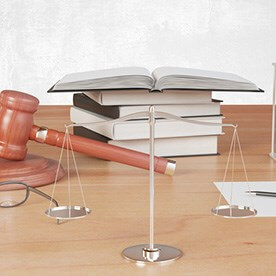 520 South 4th Street Suite 310
Las Vegas, NV 89101
Website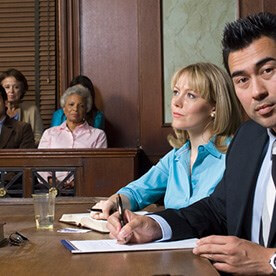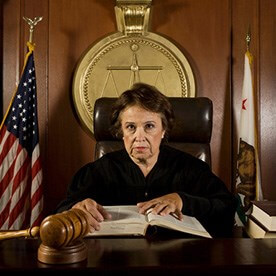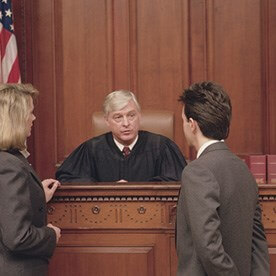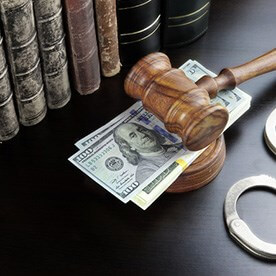 Make 8 Ball your first call!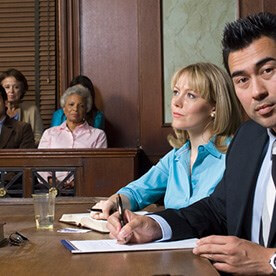 Get a Lightning Fast Release From Jail!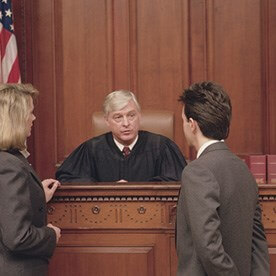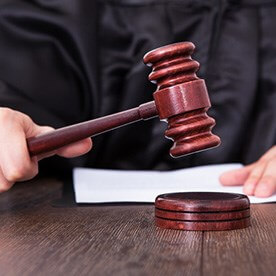 We're one Better +Located In Lovely Downtown Las Vegas+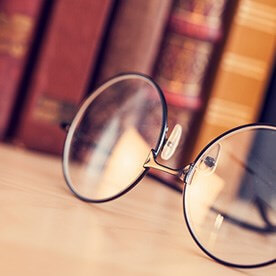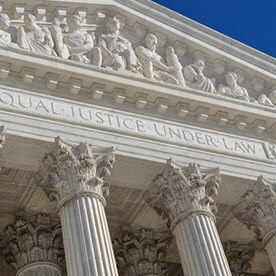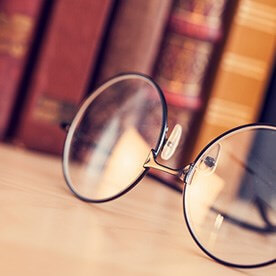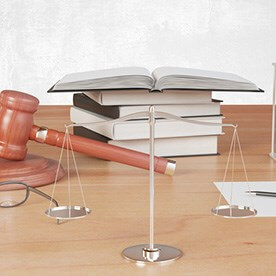 97% of the time no collateral is needed for bail!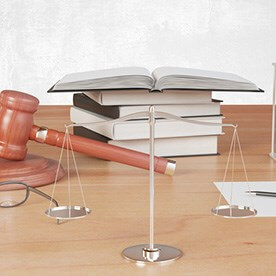 "You gotta have faith! Southern Nevada's Most Trusted Bail"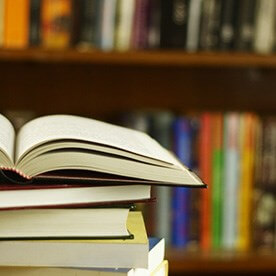 Fast Service When You Need It!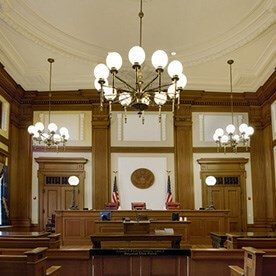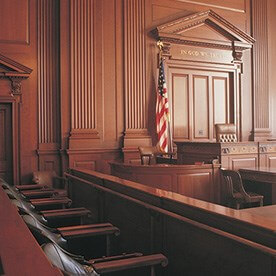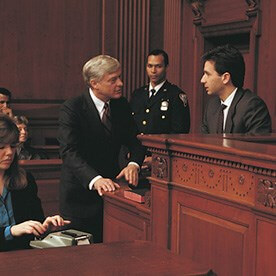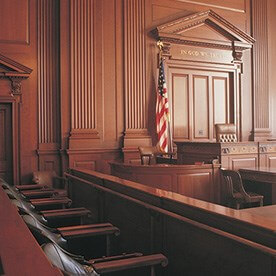 325 S 3rd St Ste 20
Las Vegas, NV 89101
Anthony's Bail Bonds - Las Vegas Bail Bonds are our specialty!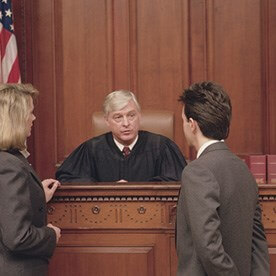 2121 Western Ave
Las Vegas, NV 89102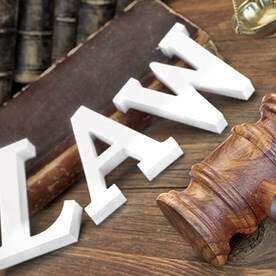 eBAIL gets you out of Jail!