We Can Help Get You Out Of Jail / 24 Hour Service
Fast Service When You Need It!
Free Bail Bonds Las Vegas. Just forget about calling anyone else. We Got It!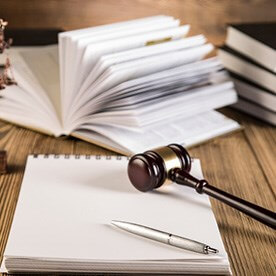 726 S Casino Center Blvd Ste 207
Las Vegas, NV 89101
Visit Website
"It's a family thing."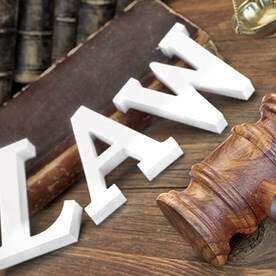 Never leave home. Bail out by phone 24 hours everyday.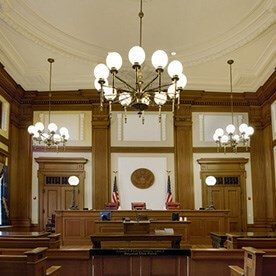 We go to Any Jail to Post Your Bail
6545 W Sahara Ave
Las Vegas, NV 89146
What Happens In Vegas, Ends Up At VEGAS BAIL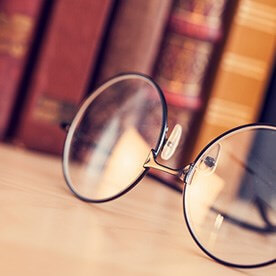 831 S Main St
Las Vegas, NV 89101
When you need to get someone out of jail....why not Payless!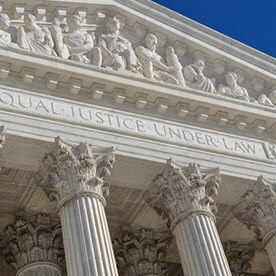 616 S 3rd St
Las Vegas, NV 89101
The Quickest Release In Las Vegas, Bar None!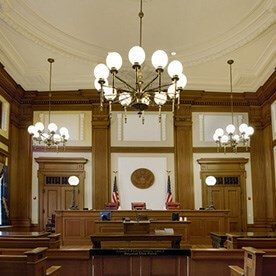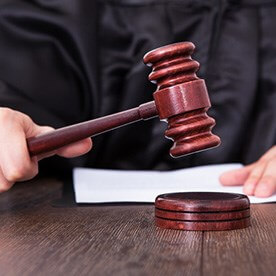 Always Available Bail Bonds Here When You Need Us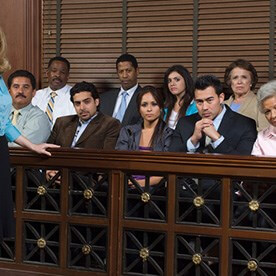 3111 S Valley View Blvd Ste B219
Las Vegas, NV 89102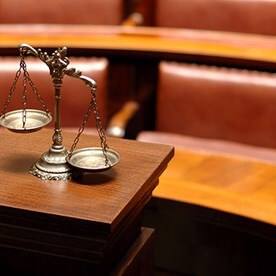 Because what happens in Vegas... may require bail.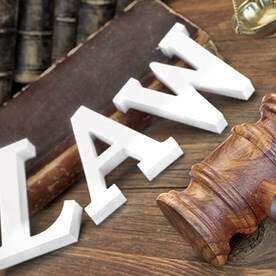 721 S Main St
Las Vegas, NV 89101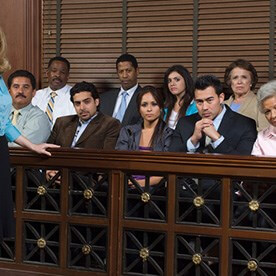 2971 Sammy Davis Jr. Drive #118
Las Vegas, NV 89109
Visit Website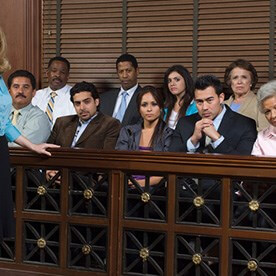 2235 E Flamingo Rd
Las Vegas, NV 89119
We Get Your Feet Back On The Street