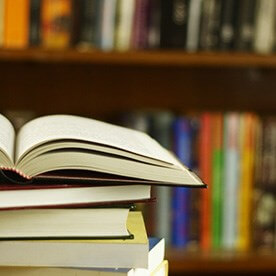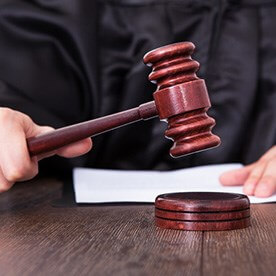 The Right Qualifications, Experience And Results.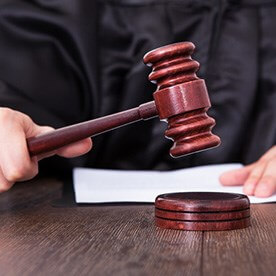 3100 E Charleston Blvd
Las Vegas, NV 89104
Criminal Law, Traffic Tickets, DUI, Domestic Violence
Why are we different? We care!
The Original Ticket Busters of Las Vegas
104 S. Jones Blvd
Las Vegas, NV 89107
When it's time to lawyer up, you need to cowgirl up!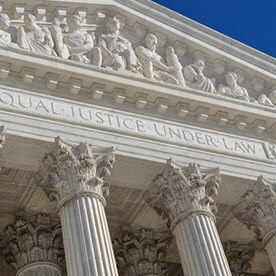 4570 South Eastern Ave Suite 28
Las Vegas, NV 89101
Visit Website
We're here where you need us!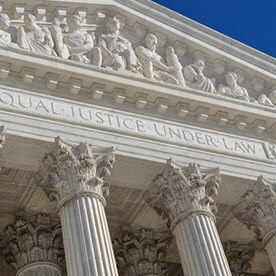 626 S 7th St
Las Vegas, NV 89101
From our family to yours. Helping families with their growing legal needs since 1998.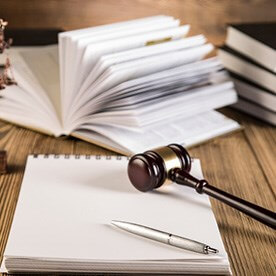 You Never Thought It Could Happen to You...
155 S Water St Ste 220
Henderson, NV 89015
Aggressive and Affordable Criminal/DUI Defense.
Protect Your Rights. Protect Your Future.
We Are The Highest Rated Injury Attorneys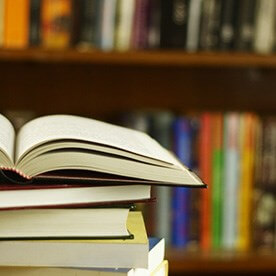 4601 W Sahara Ave Ste L
Las Vegas, NV 89102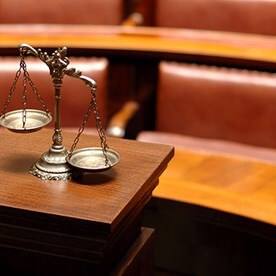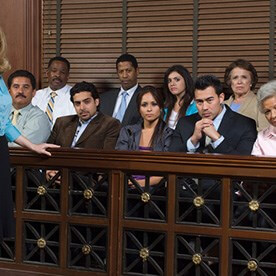 428 S 4th St
Las Vegas, NV 89101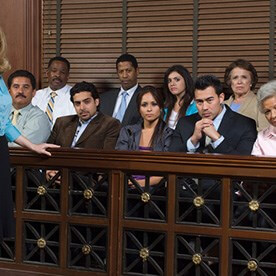 Experience, Knowledge, Discretion & Confidence