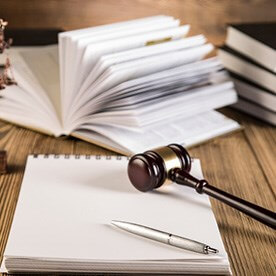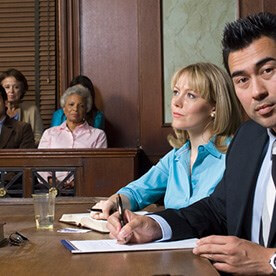 Over 30 Years Of Experience You Can Trust.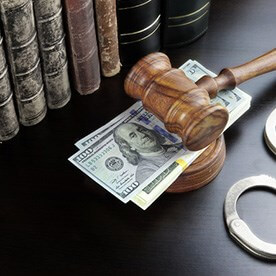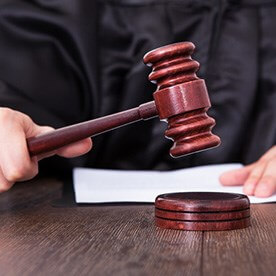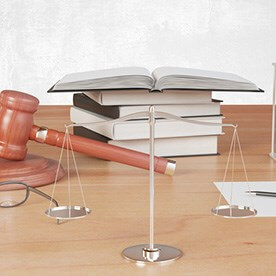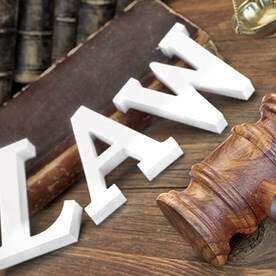 Former Federal Prosecutor Over 27 Years Of Experience.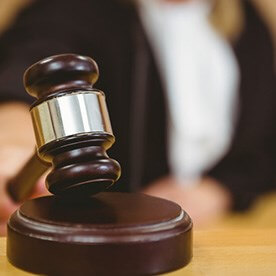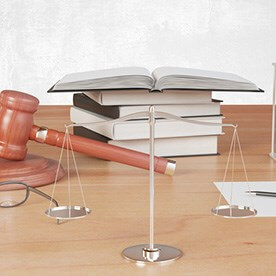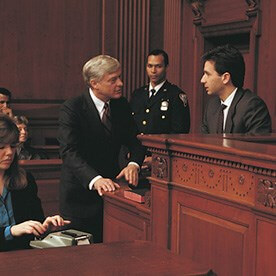 Let Us Help You Get A Fresh Start.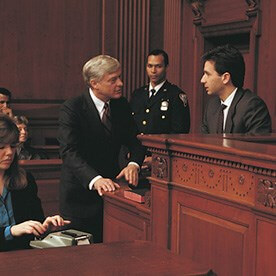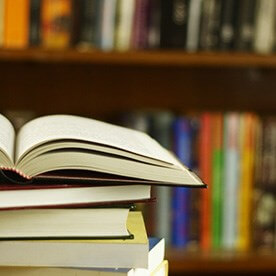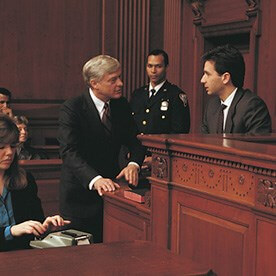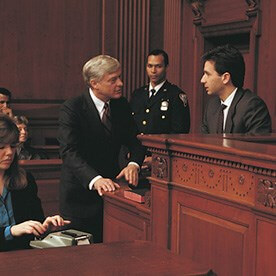 Have an experienced former prosecutor appear for you!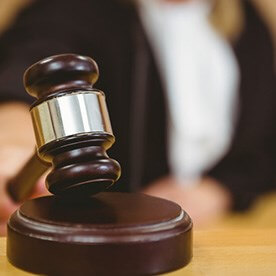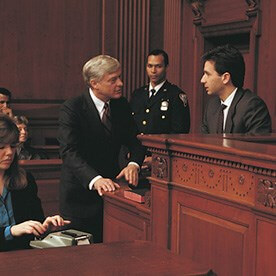 600 S 8th St
Las Vegas, NV 89101
Uncompromising Legal Counsel.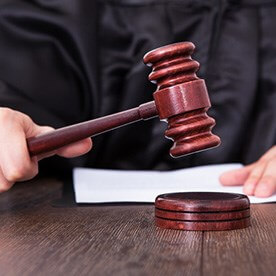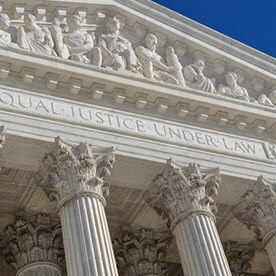 Competent and affordable DUI, Domestic Battery, Criminal Defense & Family Lawyer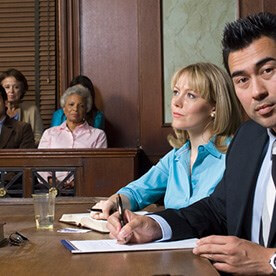 Experienced & Dedicated Legal Help.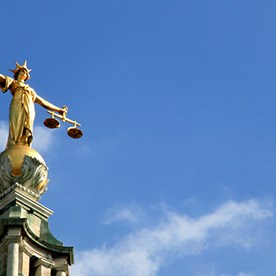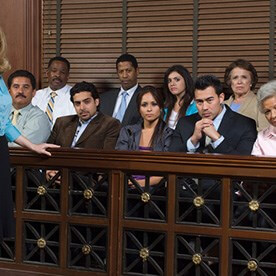 3401 West Sirius #3
Las Vegas, NV 89102
Website