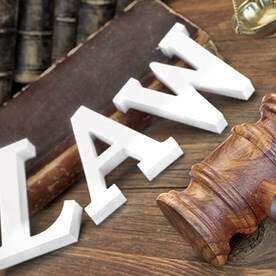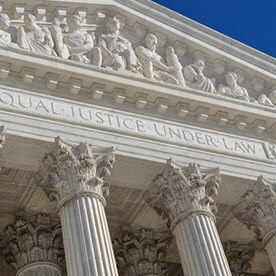 2205 Decatur Street
Chesapeake, VA 23324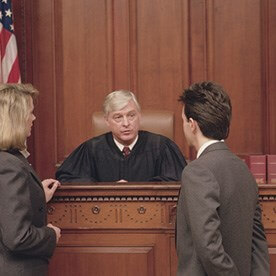 411 Cedar Rd, Ste 9
Chesapeake, VA 23322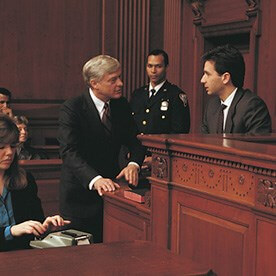 1216 S Military Hwy
Chesapeake, VA 23320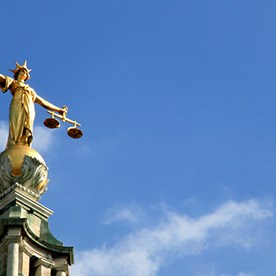 409 Battlefield Blvd N
Chesapeake, VA 23320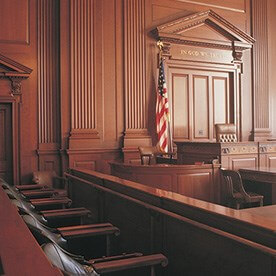 615 Brisa court
Chesapeake, VA 23322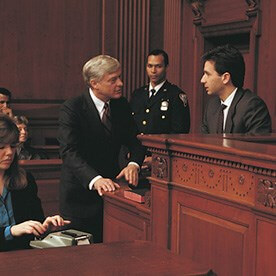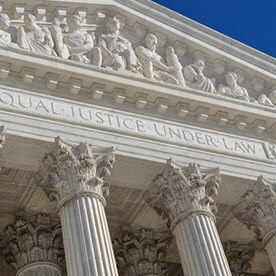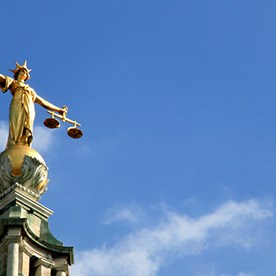 Do not allow your present situation to dictate your future.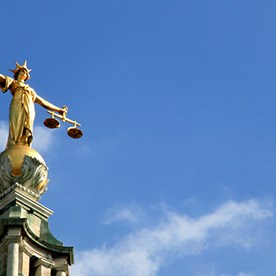 812 Garrow Rd
Newport News, VA 23608
Click Business Name for More Information.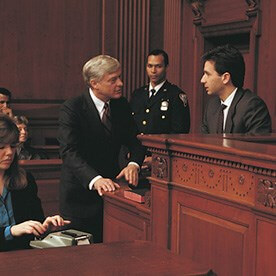 205 Battlefield Boulevard South
Chesapeake, VA 23322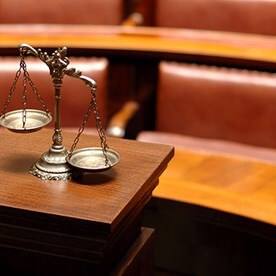 1920 Centerville Tpke, Ste 117
Virginia Beach, VA 23464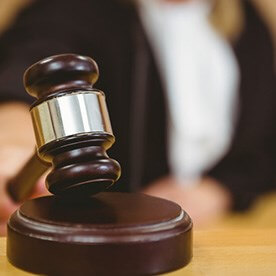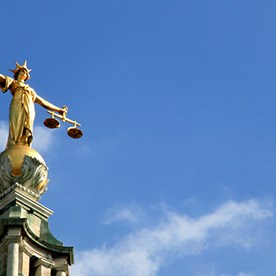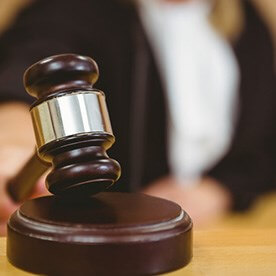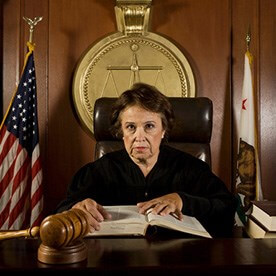 505 Crawford St
Portsmouth, VA 23704
You Ring, We Spring! Don't Gamble With Your Freedom! Call us 24/7. Serving All of Hampton Roads.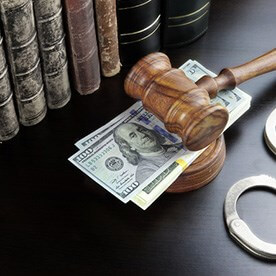 604 Court St
Portsmouth, VA 23704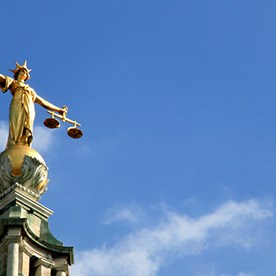 PO Box 837
Portsmouth, VA 23705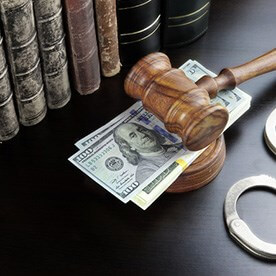 517 Washington St
Portsmouth, VA 23704