Your Success is Our Success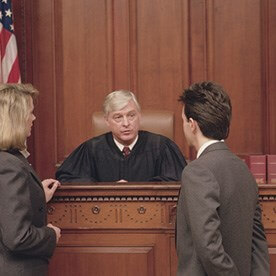 411 Cedar Rd
Chesapeake, VA 23322
Many lawyers talk about personal client service. We deliver.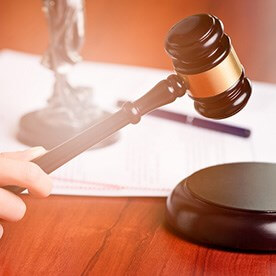 133 Mount Pleasant Rd
Chesapeake, VA 23322
Quality Legal Services Based On Biblical Principles with Low Fees & Payment Plans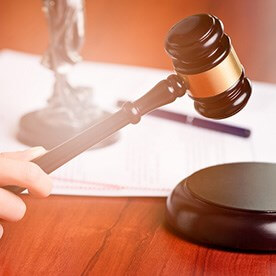 184 Business Park Dr Ste 204
Virginia Beach, VA 23462
Visit Website
Committed to providing the most efficient and effective legal services to all clients.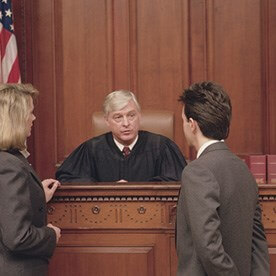 Immigration Law - All Nationalities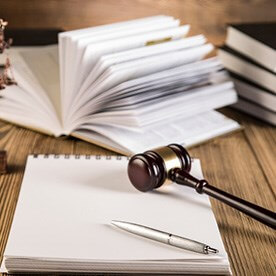 1401 Kempsville Rd Ste A
Chesapeake, VA 23320
The Voice of Experience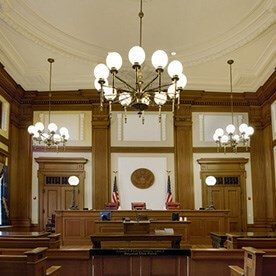 Find Out How We Can Fight For You!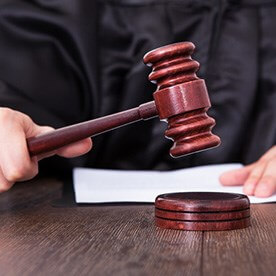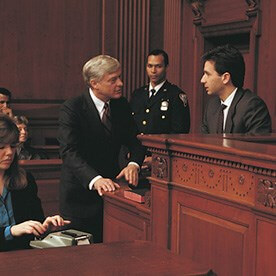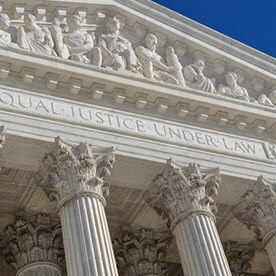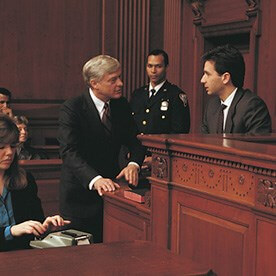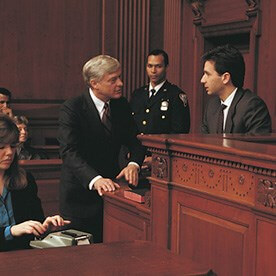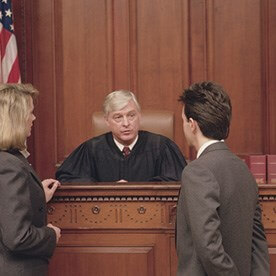 205 Battlefield Blvd S
Chesapeake, VA 23322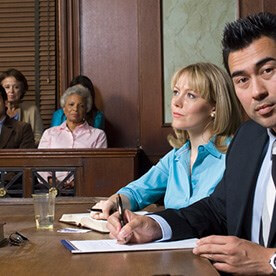 2000 Burson Dr
Chesapeake, VA 23323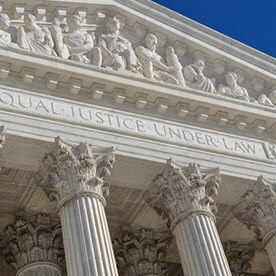 The Firm Uses the Latest Technology and Cost-effective Methods to Provide Services to Our Clients in a Professional and Friendly Atmosphere.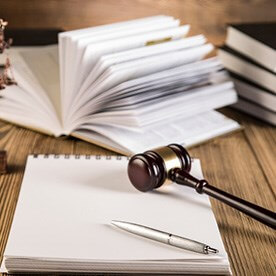 Experience you trust, personal Service you Deserve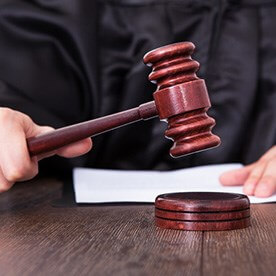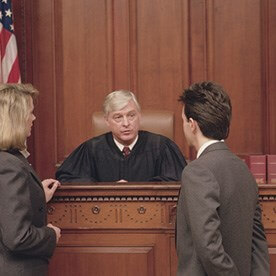 1200 Sparrow Rd
Chesapeake, VA 23325