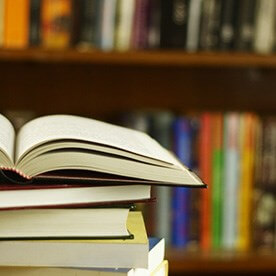 146 E Main St
Elkton, MD 21921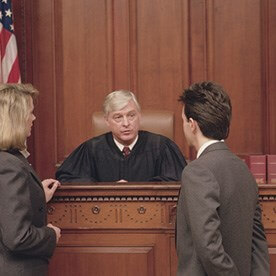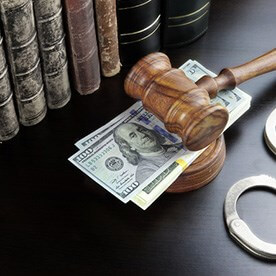 140 E Main St
Elkton, MD 21921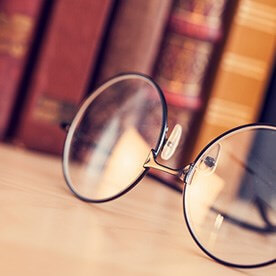 625 W Pulaski Hwy
Elkton, MD 21921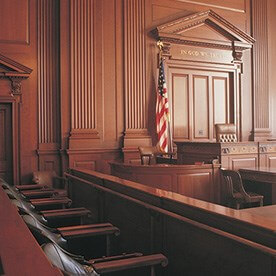 150 Railroad Ave
Elkton, MD 21921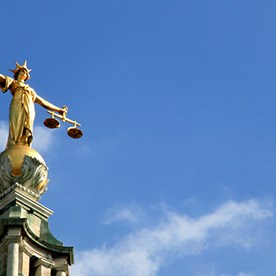 140 1/2 E Main St
Elkton, MD 21921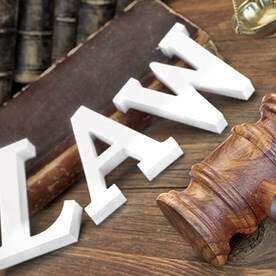 6401 Belair Rd
Baltimore, MD 21206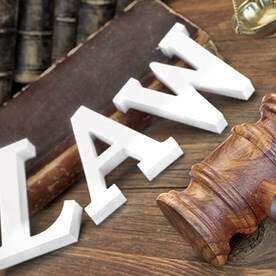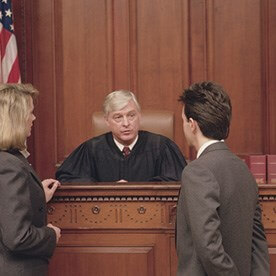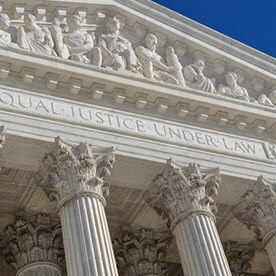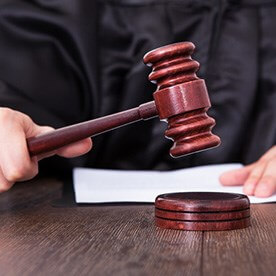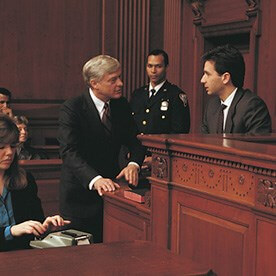 6401 Belair Rd
Baltimore, MD 21206
As low as 1% Down*. We accept collect calls. We also specialize in house calls. Easy payment plans available.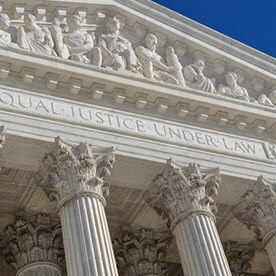 Quick And Reliable Service. Serving The State Of Maryland. Service 24 Hours A Day, 7 Day A Week.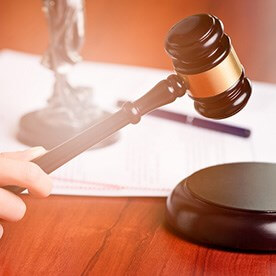 3123 W North Ave
Baltimore, MD 21216
1% Down - Available 24 hours a day, 7 days a week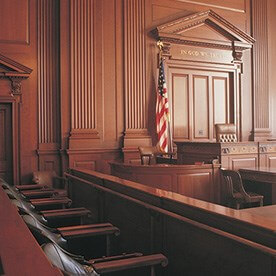 2409 Reisterstown Rd
Baltimore, MD 21217
Click Business Name for More Information.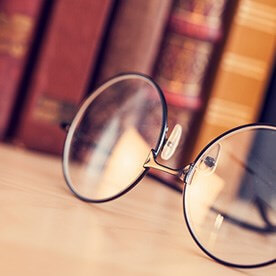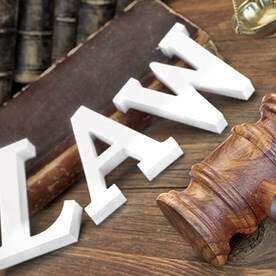 5619 Reisterstown Rd
Baltimore, MD 21215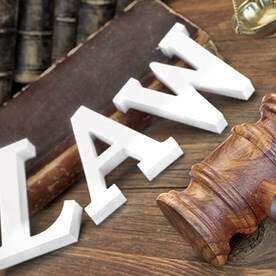 151 N Highland Ave
Baltimore, MD 21224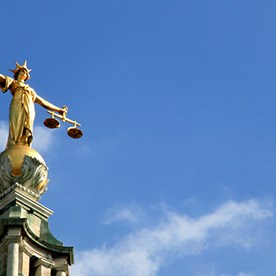 34 High Seas Ct
Baltimore, MD 21221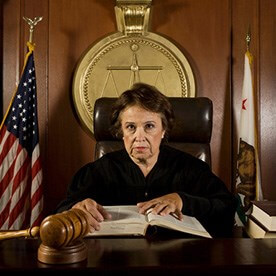 7203 Woodrow Ave
Baltimore, MD 21224