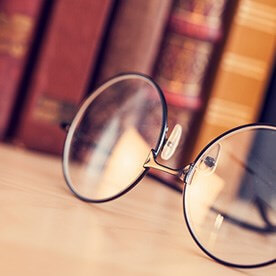 When you need a powerful lawyer Call the Powerhouse !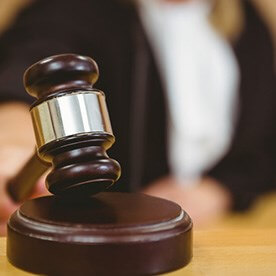 The Highest Martindale-Hubbell Rating!
90 Painters Mill Rd, Suite 201
Owings Mills, MD 21117
Visit Website
Effective & Vigorous Client Representation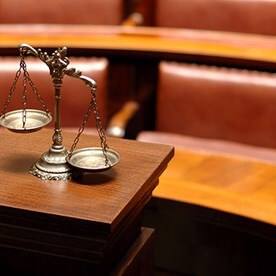 Smart advice, when it matters most.
Commercial - Taxi - DUI - Or ANY Driver, California & Nationwide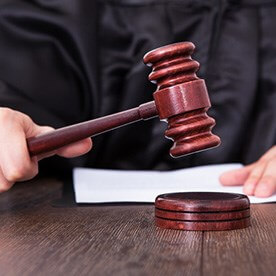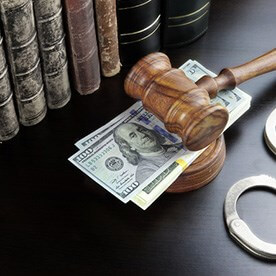 Criminal Defense Attorney Proudly Serving Cecil County for Over Two Decades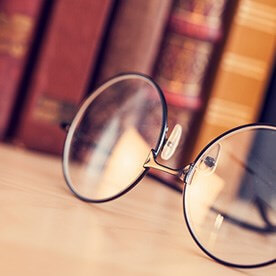 Click on the More Info button to learn about this business.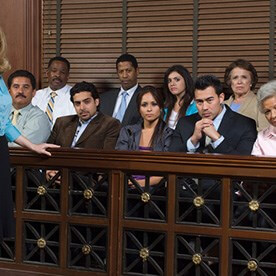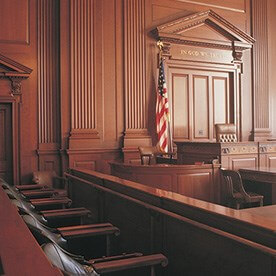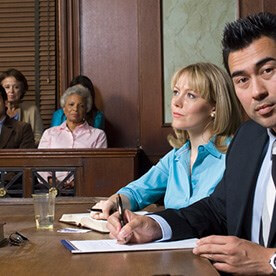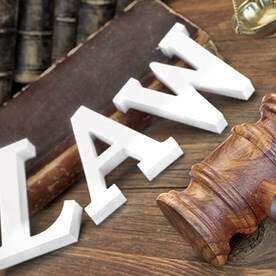 109 N Bridge St
Elkton, MD 21921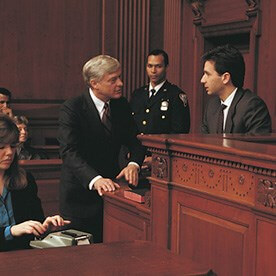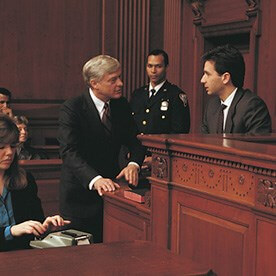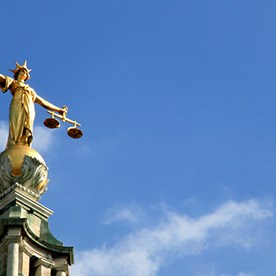 131 E Main St
Elkton, MD 21921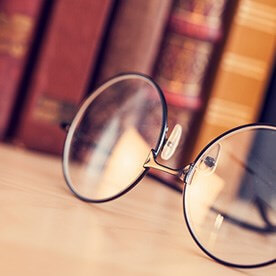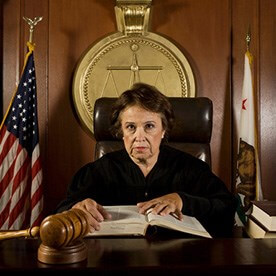 190 E Main St
Elkton, MD 21921