When You Need a Bail Bond and Experience Matters Most, Turn to a Trusted Expert Bail Business.
Oklahoma Judicial Process Servers offers outstanding Oklahoma process servers, private investigators, expert witnesses & notary public services.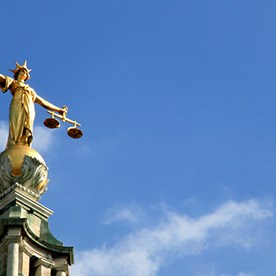 5566 S 79th East Pl Suite B1
Tulsa, OK 74145
The Bondsman That Treats You Like A Client Without Judgement -Call Today!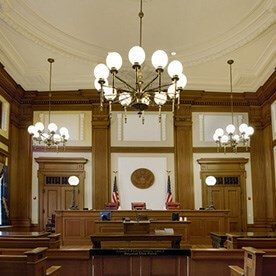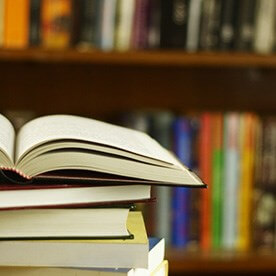 1307 E Boise Pl
Broken Arrow, OK 74012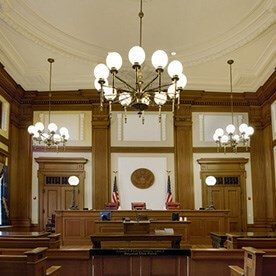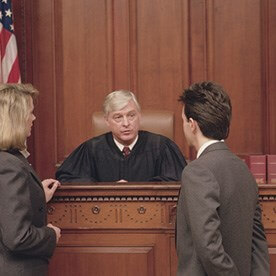 2303 S 1st Pl
Broken Arrow, OK 74012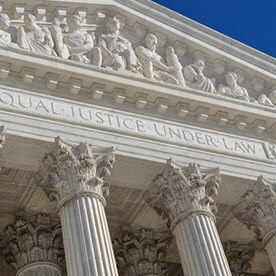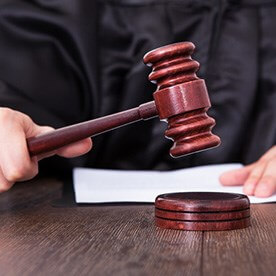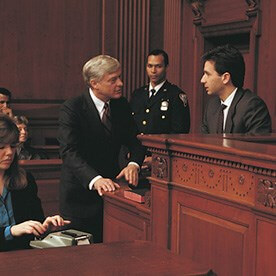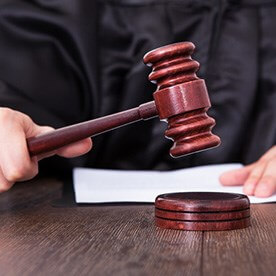 2442 E 15th St Ste B
Tulsa, OK 74104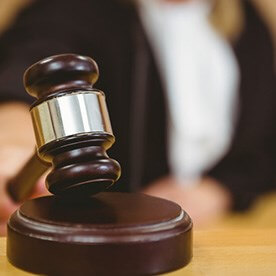 1920 E 6th St
Tulsa, OK 74104
1st Bail Bonds - Your First Choice In Bail Bonds!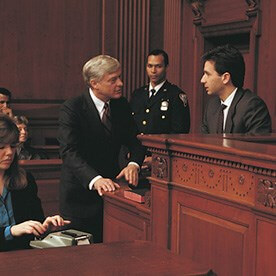 5530 S 79th East Pl
Tulsa, OK 74145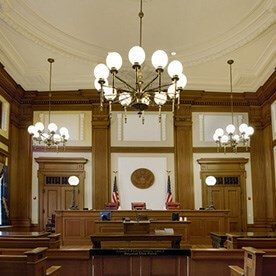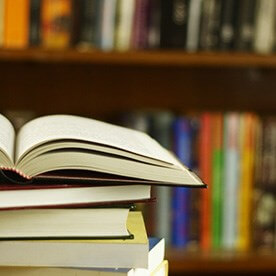 318 S 198th East Ave
Tulsa, OK 74108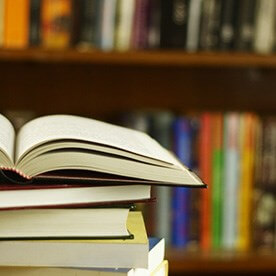 12323 E Skelly Dr
Tulsa, OK 74128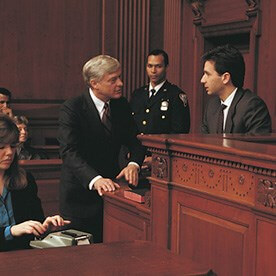 4417 E 49th St
Tulsa, OK 74135