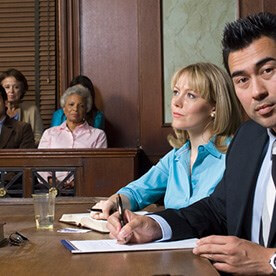 Ready to Act as Your Legal Counsel
I SEEK MAXIMUM POSSIBLE COMPENSATION FOR YOU INJURIES - NO FEE IF NO RECOVERY/FREE CONSULTATIONS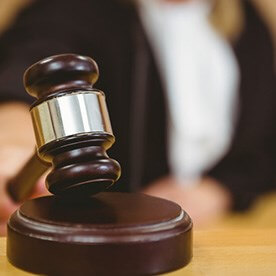 1710 S Boston
Tulsa, OK 74119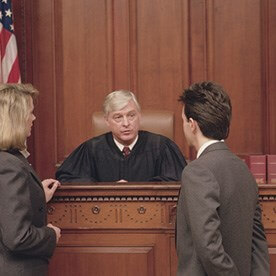 324 S Main St Lbby 618
Tulsa, OK 74103
Serving Tulsa Since 1987
Criminal Defense Firm You Can Depend On!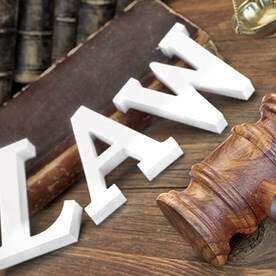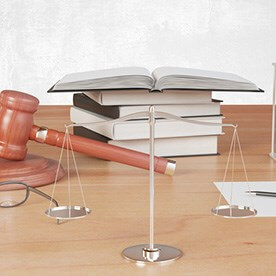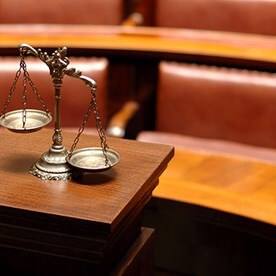 406 S Boulder Ave Ste 640
Tulsa, OK 74103
Former Family Law Judge & Assistant District Attorney - Now Specializing in Divorce, Family, Criminal and Juvenile Law.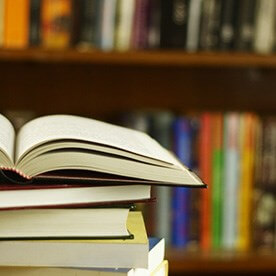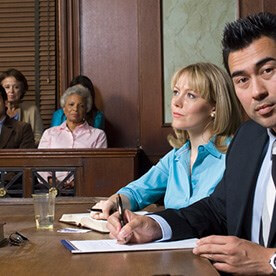 307 S Main St
Broken Arrow, OK 74012
Former Prosecutor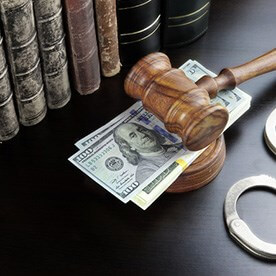 307 S Main St
Broken Arrow, OK 74012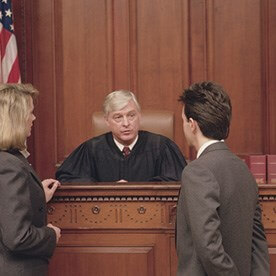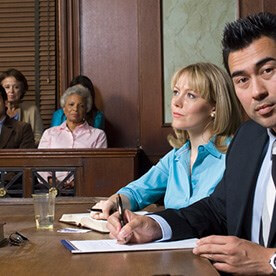 7633 E 63rd Pl Ste 300
Tulsa, OK 74133
Neal B. Kirkpatrick, is a highly respected criminal defense attorney located in Tulsa, Oklahoma. Mr. Kirkpatrick has over 40 years of practice as both a prosecutor and a defense attorney. As a Criminal Defense Attorney, Mr. Kirkpatrick specializes in representing people who are facing criminal charges in both state Arkansas and Oklahoma. He also represents those facing criminal charges in the US Federal Courts, as well as, those facing administrative and disciplinary proceedings.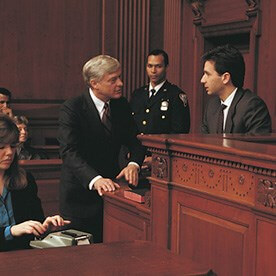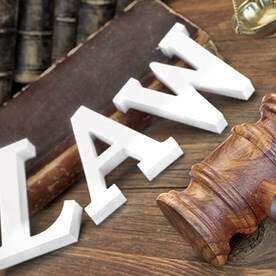 Aggressive Criminal Defense for the Unjustly Charged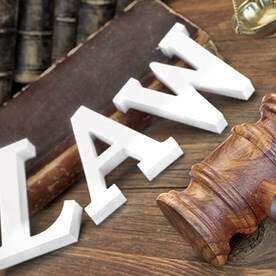 2828 E 51st St
Tulsa, OK 74105
Experienced trial lawyer who has been providing effective legal representation to individuals for more than twenty years across the state of Oklahoma.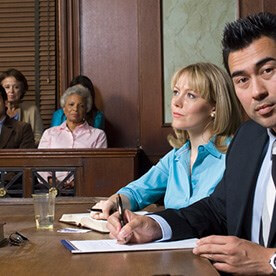 4157 S Harvard Ave Ste 100
Tulsa, OK 74135