Fast, Reliable and Professional Bail Bonds Service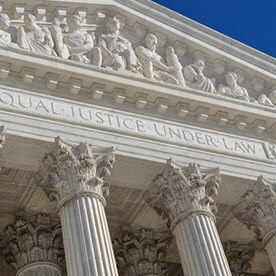 Serving ID Residents 10+ Years! Convenient, Fast & Affordable!,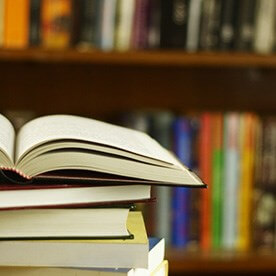 1146 Higham St
Idaho Falls, ID 83402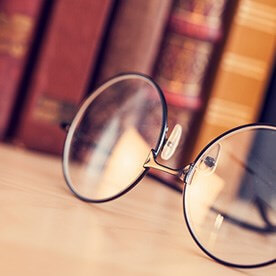 "A+ Rated By Our Customers"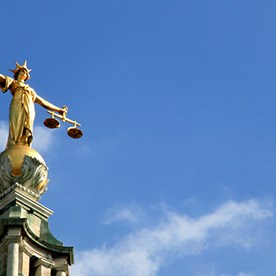 1869 N Yellowstone Hwy Suite 6
Idaho Falls, ID 83401
Visit Website
Every bond, every circumstance, every family is unique. Let our Bondsmen at A+ (Aplus) Idaho Bail Bonds, customize your Bail Bond to fit your life, and your needs!"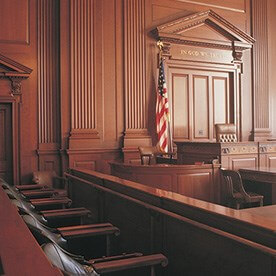 194 Whisper Cv
Idaho Falls, ID 83404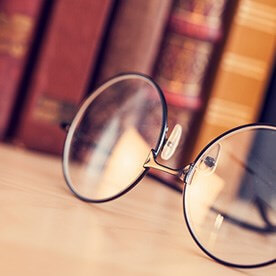 PO Box 2688
Idaho Falls, ID 83403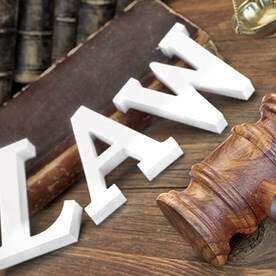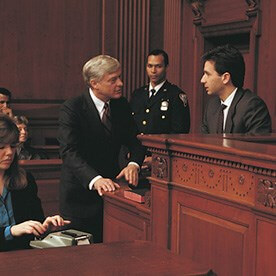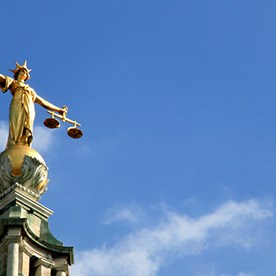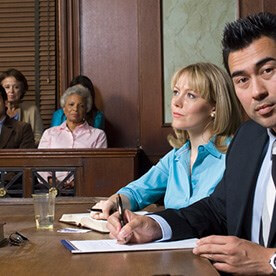 434 Gladstone St
Idaho Falls, ID 83401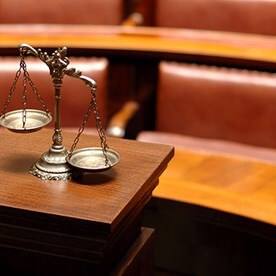 1795 W Broadway St
Idaho Falls, ID 83402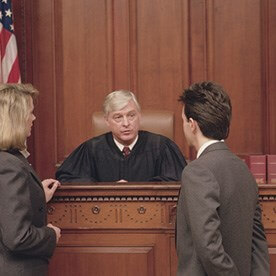 1869 North Yellowstone Highway
Idaho Falls, ID 83401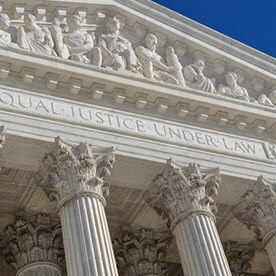 4885 Gleneagles Dr
Idaho Falls, ID 83401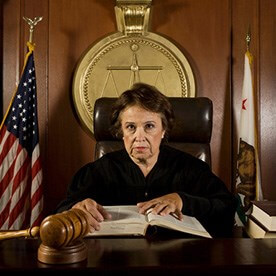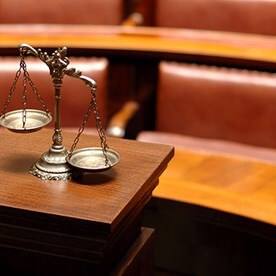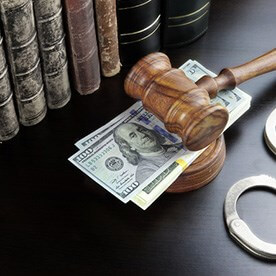 576 N Capital Ave
Idaho Falls, ID 83402