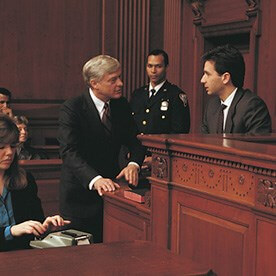 591 Park Ave
Idaho Falls, ID 83402
Our Passion & Attention To Detail Sets Us Apart.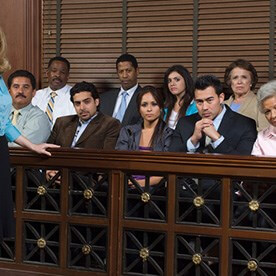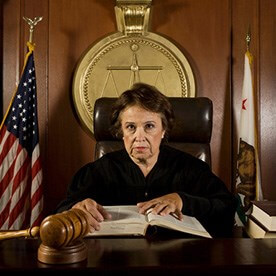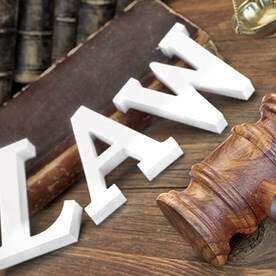 Effective Representation.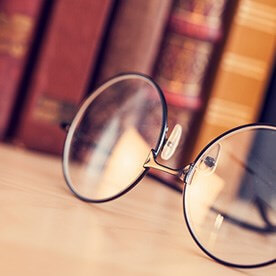 Experienced, thorough, responsive.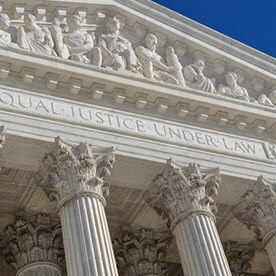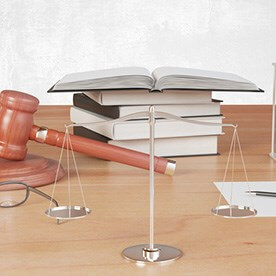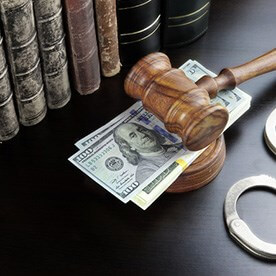 Highest Level of Professional Integrity.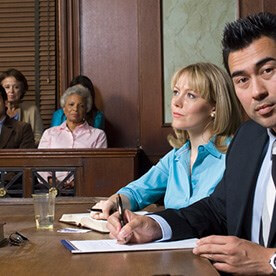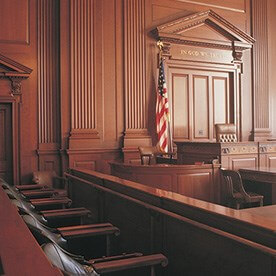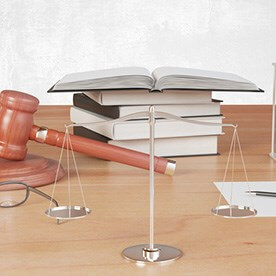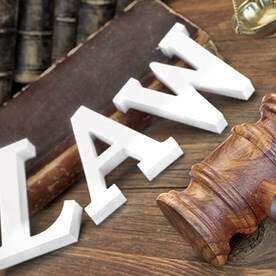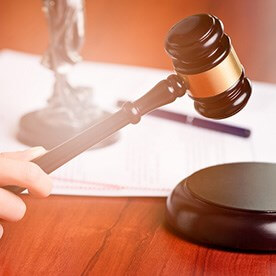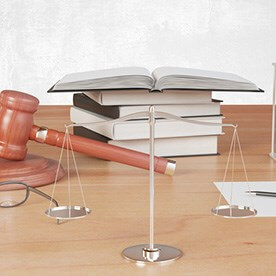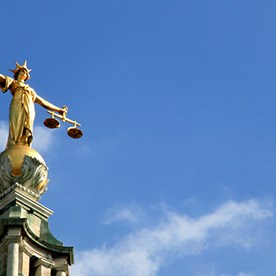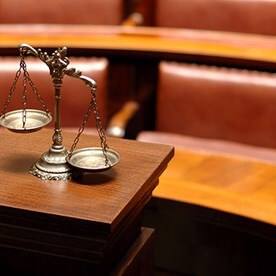 3530 Tuscany Dr
Idaho Falls, ID 83404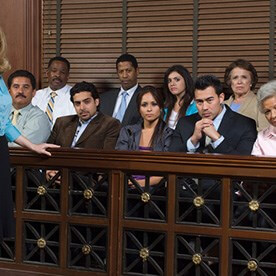 2677 E 17th St.
Ammon, ID 83406
Financial Troubles Or Disputes Don't Have to Mean the End of You Or Your Bus.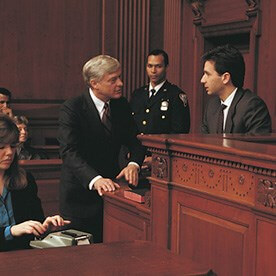 Free Initial Consultation.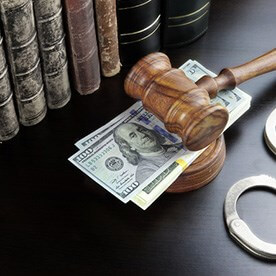 315 W Center St Ste 210
Pocatello, ID 83204
Trusted legal justice serving Pocatello!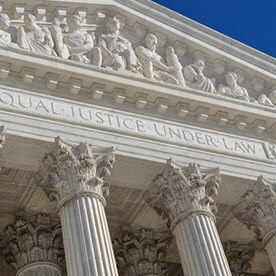 Call Now For Your All Of Your Legal Needs.