We understand that being in jail is frightening, perplexing and uncomfortable. We have the knowledge and experience to assist you with the bail bond process. Our approach is courteous, professional, well-mannered and considerate.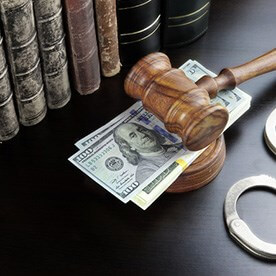 1416 6th St NW
Albuquerque, NM 87102
New Mexico's Bail Bond Specialist!!! "We understand that bad things happen to good people."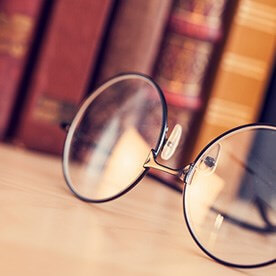 3500 Comanche Rd NE
Albuquerque, NM 87107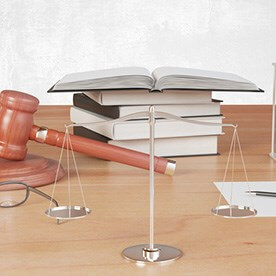 501 14th Street NW
Albuquerque, NM 87104
1012 4th St NW
Albuquerque, NM 87102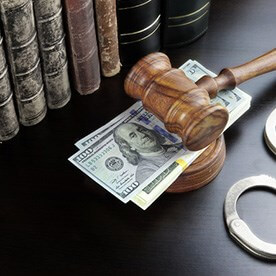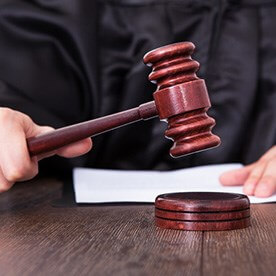 809 5th St NW
Albuquerque, NM 87102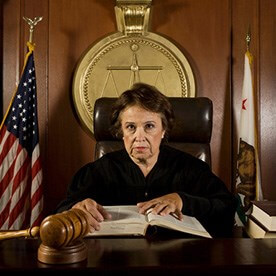 1023 6th St NW
Albuquerque, NM 87102
Easy In - Easy Out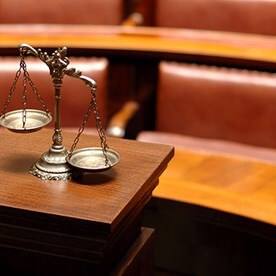 506 Slate Ave NW
Albuquerque, NM 87102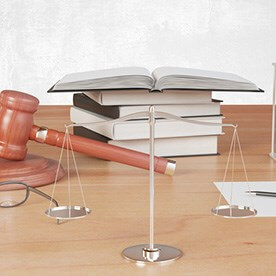 809 5th St NW
Albuquerque, NM 87102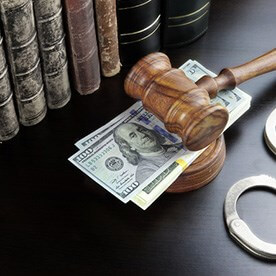 807 8th St NW
Albuquerque, NM 87102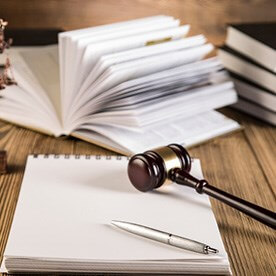 513 Mcknight Ave NW
Albuquerque, NM 87102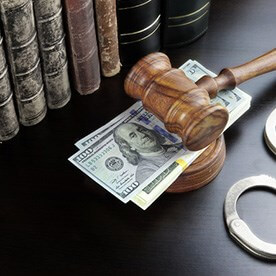 5604 Menaul Blvd NE
Albuquerque, NM 87110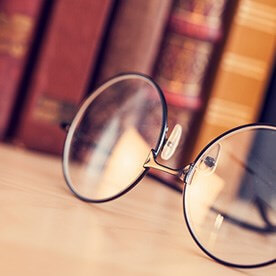 3335 San Mateo Blvd NE
Albuquerque, NM 87110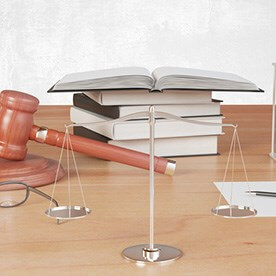 8831 Thor Rd SW
Albuquerque, NM 87121
6121 Kachina St NW
Albuquerque, NM 87120