Being Successful In Trial Is All About Being Aggressive With Your Preparation
You can't afford not to defend yourself.
914 Lomas Boulevard Northwest
Albuquerque, NM 87102
Visit Website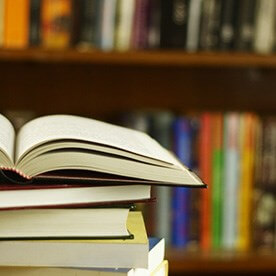 Personal Injury Law Atty. Call To Schedule Your Free Consultation!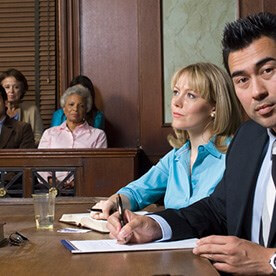 620 Roma Ave NW
Albuquerque, NM 87102
Over 30 years of combined experience in family law.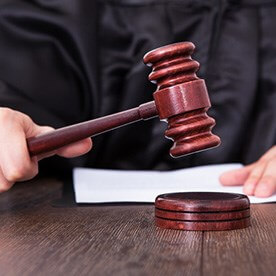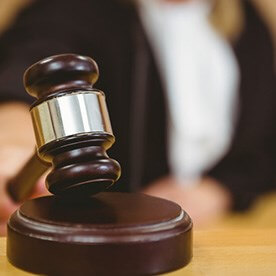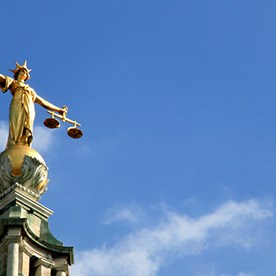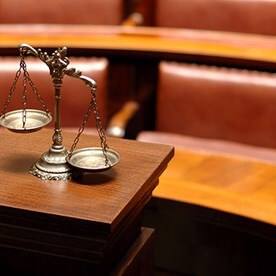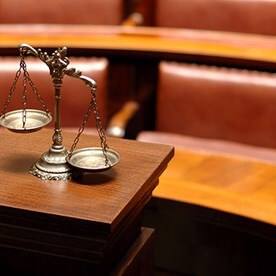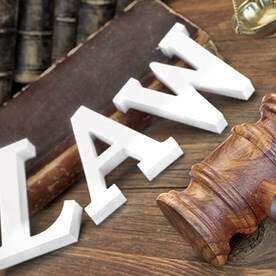 4811 Hardware Dr NE Bldg D5, Albuquerque NM, 87109
Albuquerque, NM 87109
Aggressive Criminal Defense.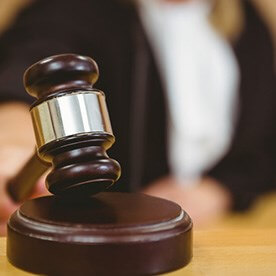 Experienced Trial Advocate. We'll Fight For Your Rights.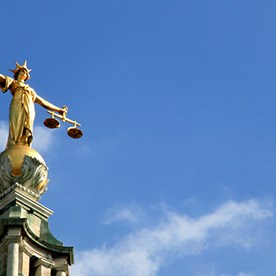 405 Dr Martin Luther King Jr Ave NE
Albuquerque, NM 87102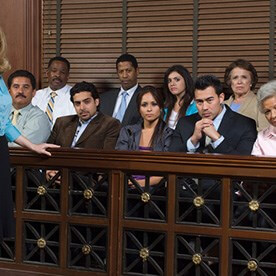 405 Dr Martin Luther King Jr Ave NE
Albuquerque, NM 87102
Visit Website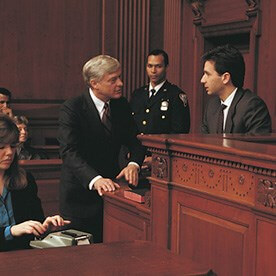 405 Dr Martin Luther King Jr Ave NE
Albuquerque, NM 87102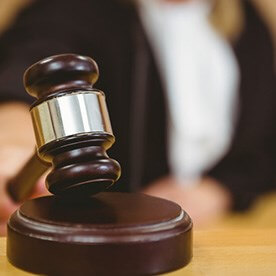 405 Dr Martin Luther King Jr Ave NE
Albuquerque, NM 87102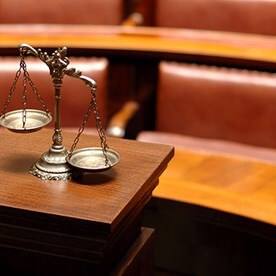 405 Dr Martin Luther King Jr Ave NE
Albuquerque, NM 87102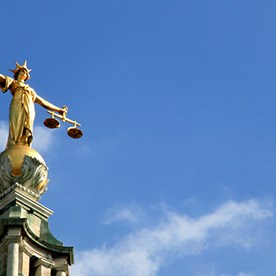 405 Dr Martin Luther King Jr Ave NE
Albuquerque, NM 87102
Visit Website