Being Successful In Trial Is All About Being Aggressive With Your Preparation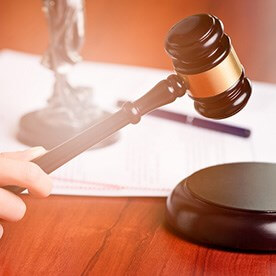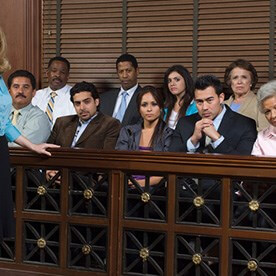 You can't afford not to defend yourself.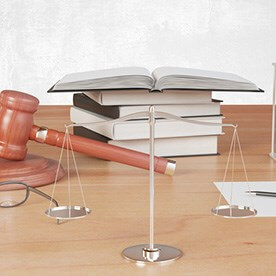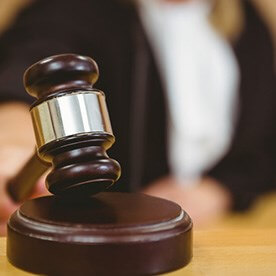 620 Roma Ave NW
Albuquerque, NM 87102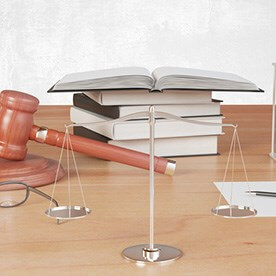 Commercial - Taxi - DUI - Or ANY Driver, California & Nationwide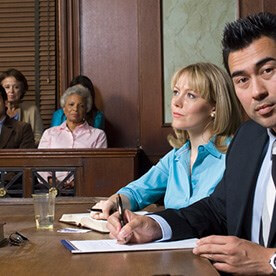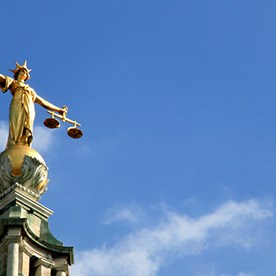 500 Marquette Ave NW Ste 1213
Albuquerque, NM 87102
Visit Website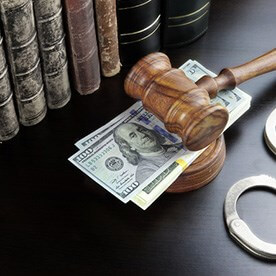 4811 Hardware Dr NE Bldg D5, Albuquerque NM, 87109
Albuquerque, NM 87109
Aggressive Criminal Defense.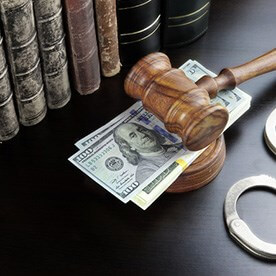 Experienced Trial Advocate. We'll Fight For Your Rights.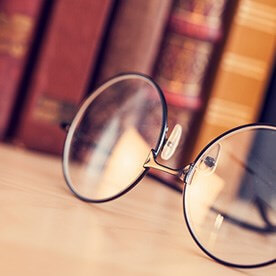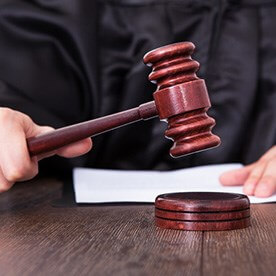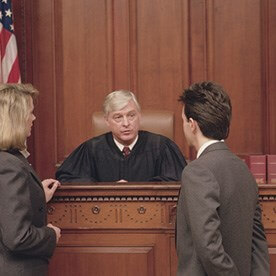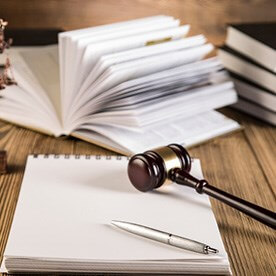 6150 Iliff Rd NW
Albuquerque, NM 87121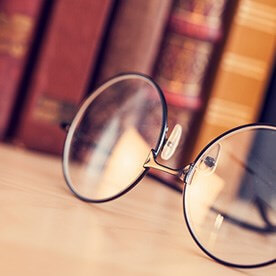 1650 Camino Del Valle SW
Albuquerque, NM 87105
The CLEAR choice for expert criminal defense