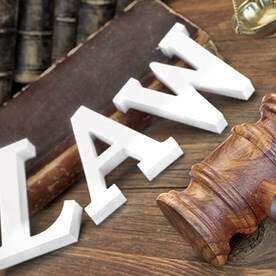 Because your mama wants you home!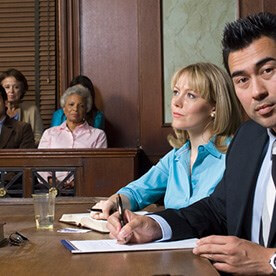 108 S Spring St
Los Angeles, CA 90012
Call us...Any Day, Any Time!!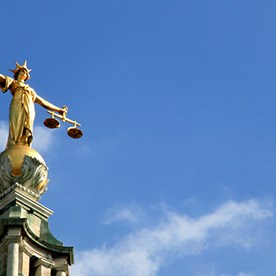 6320 Atlantic Ave
Bell, CA 90201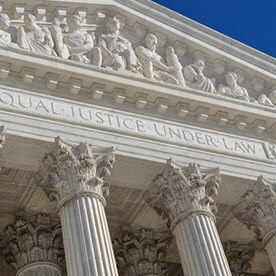 7700 S Broadway
Los Angeles, CA 90003
Any Bail, Any Jail, Any Time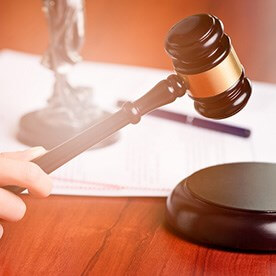 633 E 5th St
Los Angeles, CA 90013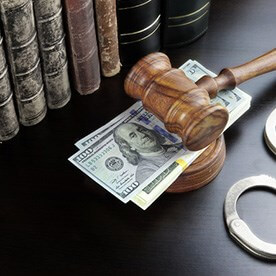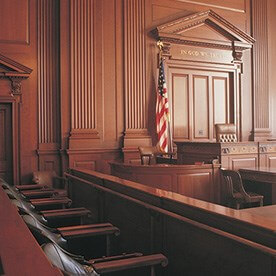 931 N Vignes St
Los Angeles, CA 90012
1134 S Fairfax Ave Apt 1
Los Angeles, CA 90019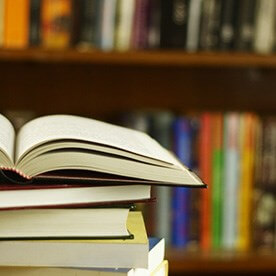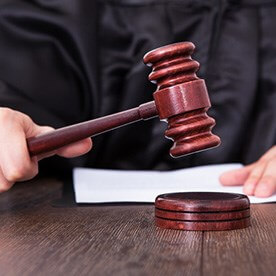 We help the one you love to be free as a bird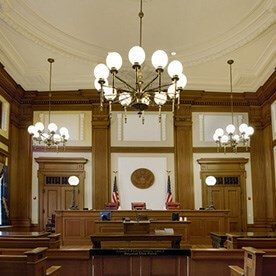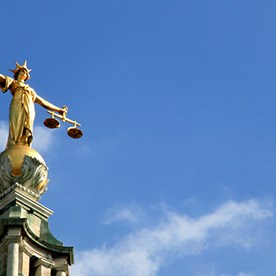 We are there when you need us!!
"Absolutely There When You Need Us" Fast service, Local agents, Discounted bail Insurance Lic. # 1841120
We Put Your Feet Back On The Street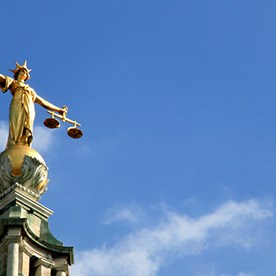 We have the Power to get you out fast.