Any Jail, Anywhere, Anytime We Will Be There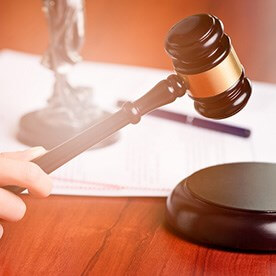 Every bail bonds agency charges the same, which is 10 percent of the total bail amount. This 10 percent fee is also known as premium. In the case of f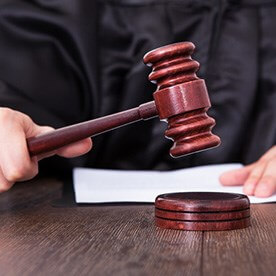 108 S Spring St
Los Angeles, CA 90012
Call us...Any Day, Any Time!!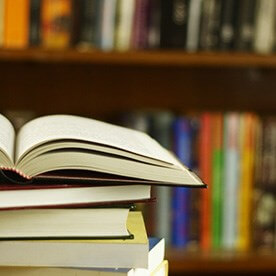 6320 Atlantic Ave
Bell, CA 90201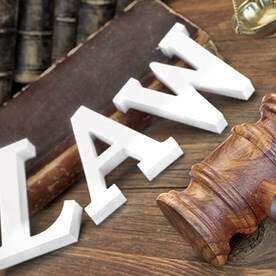 7700 S Broadway
Los Angeles, CA 90003
Any Bail, Any Jail, Any Time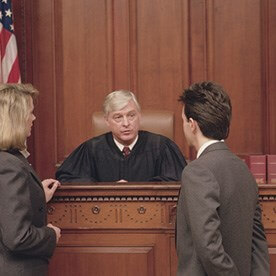 633 E 5th St
Los Angeles, CA 90013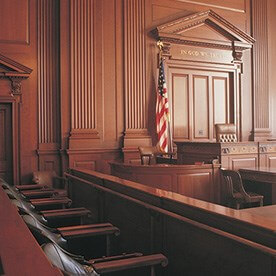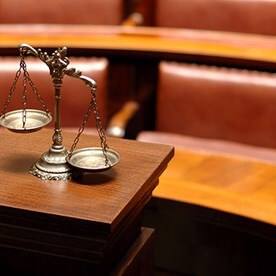 931 N Vignes St
Los Angeles, CA 90012
1134 S Fairfax Ave Apt 1
Los Angeles, CA 90019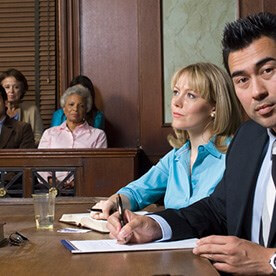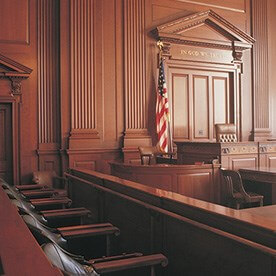 We help the one you love to be free as a bird
"Absolutely There When You Need Us" Fast service, Local agents, Discounted bail Insurance Lic. # 1841120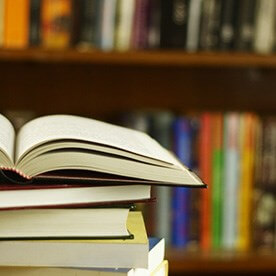 We are there when you need us!!
We Put Your Feet Back On The Street