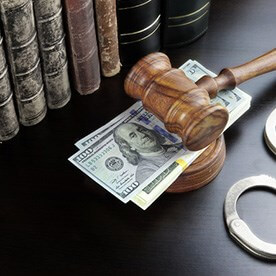 2425 Olympic Blvd
Santa Monica, CA 90404
If We don't Win, You don't Pay!!!
Don't Guess About Your Legal Rights Or The Value Of Your Case
We cover traffic violations nationwide, 24 hours a day!
3540 Wilshire Blvd Ste 1200
Los Angeles, CA 90010
Earning client's trust, through proven results.
8749 Holloway Dr
West Hollywood, CA 90069
3250 Wilshire Boulevard, Suite 2200
Los Angeles, CA 90010
Visit Website
No Fees, No Costs Until You Collect!  | Si No Ganamos, No Cobramos!
Respected Business, Real Estate, Trusts and Estates and Entertainment Lawyer in Pasadena, CA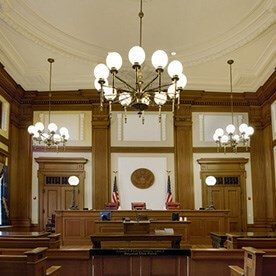 Aggressive, Passionate and Dedicated Criminal and DUI Defense Attorney. Over 10 years experience. Successful results and a winning trial track record. Assault, Battery, Burglary, Domestic Violence, Drunk Drving (DUI), Drug Offenses, Embezzlement, Fraud, Grand Theft, Kidnapping, Murder, Child Molestation, Petty Theft, Three strikes, Violent Crimes - all serious felonies and misdemeanors. Free initial consultation.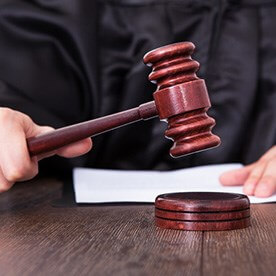 633 W 5th St, 28th Floor #2874
Los Angeles, CA 90065
Visit Website
Aggressive & Experienced Los Angeles Criminal Defense Attorneys With Proven Results!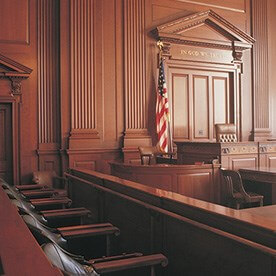 445 S Figueroa St Ste 2700
Los Angeles, CA 90071
Aggressive Advocates of Your Rights!!!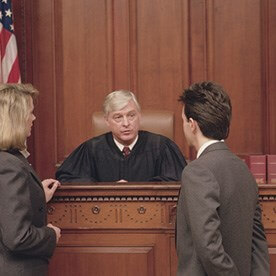 Criminal Defense Law Firm, Experienced, Aggressive, Affordable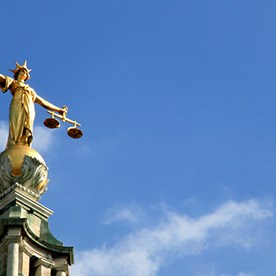 750 Garland Ave
Los Angeles, CA 90017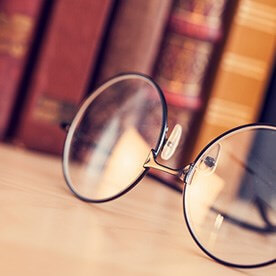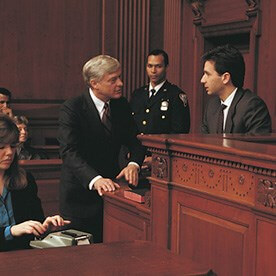 Champion for Your Rights!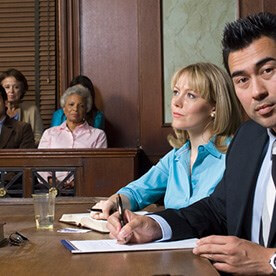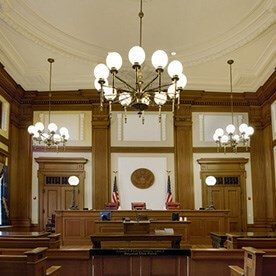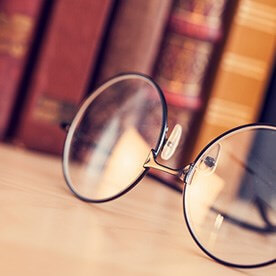 Post Conviction Relief / Criminal Defense for the Immigrant Community