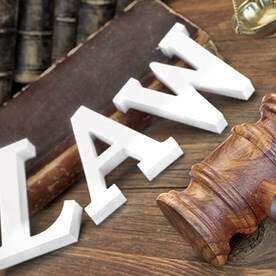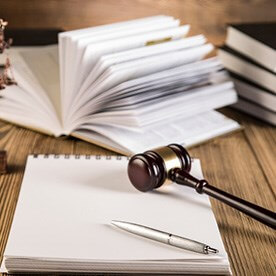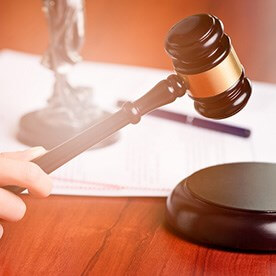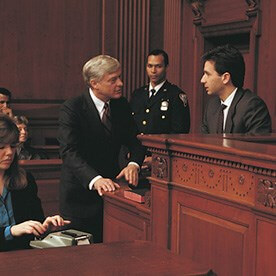 8600 La Salle Rd
Towson, MD 21286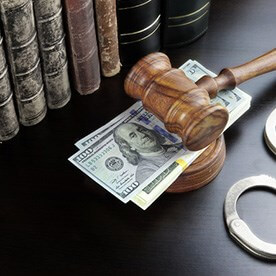 400 York Rd
Towson, MD 21204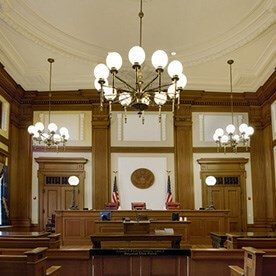 100 York Rd
Towson, MD 21204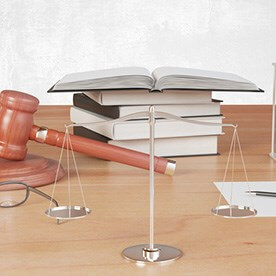 6401 Belair Rd
Baltimore, MD 21206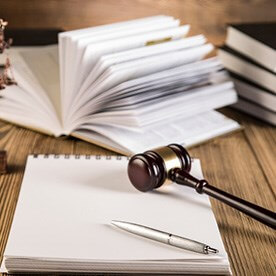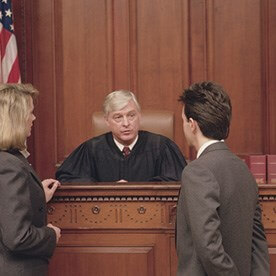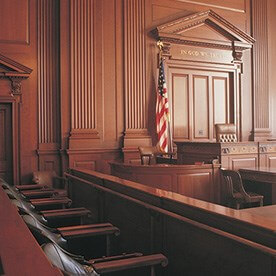 6401 Belair Rd
Baltimore, MD 21206
As low as 1% Down*. We accept collect calls. We also specialize in house calls. Easy payment plans available.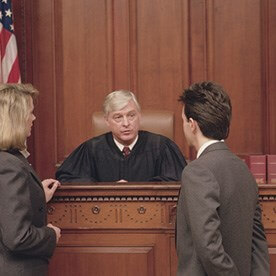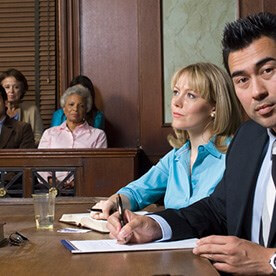 Quick And Reliable Service. Serving The State Of Maryland. Service 24 Hours A Day, 7 Day A Week.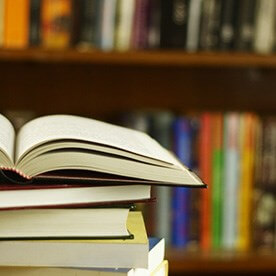 320 Saint Paul St
Baltimore, MD 21202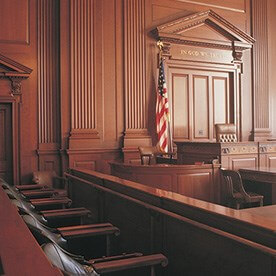 2409 Reisterstown Rd
Baltimore, MD 21217
Click Business Name for More Information.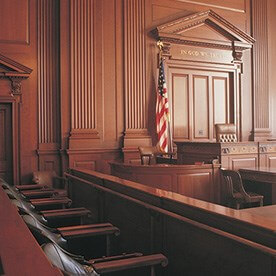 1003 Greenmount Ave, Ste 1
Baltimore, MD 21202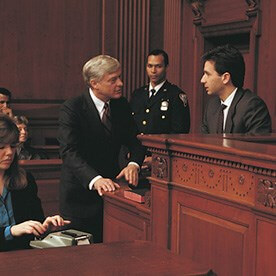 3123 W North Ave
Baltimore, MD 21216
1% Down - Available 24 hours a day, 7 days a week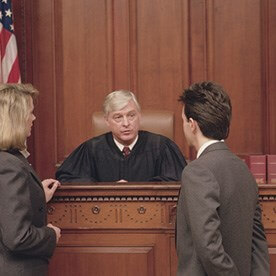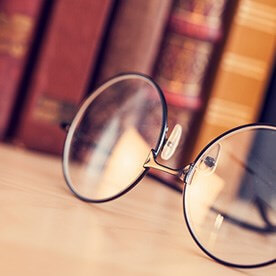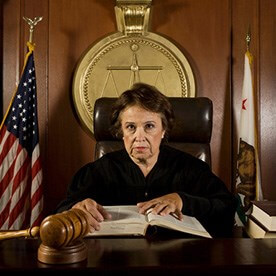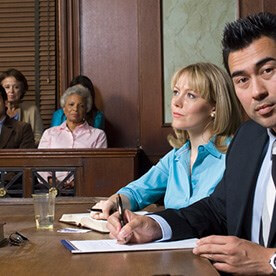 1737 W North Ave
Baltimore, MD 21217