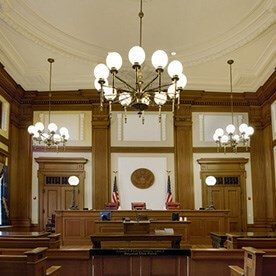 "Help Is On The Way" No Recovery - No Fee. Home & Hospital Visits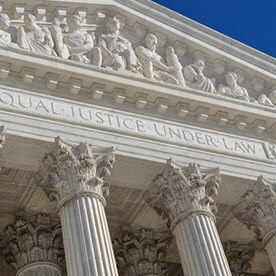 The Highest Martindale-Hubbell Rating!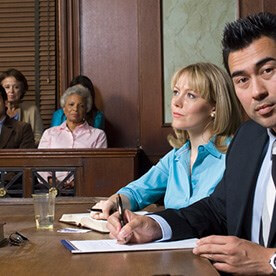 30 E Padonia Rd Ste 404
Lutherville Timonium, MD 21093
Visit Website
Click on the business name to learn more about this business.
90 Painters Mill Rd, Suite 201
Owings Mills, MD 21117
Visit Website
Effective & Vigorous Client Representation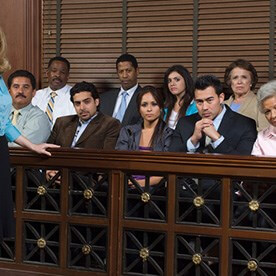 "Let our Family Represent Your Family"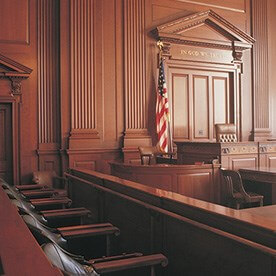 Smart advice, when it matters most.
Commercial - Taxi - DUI - Or ANY Driver, California & Nationwide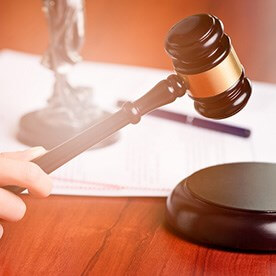 Gearld Ruter is an award winning attorney with over 30 years of professionally handling complex criminal cases.
Because Everyone Deserves a Champion
606 Baltimore Ave Ste 301
Towson, MD 21204
Your local attorney for dealing with local Judges, Prosecutors, and law engorcement.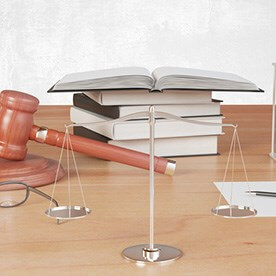 Compassionate, affordable services for those in need.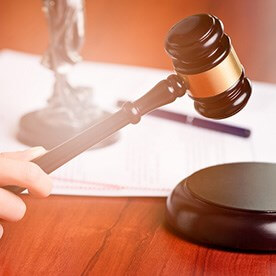 222 Bosley Ave Ste C-6
Towson, MD 21204