We Understand That Sometimes Bad Things Happen to Good People.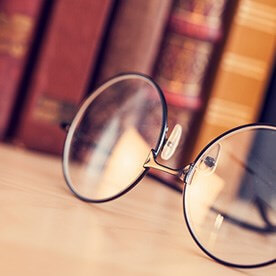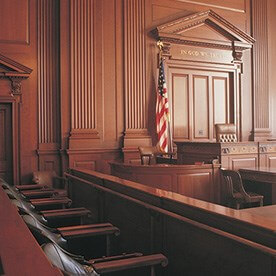 601 S 3rd St Ste B
Renton, WA 98057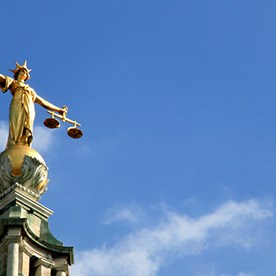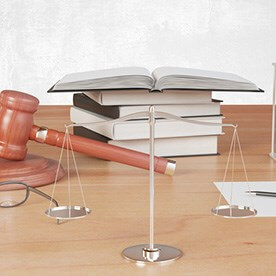 9533 S 192nd St
Renton, WA 98055
We offer personal attention when you need bail bond service.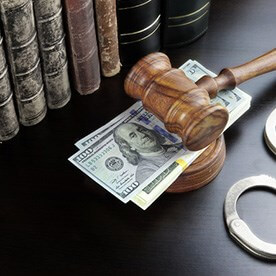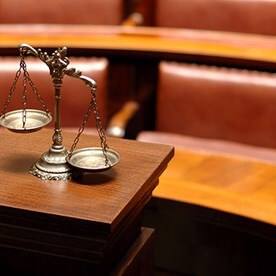 "Where A Signature Is All You Need"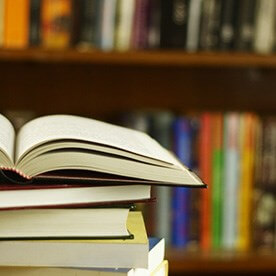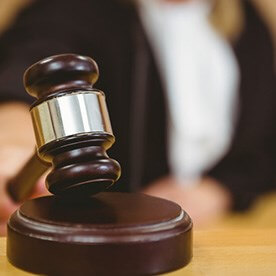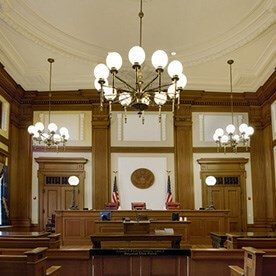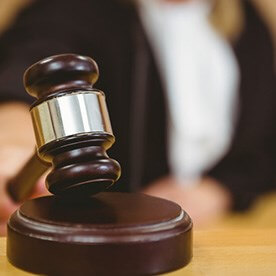 State & National Bail Bond Specialists Since 1951.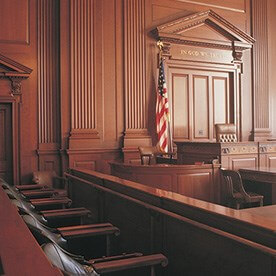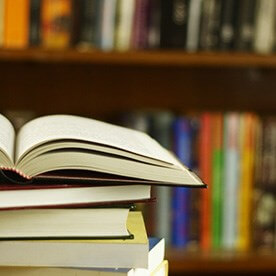 506 S 11th St
Tacoma, WA 98402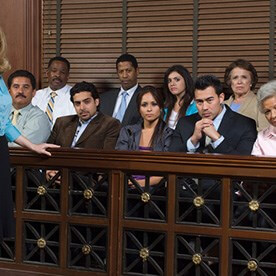 925 Tacoma Ave S
Tacoma, WA 98402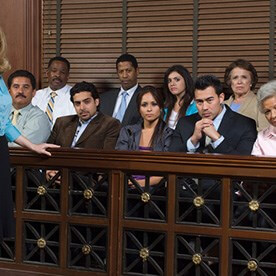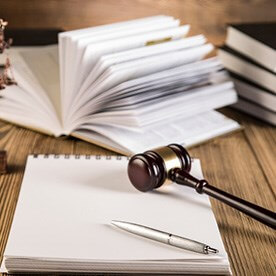 1110 Yakima Ave
Tacoma, WA 98405
 Get out Fast!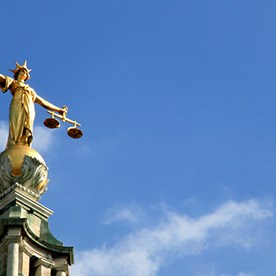 We get you out. We get you through it.®
"We Put the Bars BEHIND You!"