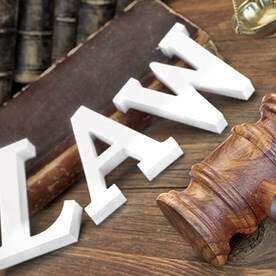 Focusing In Divorce & Family Law.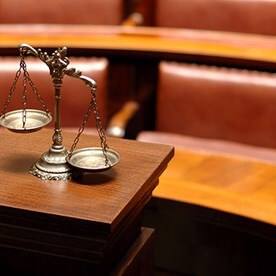 960 E Main St
Auburn, WA 98002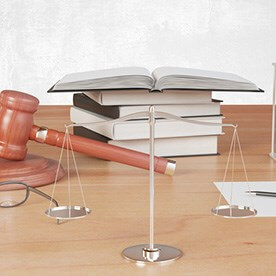 Professionalism with a personal touch.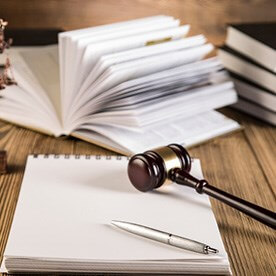 Personal Injury, Criminal Defense, and Civil Rights Attorney Here To Serve You! Seattle Trial Attorney Proudly Serving Washington For Over 26 Years.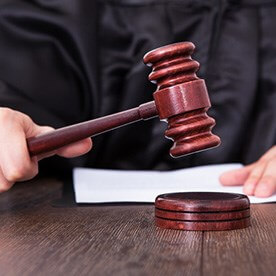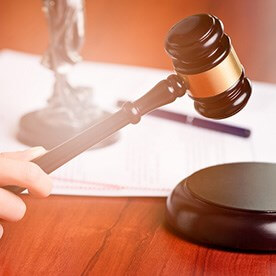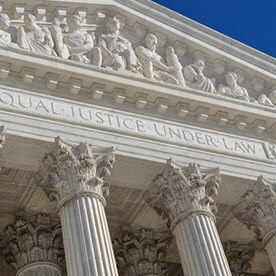 Criminal Defense: DUI/DWI (100%)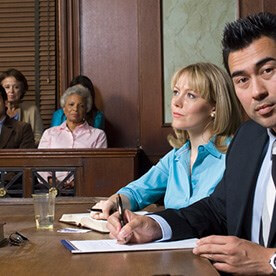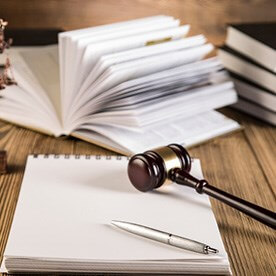 We know the law, and we know how to protect your rights!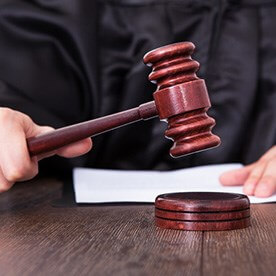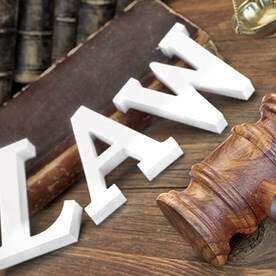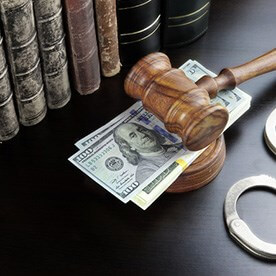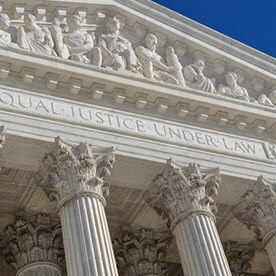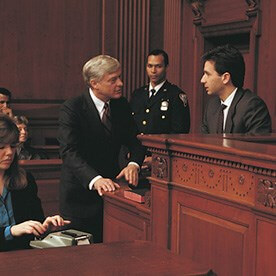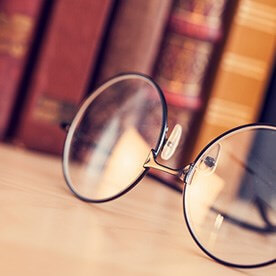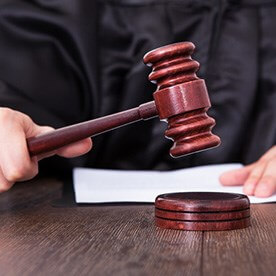 20415 72nd Ave S
Kent, WA 98032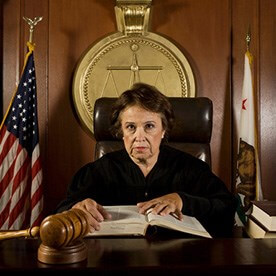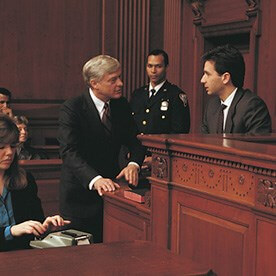 1103 Shaw Rd
Puyallup, WA 98372