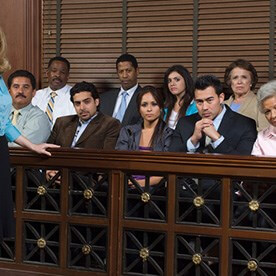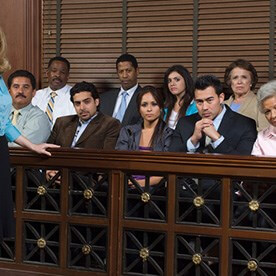 551 Hot Springs Blvd
Pagosa Springs, CO 81147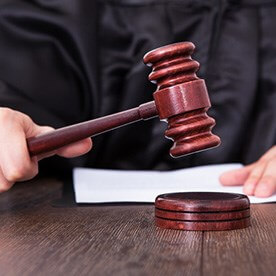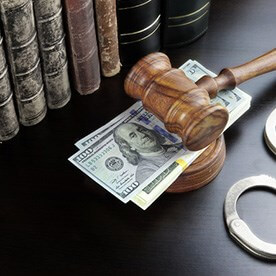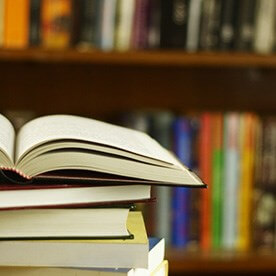 Fast Service. Financing Available. 24/7. All City And County Courts & Jails. Credit Cards.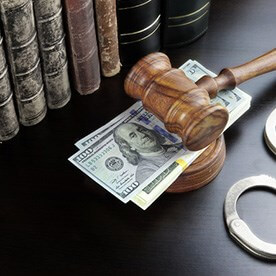 The Clear Choice For Help.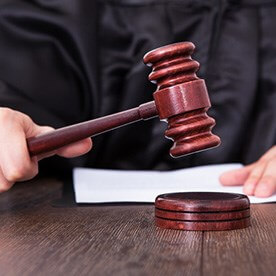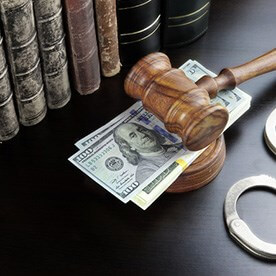 Discount Bonds Posted in Less Than 25 Minutes.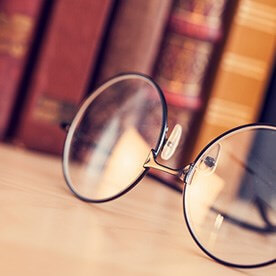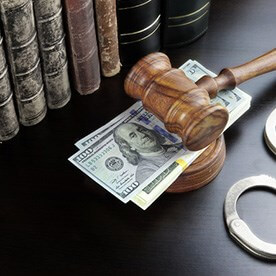 As Seen On "Dog the Bounty Hunter".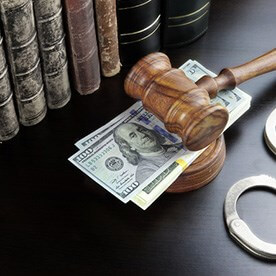 Quick Action Denver Bail Bonds.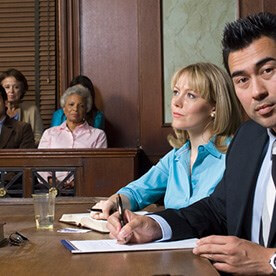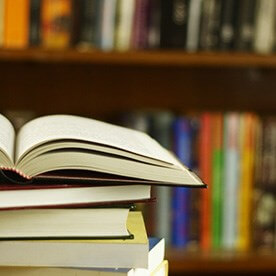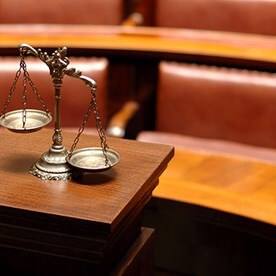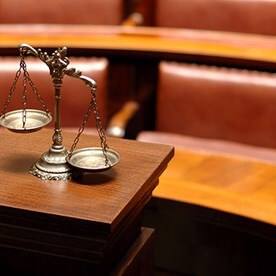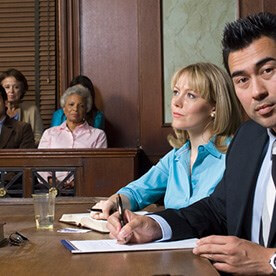 Are you looking for a reputable bail bonds in Colorado Springs? Call Dennis Blackwell Bail Bonds, he is the premier bondsman in the Colorado area!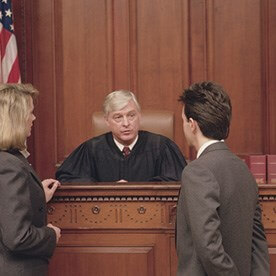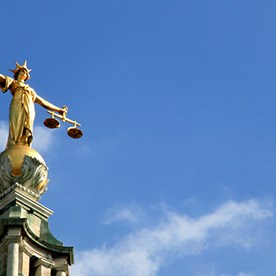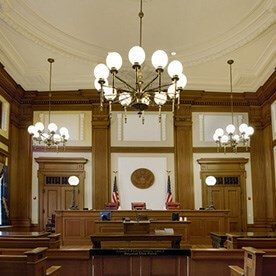 4733 S Willow St
Denver, CO 80237