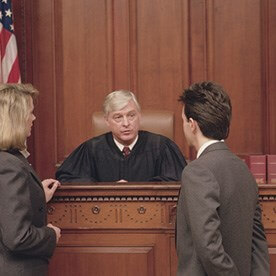 Concentrating In Criminal, Divorce & Family Law.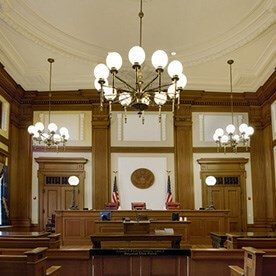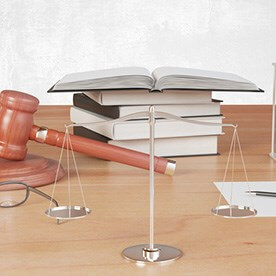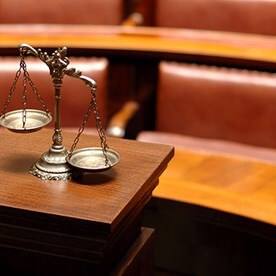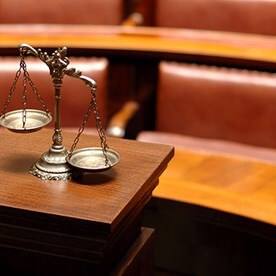 3956 S Jersey St
Denver, CO 80237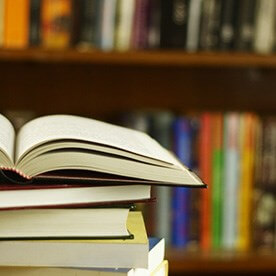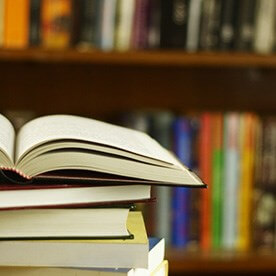 4155 E Jewell Ave, Ste 502
Denver, CO 80222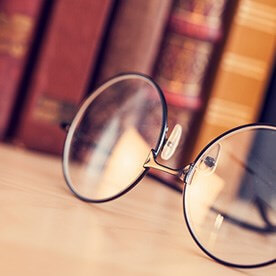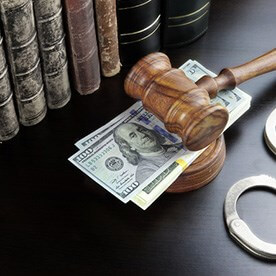 You Can Trust Randy to Do What is Right.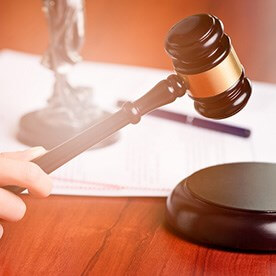 3773 E Cherry Creek North Dr, Ste 575
Denver, CO 80209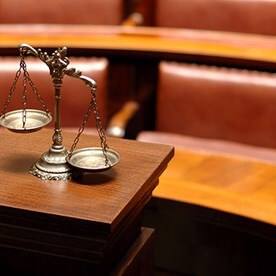 Providing over 20 years of criminal attorney representation with 11 years in Denver, CO.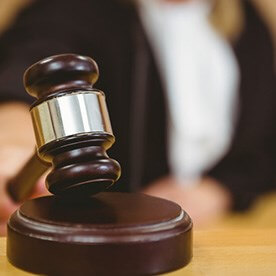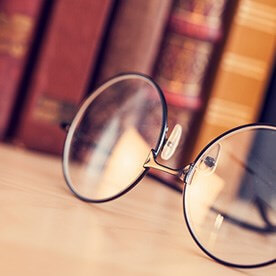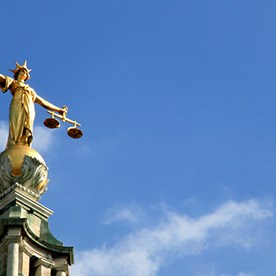 4675 S Yosemite St, Ste 217
Denver, CO 80237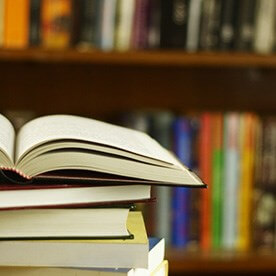 Aggressive Representation Focused On Results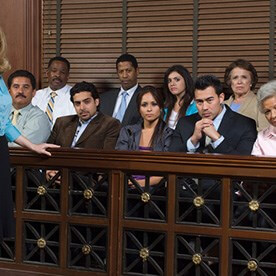 Exceptional legal representation when you need it most!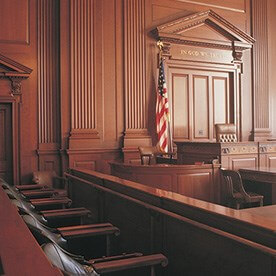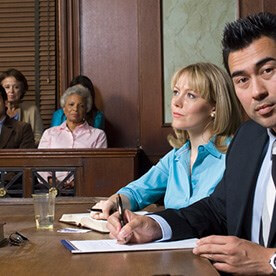 1980 S Quebec St, Ste 101
Denver, CO 80231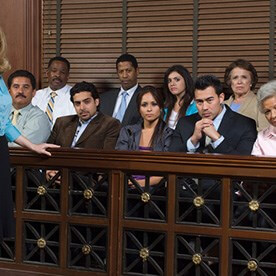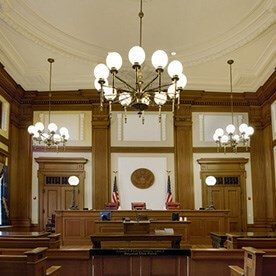 1600 Broadway, Ste 1525
Denver, CO 80202