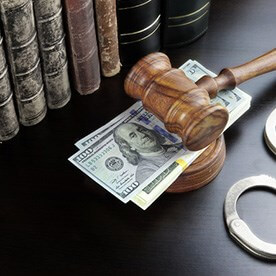 Family law firm serving La Plata, Montezuma. Archuleta and San Juan Counties.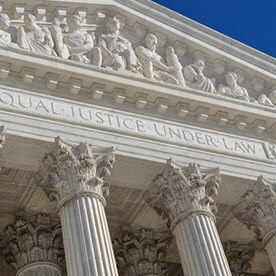 Exceptional legal representation when you need it most!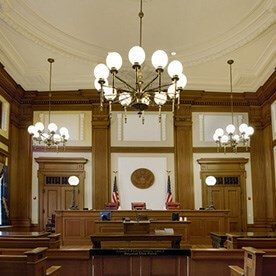 1075 Main Ave Ste 225
Durango, CO 81301
Free Consultations.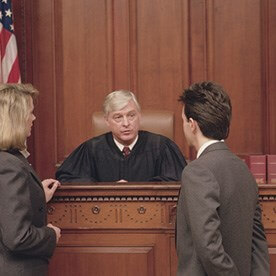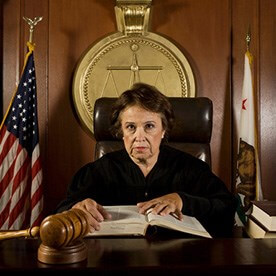 Criminal defense attorney for the Four Corners. Felonies, misdemeanors and DUI.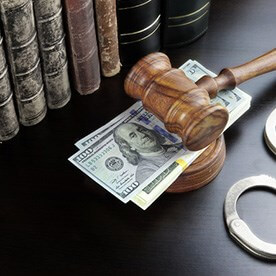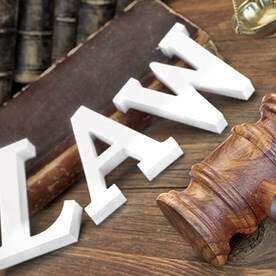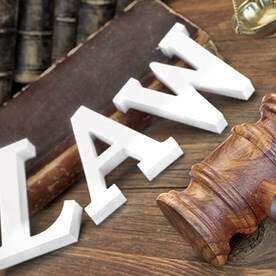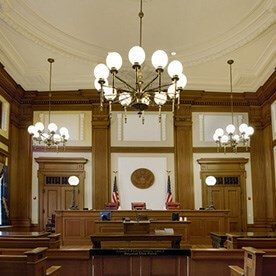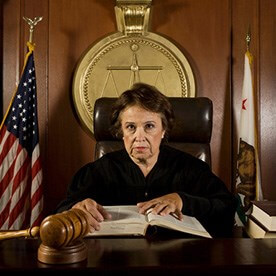 The Knowledge And Experience To Protect Your Rights.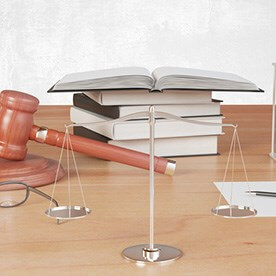 Effective, Aggressive Representation For Over 25 Years.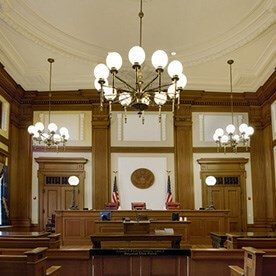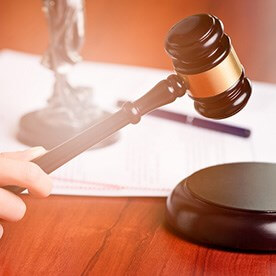 Charles D. Esquibel & Larry L. McCray~ Attorney's At Law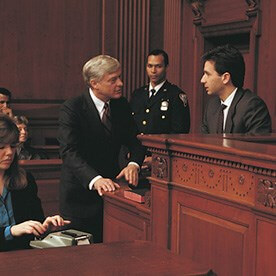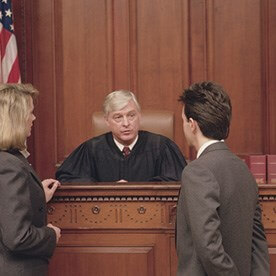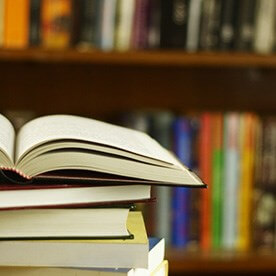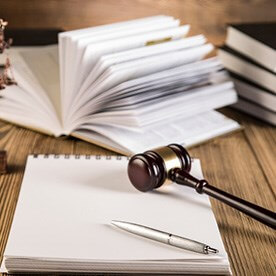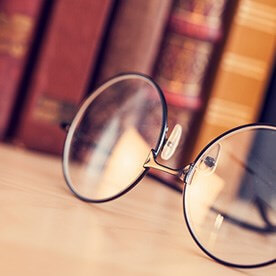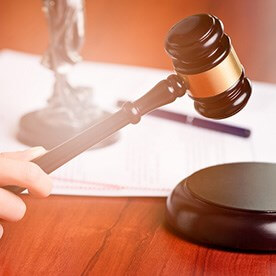 Over 20 Years Of Legal Experience.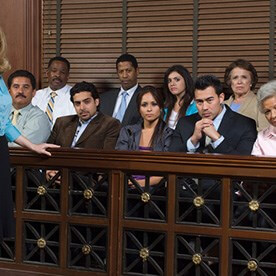 4610 S Ulster St, Ste 150
Denver, CO 80237
A Law Firm That Puts You First.