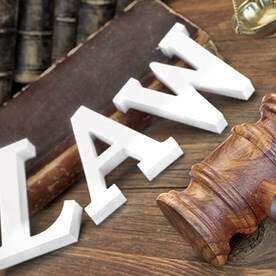 3570 E 12th Ave
Denver, CO 80206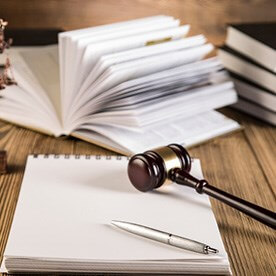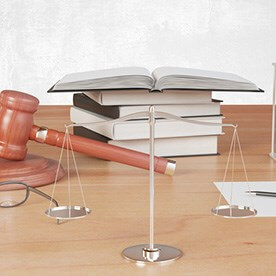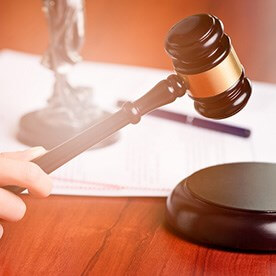 Concentrating In Criminal, Divorce & Family Law.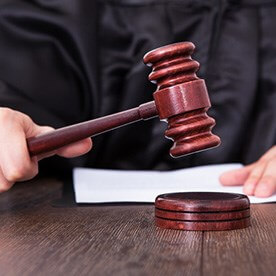 1980 S Quebec St, Ste 101
Denver, CO 80231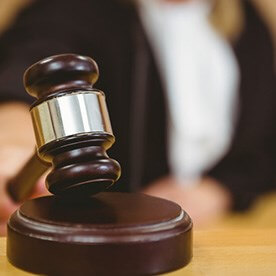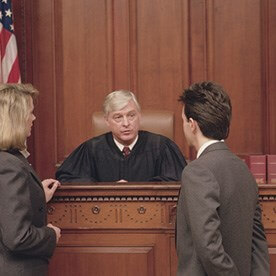 Aggressive Representation Focused On Results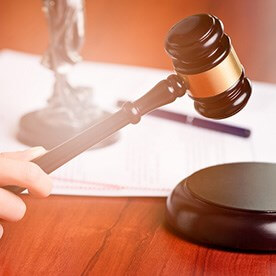 Protecting Your Rights And Freedom.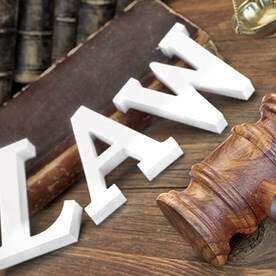 Exceptional legal representation when you need it most!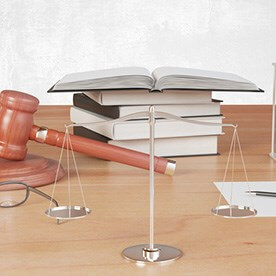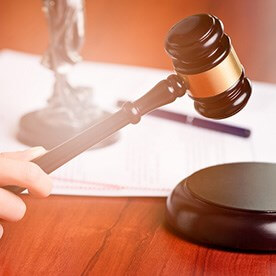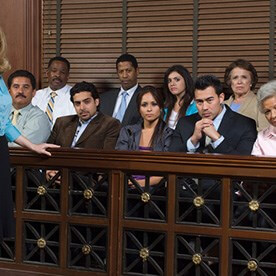 Reasonable Doubt At A Reasonable Price.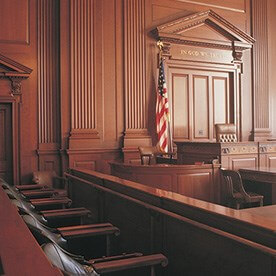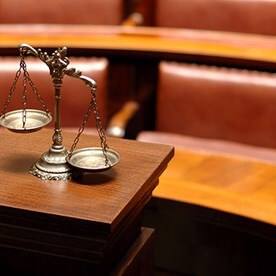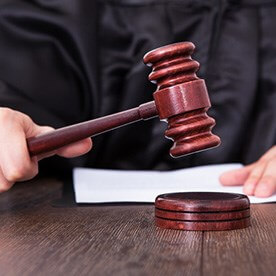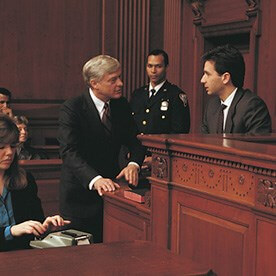 Denver's Premier Criminal and DUI Defense Law Firm!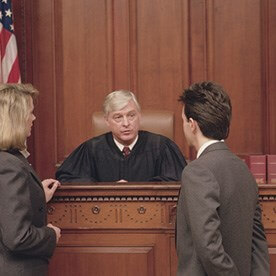 600 N Grant St, Ste 206
Denver, CO 80203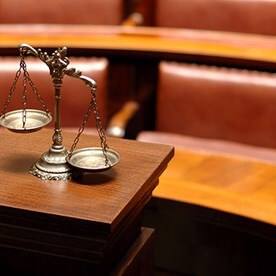 Serving Denver For Over 30 Years.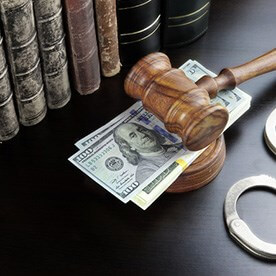 1600 Broadway, Ste 1525
Denver, CO 80202