Get Out Of Jail Immediately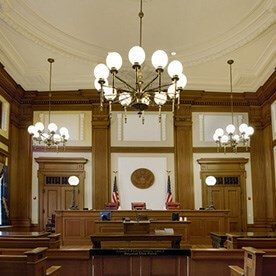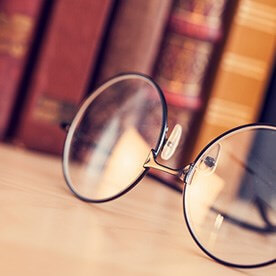 316 E Main St
Anoka, MN 55303
The best service at the best price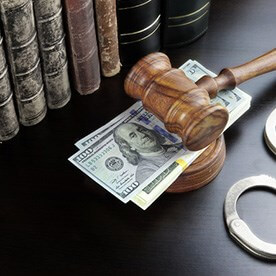 420 Jackson St
Anoka, MN 55303
Gauranteed Freedom!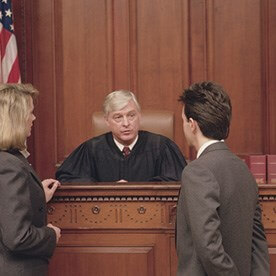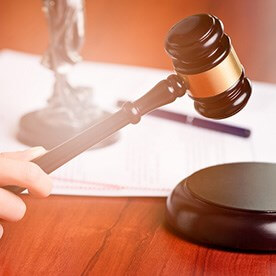 400 Monroe St
Anoka, MN 55303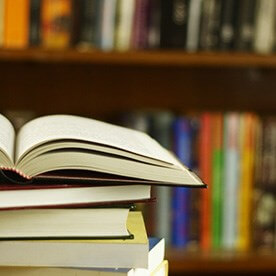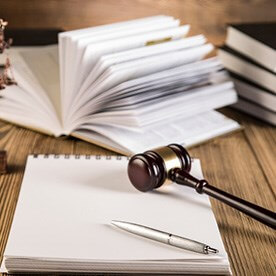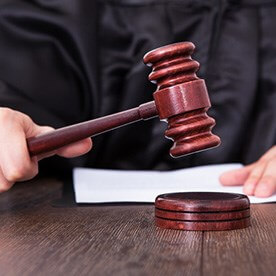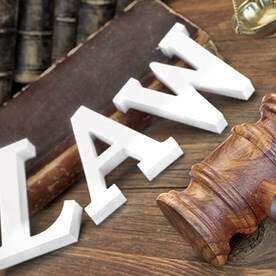 Guaranteed Freedom Bail Bonds here to help serve you and the Metro 24/7
It's Good To Have A Friend On The Outside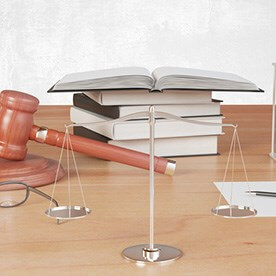 3330 Brookdale Dr N
Minneapolis, MN 55443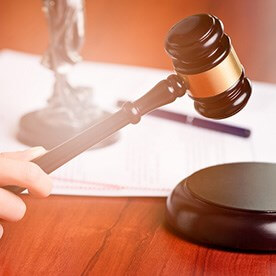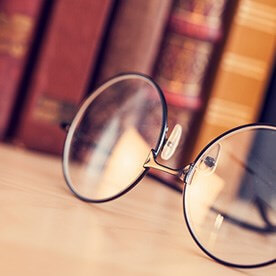 1605 85th Ave NE
Minneapolis, MN 55449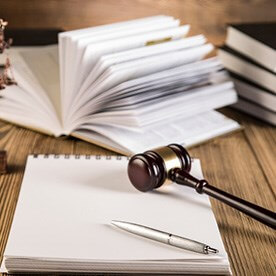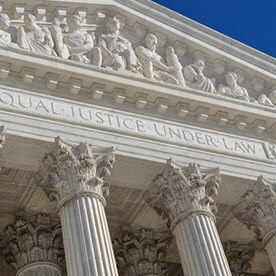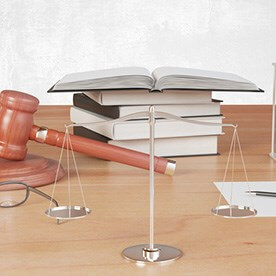 11319 192nd Ave NW
Elk River, MN 55330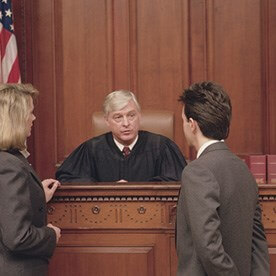 10031 Olive St NW
Minneapolis, MN 55433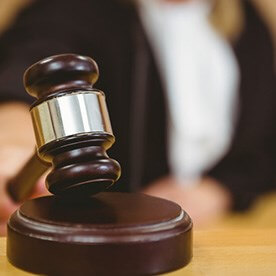 "It's better to know ME and NOT need ME. Than to need ME and NOT know ME. ".