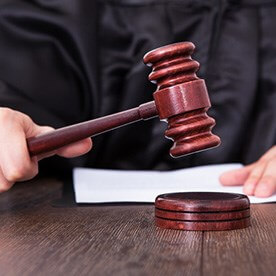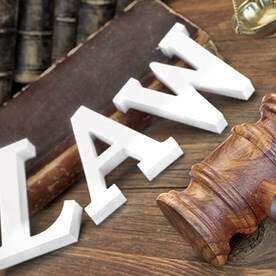 229 Jackson St, Ste 134
Anoka, MN 55303
A Defense You Can Count On.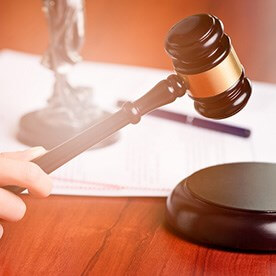 Legal Advice You Can Trust.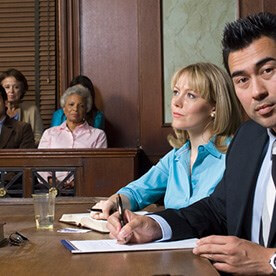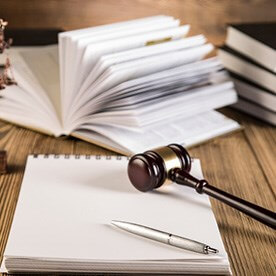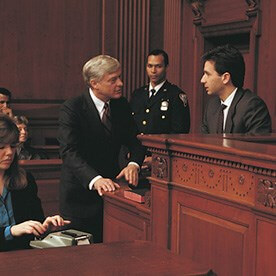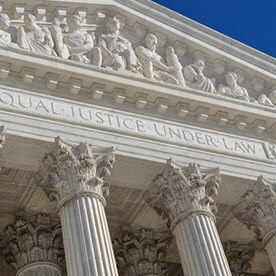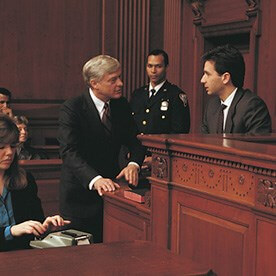 425 Monroe St
Anoka, MN 55303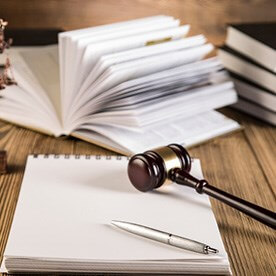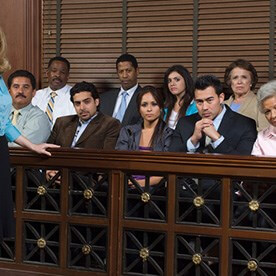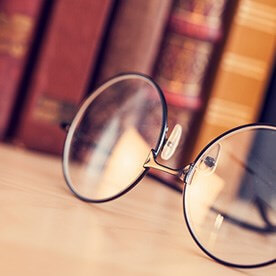 Criminal & DUI Defense 40 Years Experience.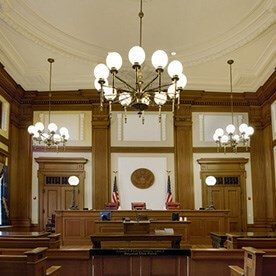 Minneapolis DUI Lawyer, Drug Possession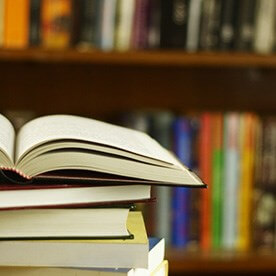 Personal Attention To Your Legal Needs.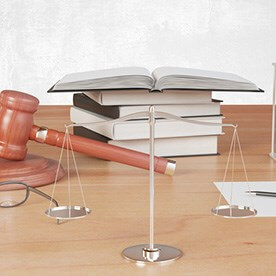 Over 47 Years of Combined Experience Working For You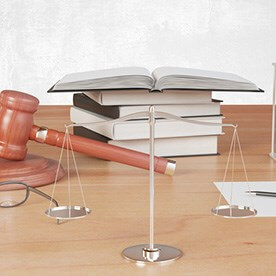 Experience You Need. Results You Want.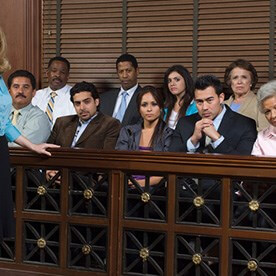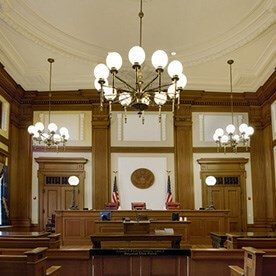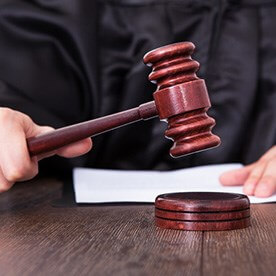 Vigorous Defense When You Need It.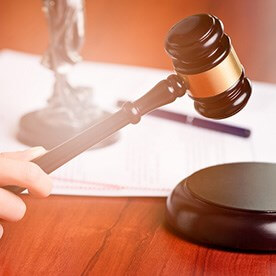 Don't Trust Your Case With Just Any Law Office.