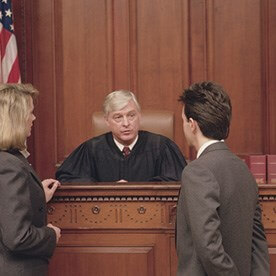 It's Good To Have A Friend On The Outside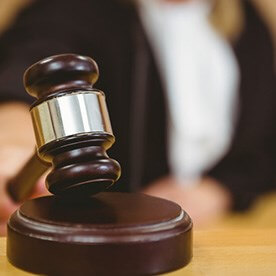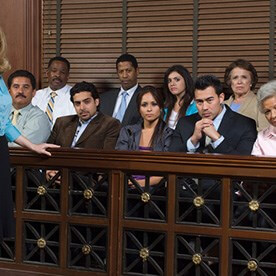 Get Out of Jail Immediately! The Doctor is in when you need to get out.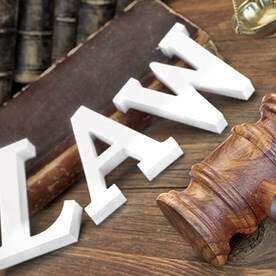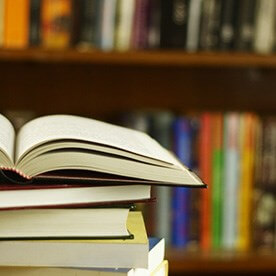 PO Box 48643
Minneapolis, MN 55448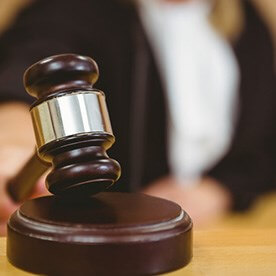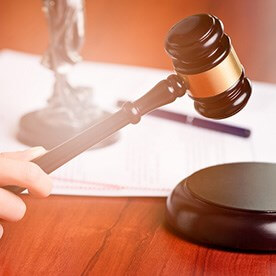 Call us now and we'll come to you!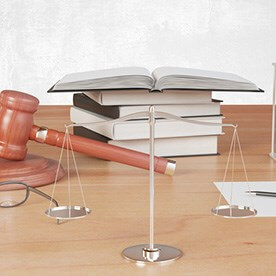 8304 Zane Ave N
Brooklyn Park, MN 55443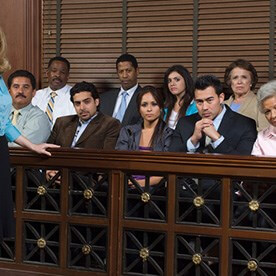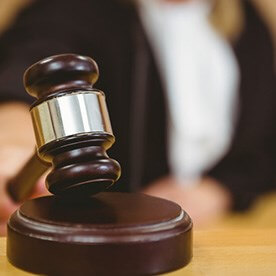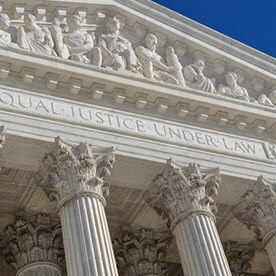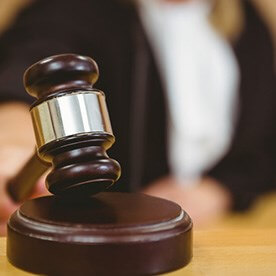 316 E Main St
Anoka, MN 55303
Get Out Of Jail "Almost" Free.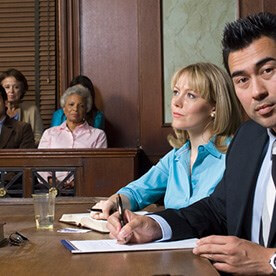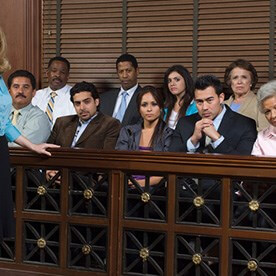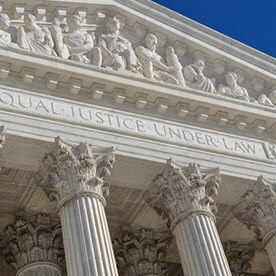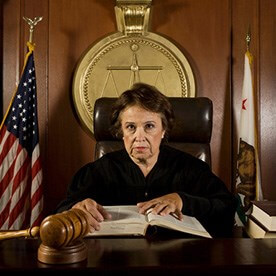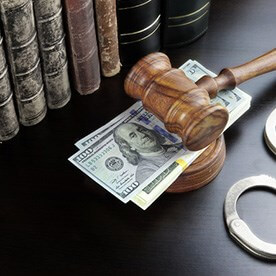 Get out of jail ASAP!--Metro, statewide, & nationwide-- 24 hours.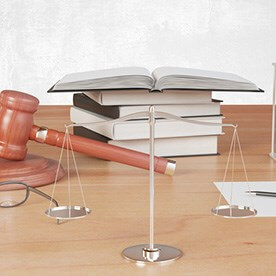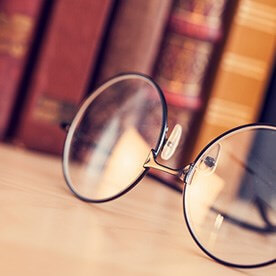 3302 Washington Ave N
Minneapolis, MN 55412