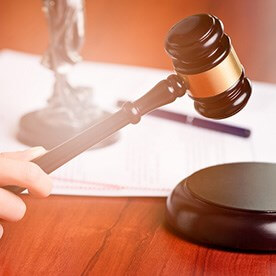 It's Good To Have A Friend On The Outside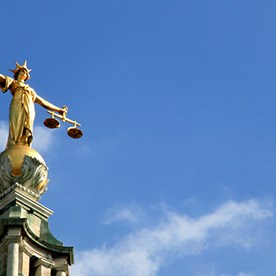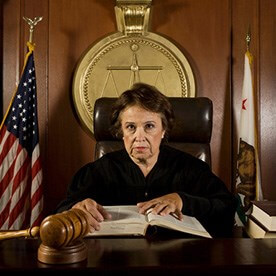 Get Out of Jail Immediately! The Doctor is in when you need to get out.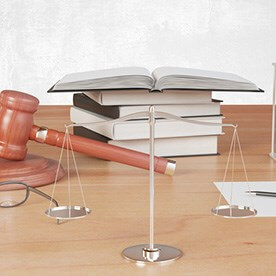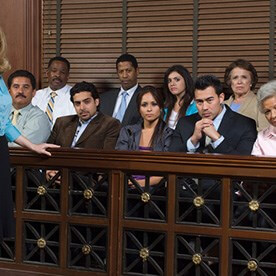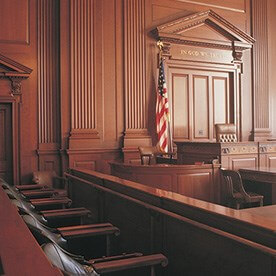 8304 Zane Ave N
Brooklyn Park, MN 55443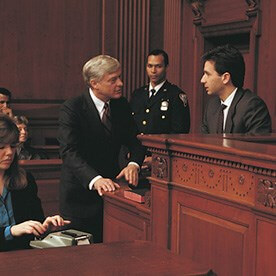 Call us now and we'll come to you!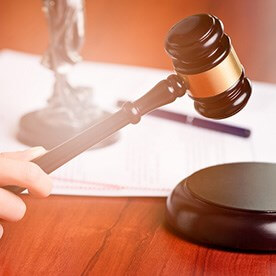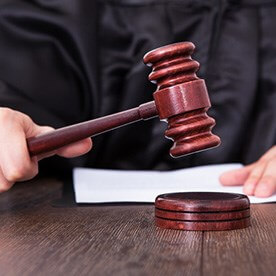 420 Jackson St
Anoka, MN 55303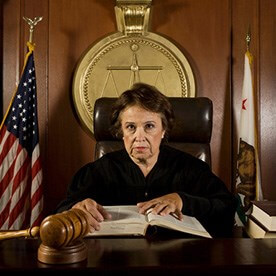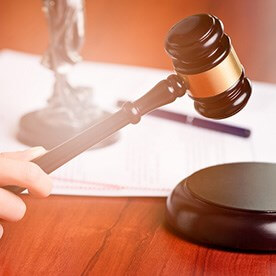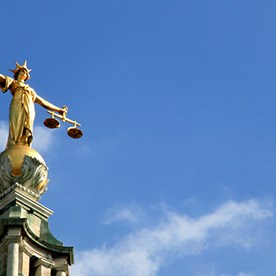 316 E Main St
Anoka, MN 55303
Get Out Of Jail "Almost" Free.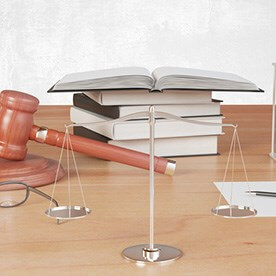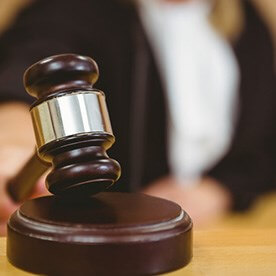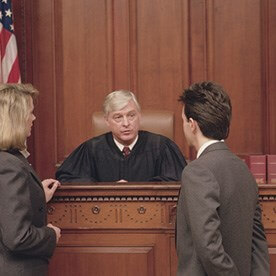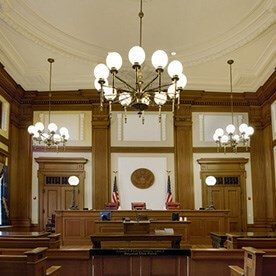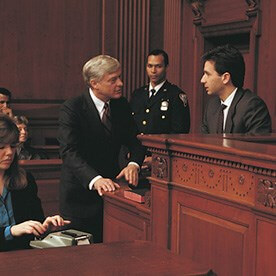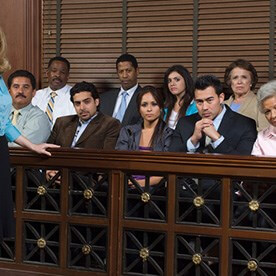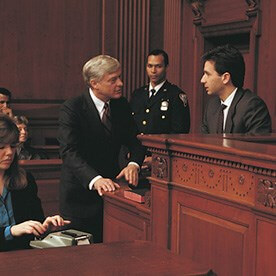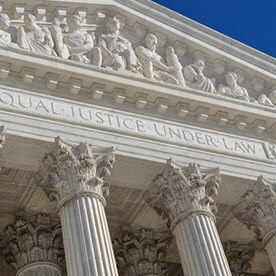 Get out of jail ASAP!--Metro, statewide, & nationwide-- 24 hours.