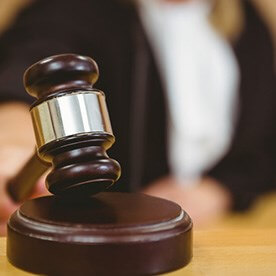 Click Business Name for More Information.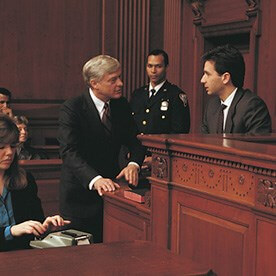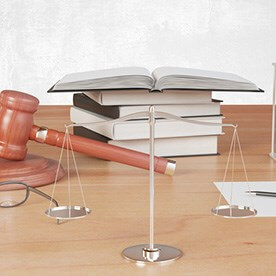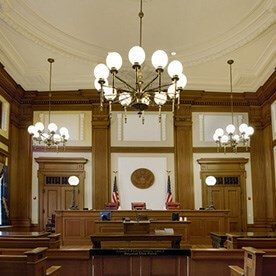 PO Box 48643
Minneapolis, MN 55448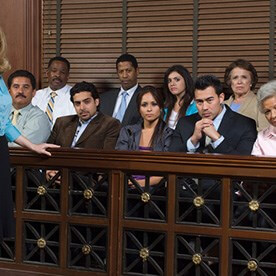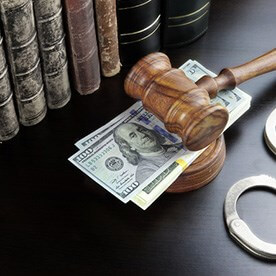 Call us now and we'll come to you!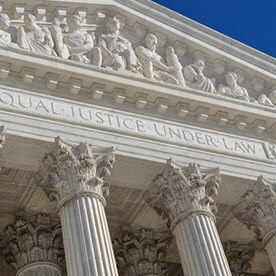 8304 Zane Ave N
Brooklyn Park, MN 55443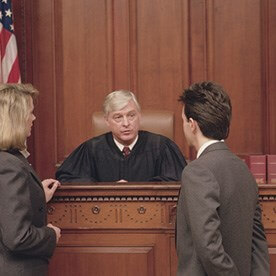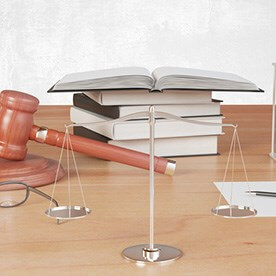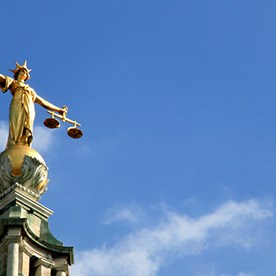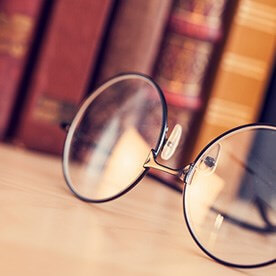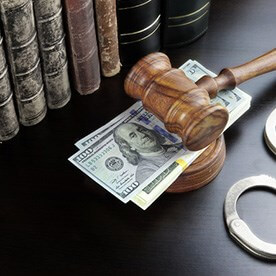 316 E Main St
Anoka, MN 55303
Get Out Of Jail "Almost" Free.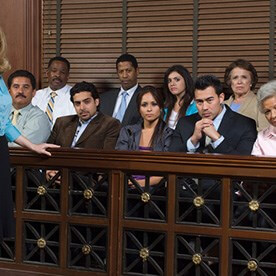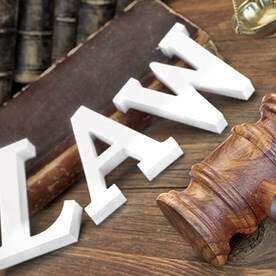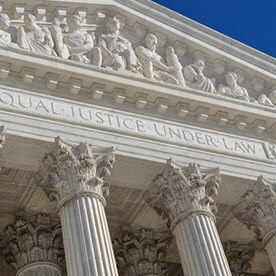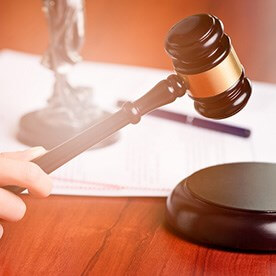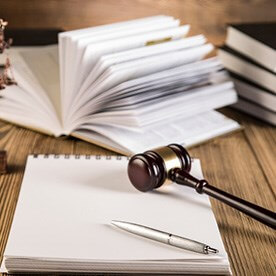 Get out of jail ASAP!--Metro, statewide, & nationwide-- 24 hours.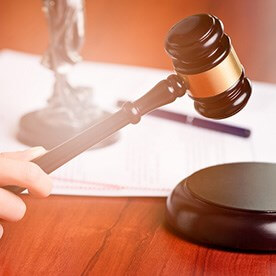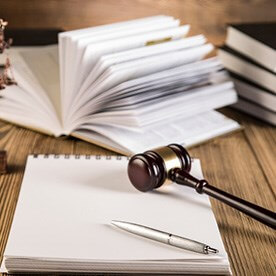 3302 Washington Ave N
Minneapolis, MN 55412