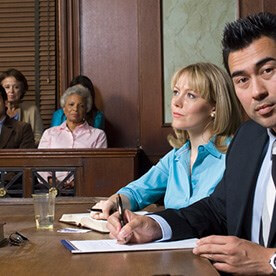 Over 47 Years of Combined Experience Working For You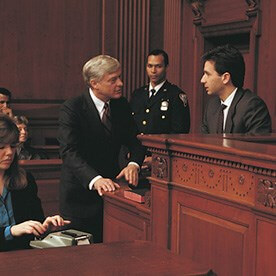 Personal Attention To Your Legal Needs.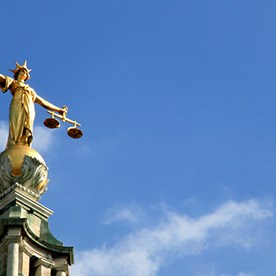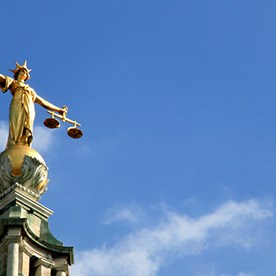 Minnesota'S First Call For A Personal Injury Attorney.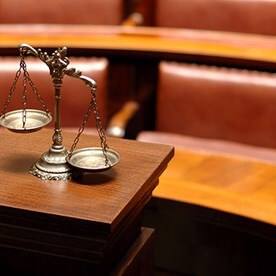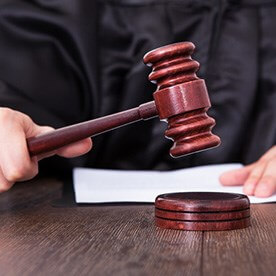 Don't Trust Your Case With Just Any Law Office.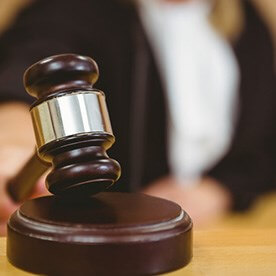 Vigorous Defense When You Need It.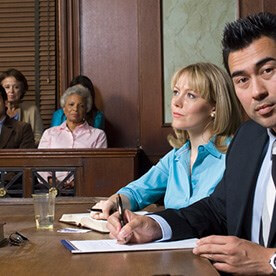 Trusted, Experienced And Here For You.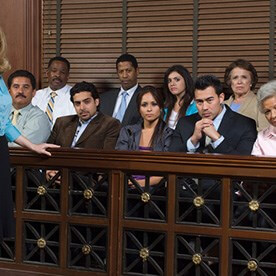 9201 Lexington Avenue North Suite 1B
Circle Pines, MN 55014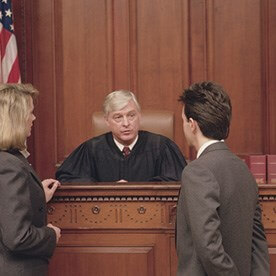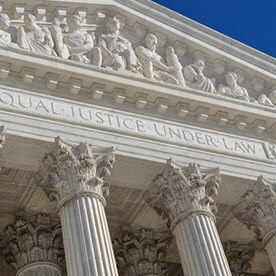 595 Donegal Cir
Saint Paul, MN 55126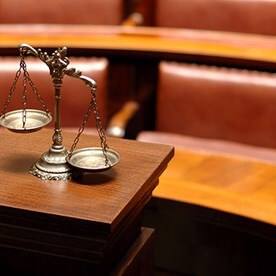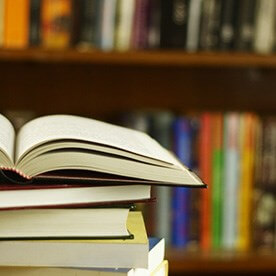 9298 Central Ave NE
Blaine, MN 55434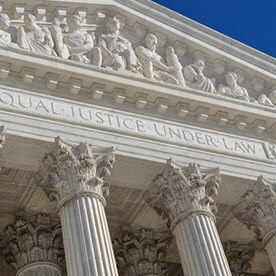 West metro's leading law firm. Turn to us with confidence!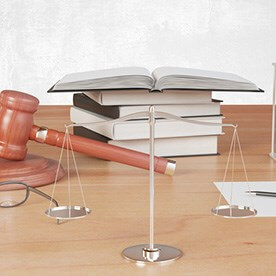 4770 White Bear Pkwy, Ste 100
Saint Paul, MN 55110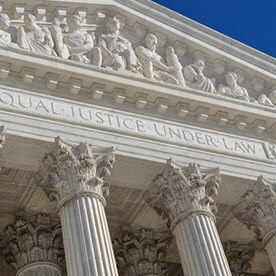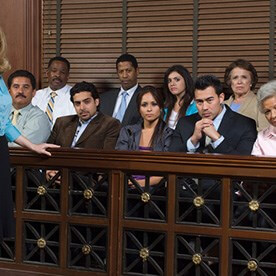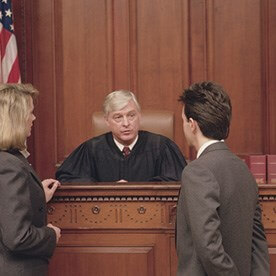 607 County Road 10 NE, Ste 206
Blaine, MN 55434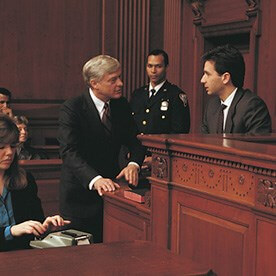 I will listen and I can help.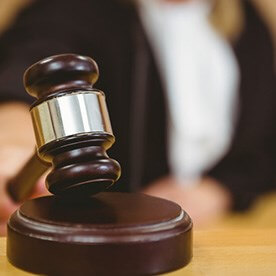 Compassionate Family Law Attorney