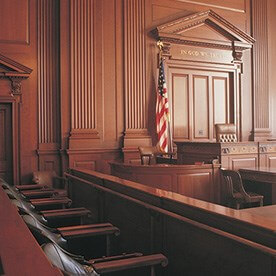 Experienced & Aggressive Representation.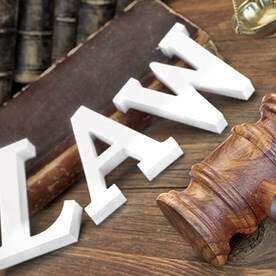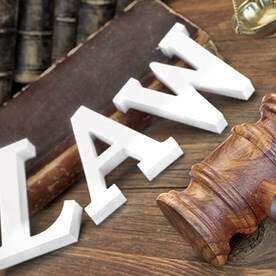 801 E 4th St
Gillette, WY 82716
Strong Defense and Effective Advocacy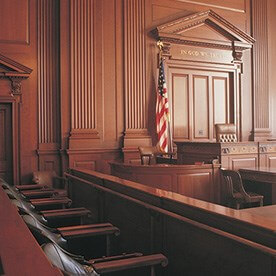 If you don't know your rights, you have no rights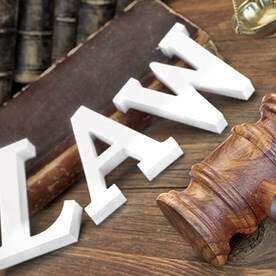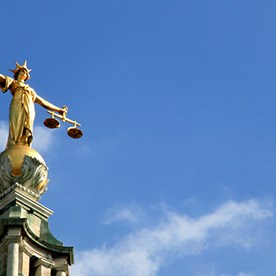 222 S Gillette Ave
Gillette, WY 82716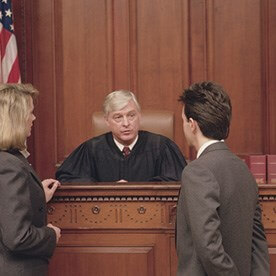 319 S Gillette Ave, Ste 300
Gillette, WY 82716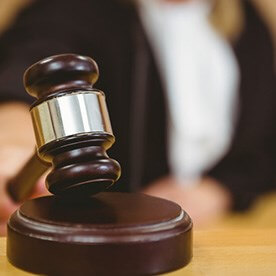 Experience, Character, Commitment.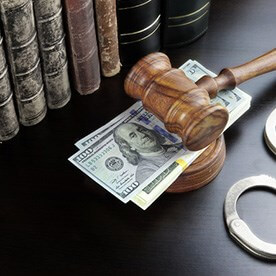 Stuart S. Healy and Ryan P. Healy, Attorneys at Law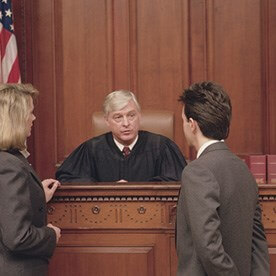 Aggressive representation, personal injury & wrongful death.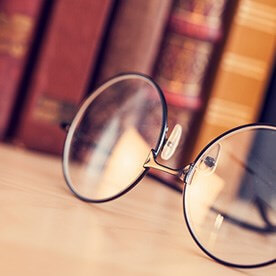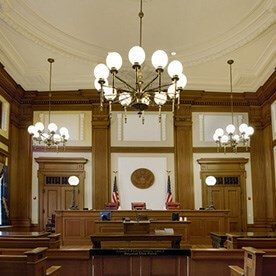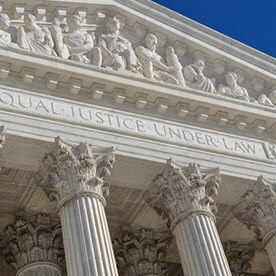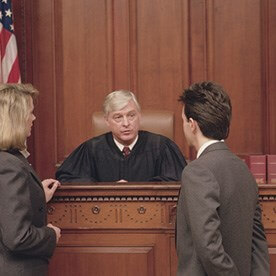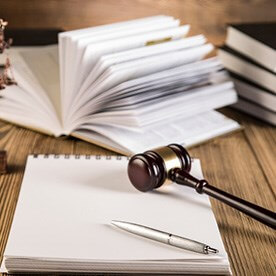 The Knowledge And Experience To Protect Your Rights.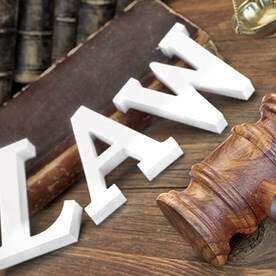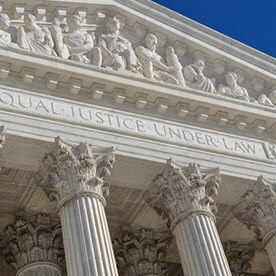 We specialize in personal injury.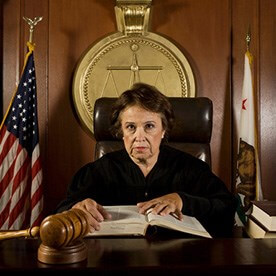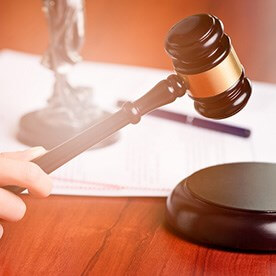 Effective, Aggressive Representation For Over 25 Years.