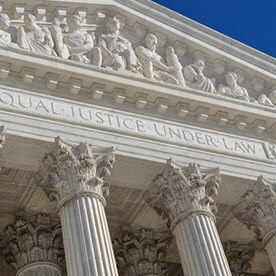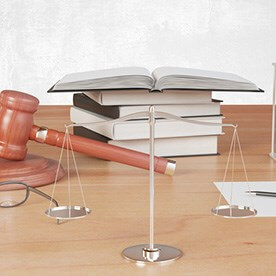 Your Attorney for Criminal and Personal Injury Cases.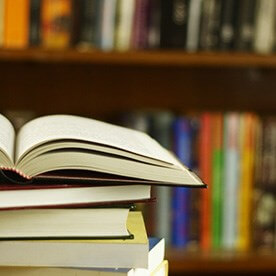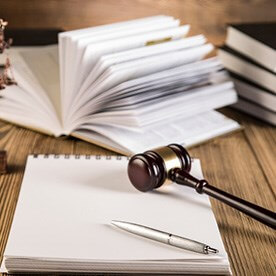 562 Calvert St, Ste C
Staunton, VA 24401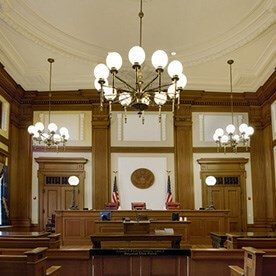 Dedicated to Defending Your Rights!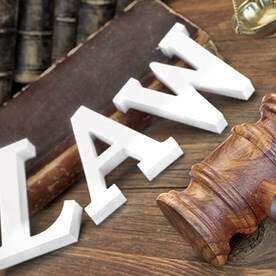 We Care. We Fight. We Help Our Clients Put Their Lives Back Together. Call Us.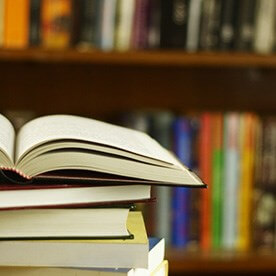 We are a criminal defense firm, defending clients charged with very serious felony offenses as well as drivers charged with traffic violations.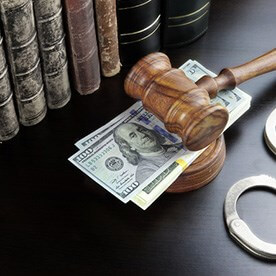 1904 Byrd Avenue
Richmond, VA 23230
Experienced Criminal Defense Lawyer.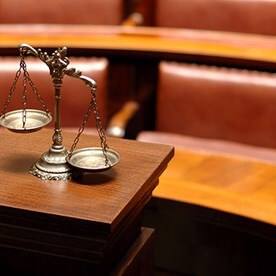 311 S Boulevard
Richmond, VA 23220
Sue can help you!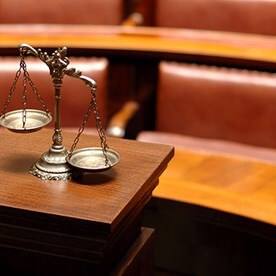 "Experienced Representation"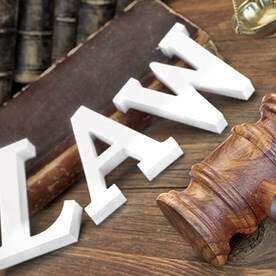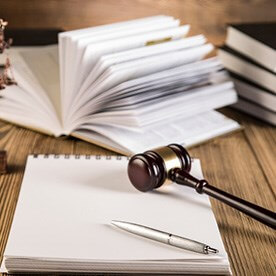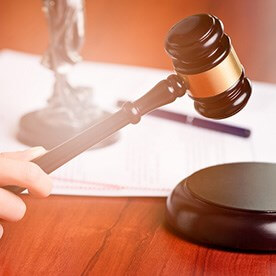 404 S Wayne Ave
Waynesboro, VA 22980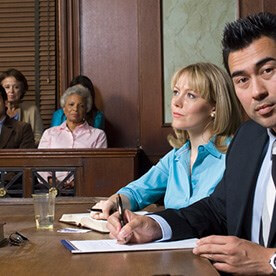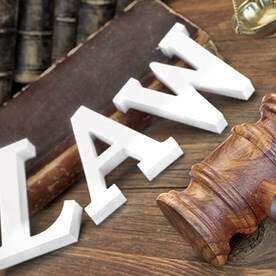 6072 Spotswood Trl
Penn Laird, VA 22846
See If I Can Help You. It Won't Cost Anything To Find Out!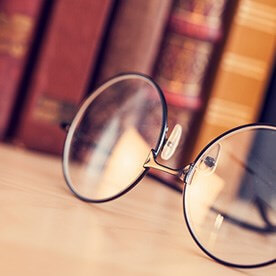 Experienced Lawyers! Your Lawyers For Life!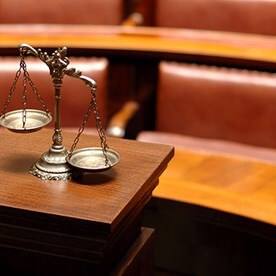 560 Neff Ave
Harrisonburg, VA 22801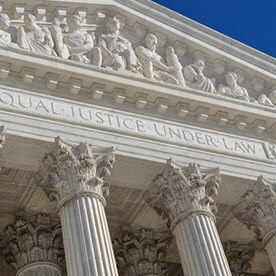 560 Neff Avenue 200
Harrisonburg, VA 22801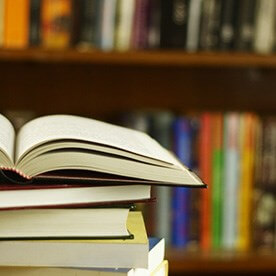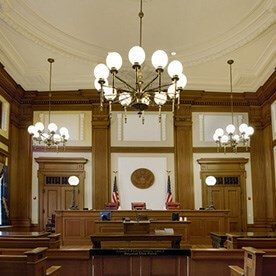 606 S Main St
Harrisonburg, VA 22801