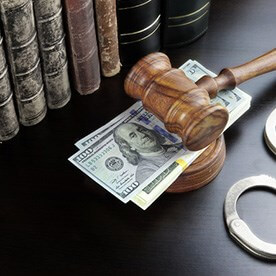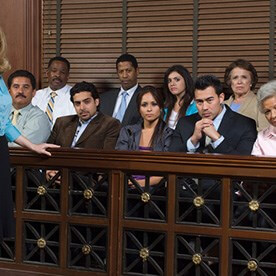 Bail Bonds--Interest Free Credit Terms Arranged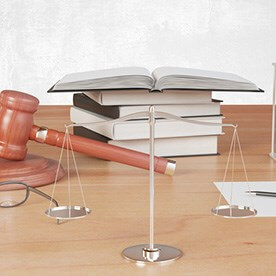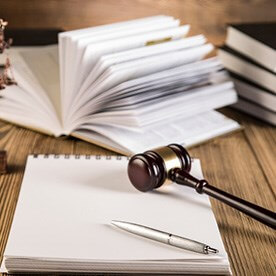 We are a person in trouble with the law friend. We bail for sure and for real!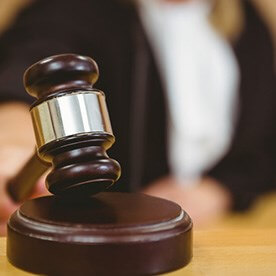 175 Scr 37
Mize, MS 39116
15798 Highway 37
Taylorsville, MS 39168
A Professional Bail Agent.....its better to know one and not need one than need one and not know one !!!!!