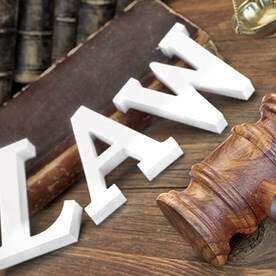 FAST, EFFECTIVE, BAIL BONDINGWHEN YOU NEED IT MOST
No Bond Too Large Or Too Small
Open 24 hours and always by your side!
817 E Trade St
Charlotte, NC 28202
Call us and take advantage of our personalized service!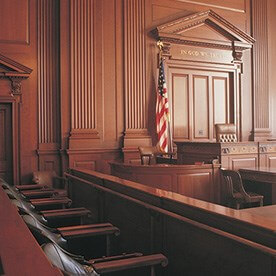 24-HOUR SERVICE SEVEN DAYS A WEEK!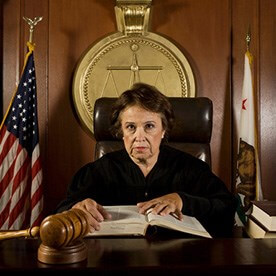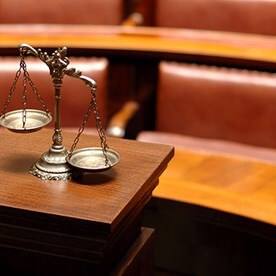 Fast professional service . Best rates in Cleveland County, N.C .
Fast Bail Bonding Service To Shelby NC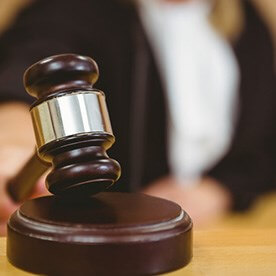 "We put your feet back on the street"
Your local, trusted bondsman since 1990.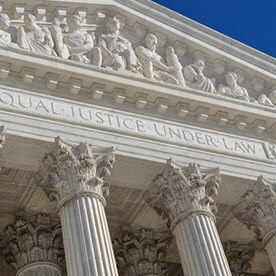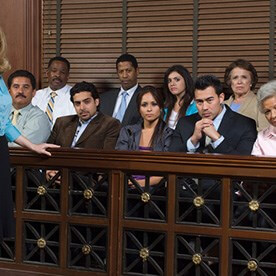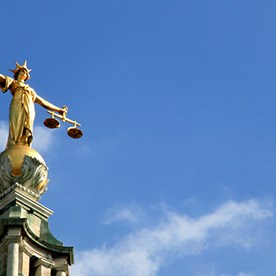 213 Patton Dr
Shelby, NC 28150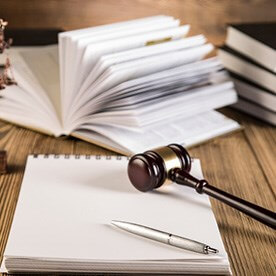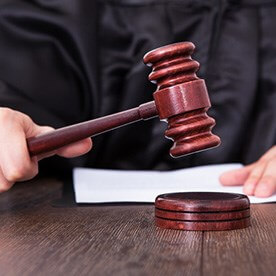 1410 Requa Rd,
Cherryville, NC 28021
A Trustworthy Bail Bonding Company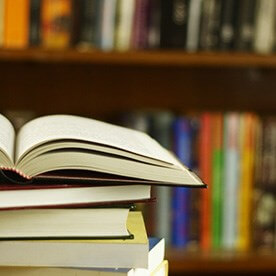 129 Mcentyre Dr
Forest City, NC 28043