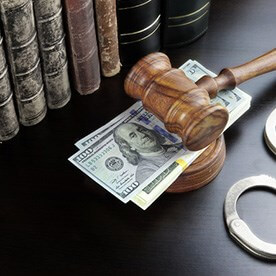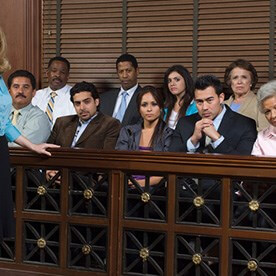 1072 King St Ste D
Charleston, SC 29403
"Serving the lowcountry of South Carolina from Charleston SC to Beaufort SC"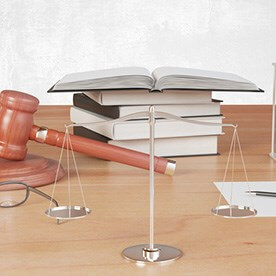 180 Calhoun St
Charleston, SC 29401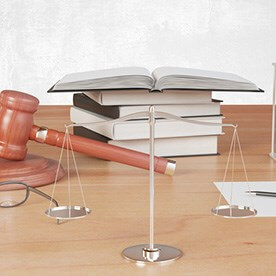 1529 Sam Rittenberg Blvd Ste 1-a
Charleston, SC 29407
Visit Website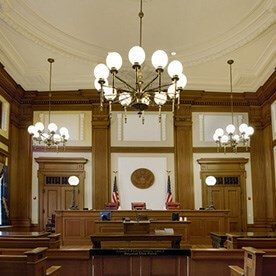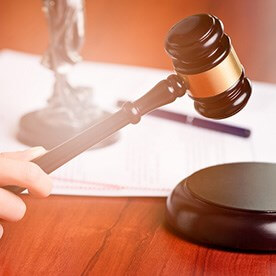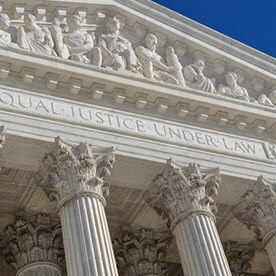 DORCHESTER Rd
Charleston, SC 29401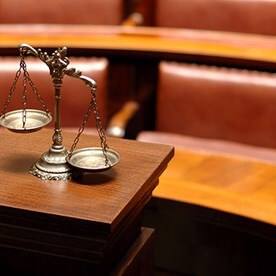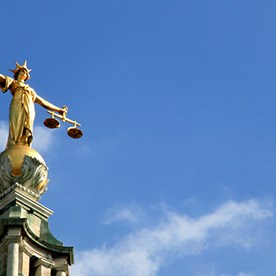 PO Box 20065
Charleston, SC 29413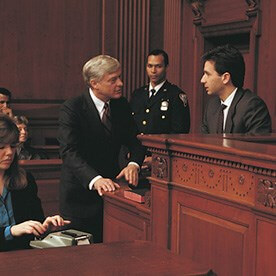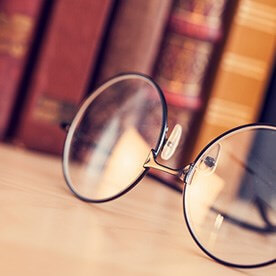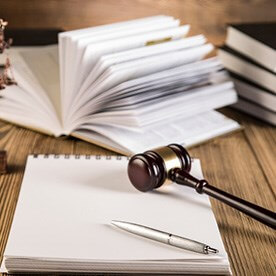 If your stuck in the can, just call the man!Bad Boy'z Bail Bonds, Inc(843) 747-7878
Your Freedom Is Our Business
IN THE CLINKER? CALL LOWNDES SINKLER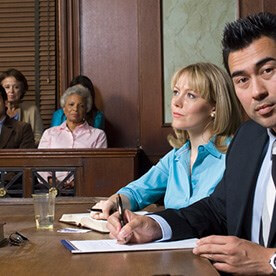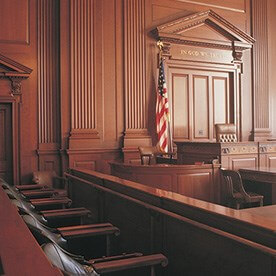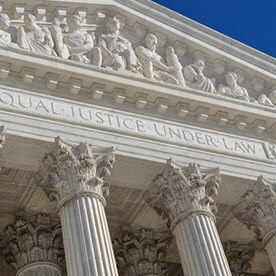 5131 Dorchester Rd
North Charleston, SC 29418
2701 W Surrey Dr
North Charleston, SC 29405
"They check you in; I check U Out"!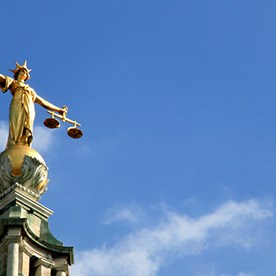 2135 Dorchester Rd
North Charleston, SC 29405
" I'M YOUR ACE IF YOU'RE IN THE HOLE" 24 HOURS/6 DAYS A WEEK  SUNDAY IS NOT A WORK DAY 17 YEARS EXPERIENCE IN THE BAIL INDUSTRY. WE TREAT YOU AS FAMILY AND WE ARE DISCREET AND COURTEOUS. IF YOU CAN'T PAY THE ENTIRE BOND FEE AT THE TIME THE BOND IS POSTED WE WILL ARRANGE A PAYMENT PLAN TO FIT YOUR BUDGET.  "A-A" ACE BAIL by Frances WAS BUILT ON WORD OF MOUTH ADVERTISEMENT AND REFERRALS BY PREVIOUS CLIENTS. WE ACCEPT COLLECT CALLS FROM THE JAIL.