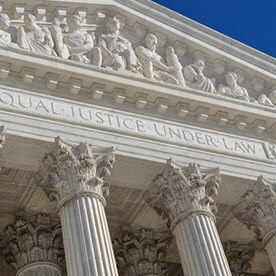 Here to serve you in Carver and the surrounding metro 24/7.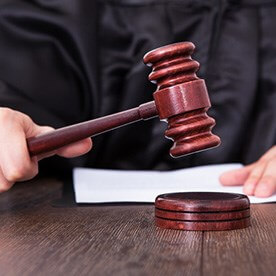 Locally owned and operated "The Best Way Out"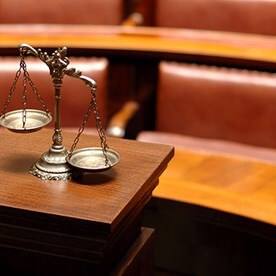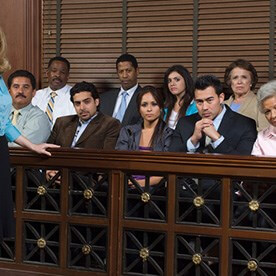 7675 Highway 13 W
Savage, MN 55378
Free Attorney Referral. Serving ALL City & County Jails!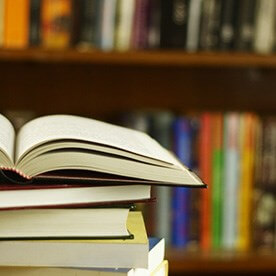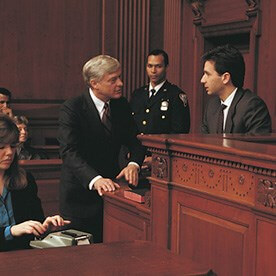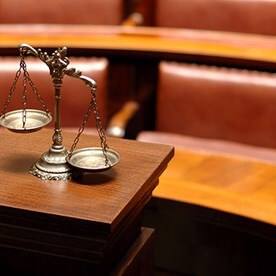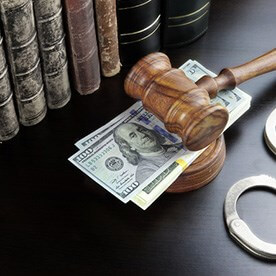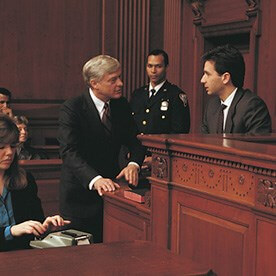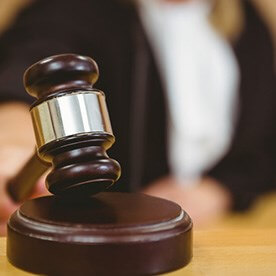 6713 Xerxes Ave S
Minneapolis, MN 55423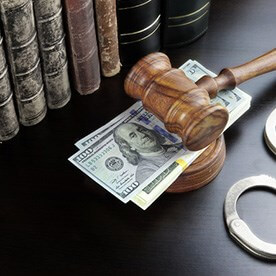 8200 Humboldt Avenue S., Ste. #317
Bloomington, MN 55431
Visit Website
Fast professional service at the best price!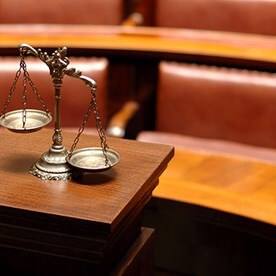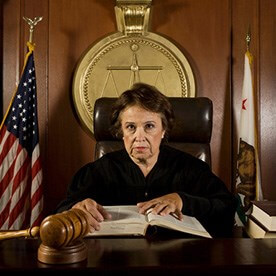 9800 Shelard Pkwy
Minneapolis, MN 55441