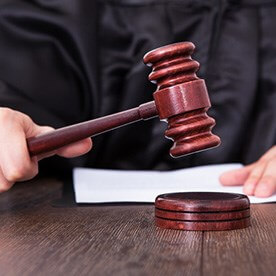 Do not sit in jail, call Big Mike for bail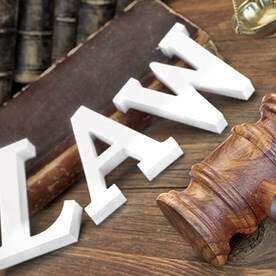 3950 Broad St
Lake Charles, LA 70615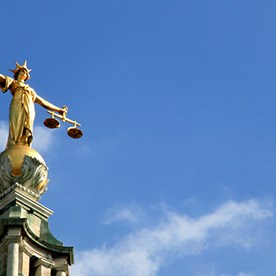 3945 Highway 90 E
Lake Charles, LA 70615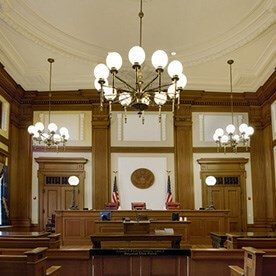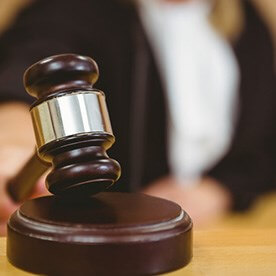 701 Sally Mae St
Lake Charles, LA 70601
Cookie Lavergne's Bail Bond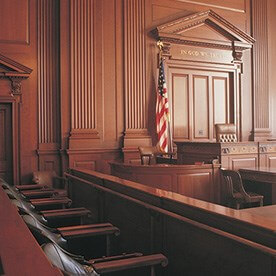 3706 Louisiana Ave
Lake Charles, LA 70607
'IF YOU DON'T LIKE WHERE YA AT, CALL BIG KAT!"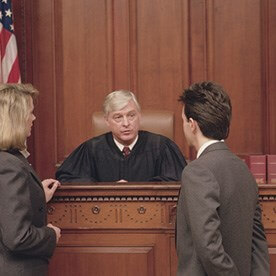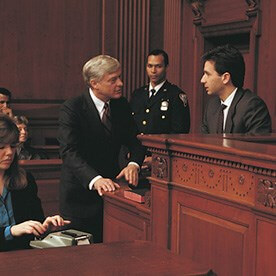 1111 Ryan St
Lake Charles, LA 70601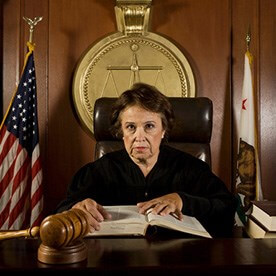 1111 Ryan St
Lake Charles, LA 70601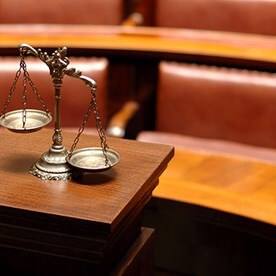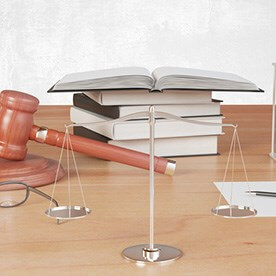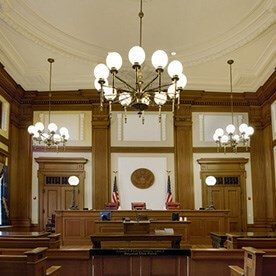 1025 Mill St
Lake Charles, LA 70601
We offer exceptional Bail Bonding services to those who wish to leave jail quickly and discretely. No matter what the time is, day or night, we are standing by ready to help you. Simply pick up the phone and call the Bail Bondsman of Lake Charles. We understand that when you're in a tough situation, you want things resolved as quickly as possible and that's precisely what we try to do. Our goal is to offer you the fastest and most efficient service possible. Our payment options and our convenient location are all that you need to get out of jail fast. We are able to provide you with exceptional service anywhere within the state of Louisiana. For your convenience, we accept all major credit cards. Call us today and let us know how we can be of service.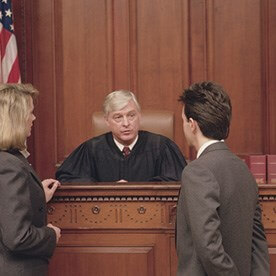 211 N Louisiana Ave
lake charles, LA 70601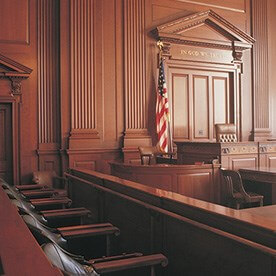 PO 241
Lake Charles, LA 70602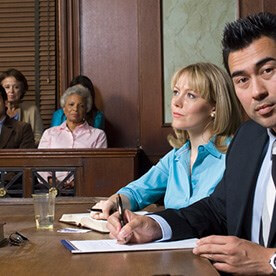 3112 Enterprise Blvd
Lake Charles, LA 70601