FOR 38 YEARS we have aggresively FOUGHT for people just like YOU!
The Reasonable Price Attorneys
NATIONWIDE BONDING SERVICE
Reliable. Affordable fast and discrete bail bonds.
1511 W Martin St
San Antonio, TX 78207
You Ring We Spring! Don't Cry in Jail Call Alfonso for Bail!!!When bad things happen to good people.
24/7 BAIL BONDS-FAST AND EASY
1303 W Commerce St
San Antonio, TX 78207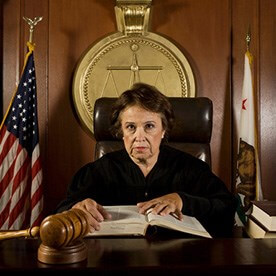 700 N Saint Marys St Ste 1400
San Antonio, TX 78205
Visit Website
 Don't Rush Downtown Give Us A Call !!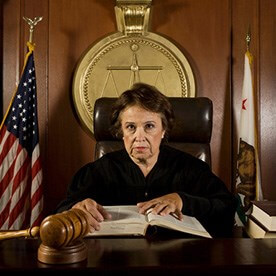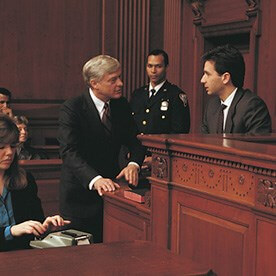 1303 W Houston St
San Antonio, TX 78207