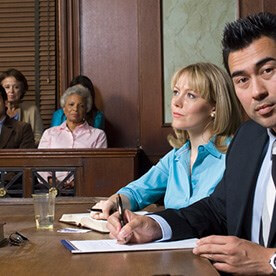 Morris Moye Jr. statewide bail bonding company. In jail? We bail.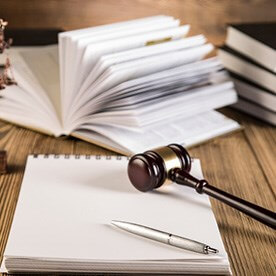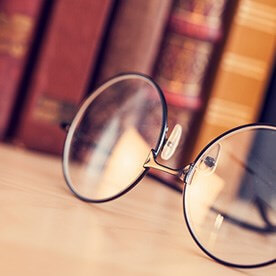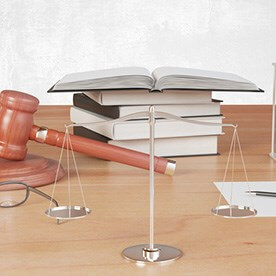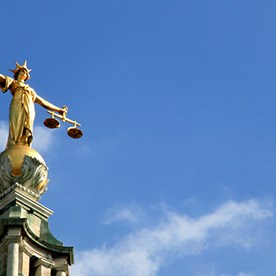 "Have extensive experience with the courts and local law enforcement agencies, and we know how to get the results you need."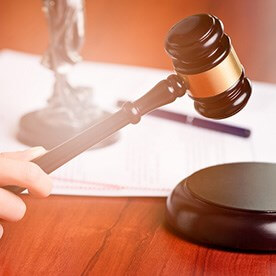 1166 Porters Ridge Dr
Greenville, NC 27858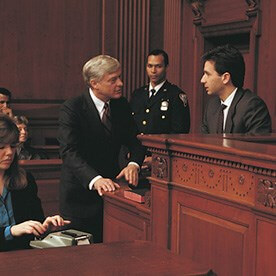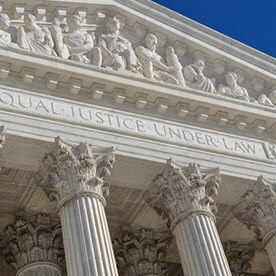 596 Square St, # 1
Greenville, NC 27834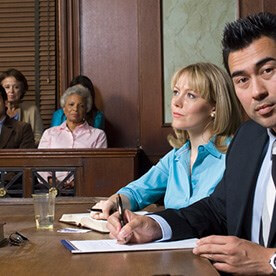 PO Box 3592
Greenville, NC 27836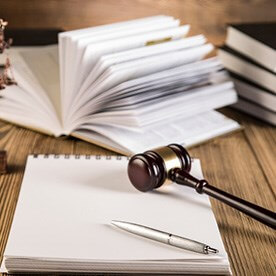 4222 Dudleys Grant Dr
Winterville, NC 28590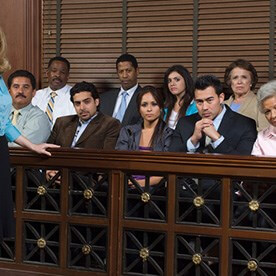 111 E 3rd St
Greenville, NC 27858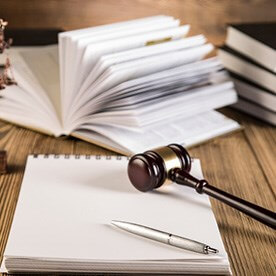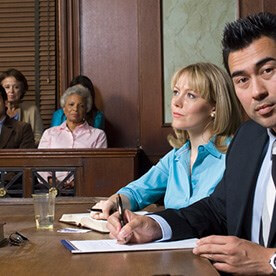 Bail Bond service and public notary service Greenville, and Fayetteville, NC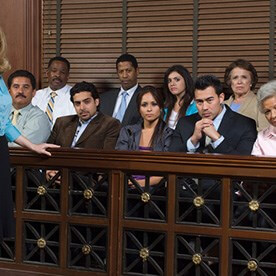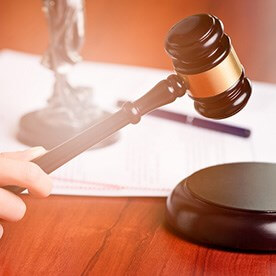 310 Evans St
Greenville, NC 27858
"In Jail? We Bail."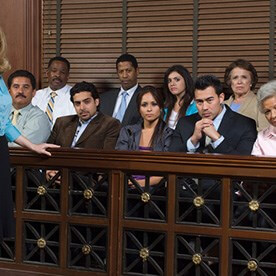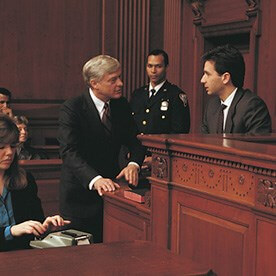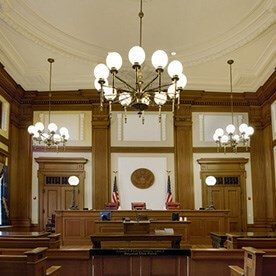 123 W 3rd St, Ste B
Greenville, NC 27858