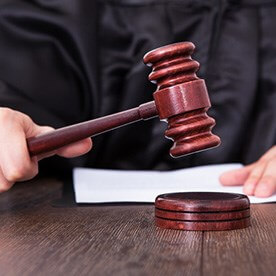 Out of 25 Bail Bond Companies, I'm the 1 !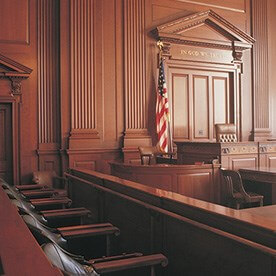 2214 Gateway Dr
Opelika, AL 36801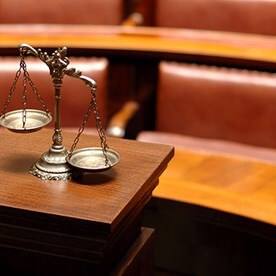 Fast Confidential Understanding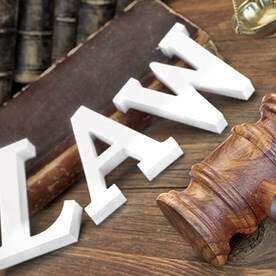 Save Money On Bail Bonds!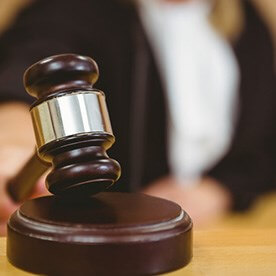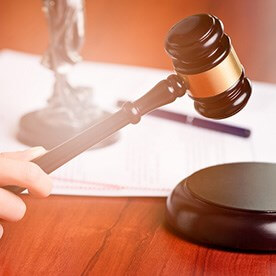 Serving Huntsville, AL,Since 2005.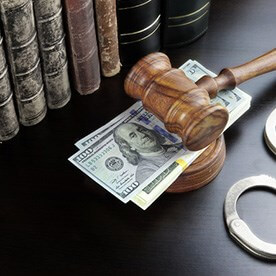 Financing Available & EZ Payment Plans!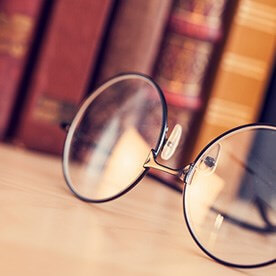 Need Freedom, Need Help, Call Speedy's Bail Bonds for quick reliable service.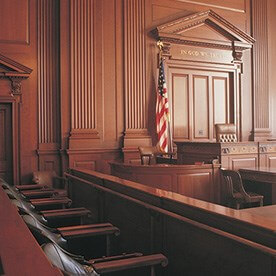 Call Us Anytime, 24 Hours a Day, 7 Days a Week!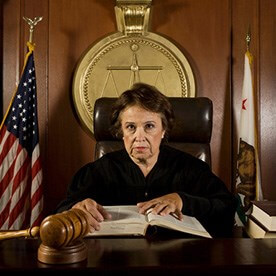 "When All Else Fails, Call Us For Bail"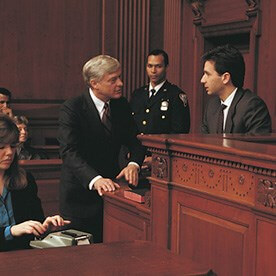 601 E Broad St
Eufaula, AL 36027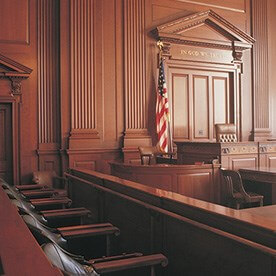 103 E Washington St
Abbeville, AL 36310