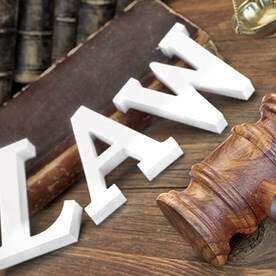 800 N Jefferson St NE
Milledgeville, GA 31061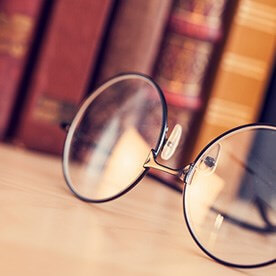 PO Box 614
Milledgeville, GA 31059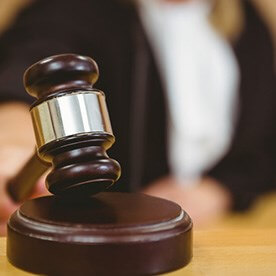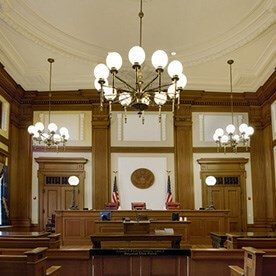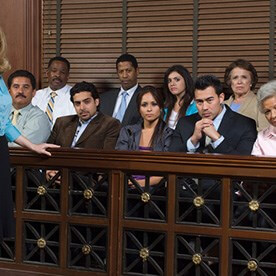 Serving Spalding, Pike, and Surrounding Counties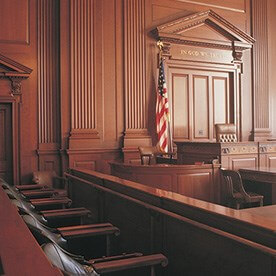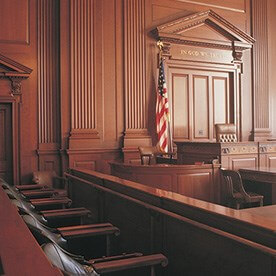 When You're In A Jam, Here I Am!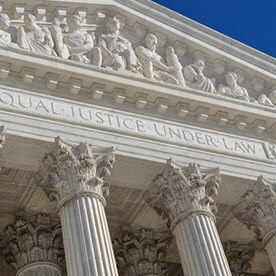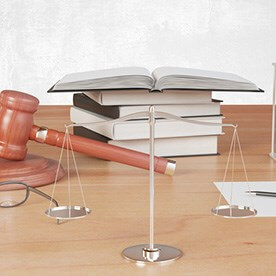 Forget the Rest & Call the Best!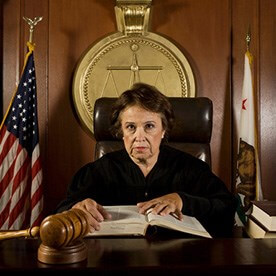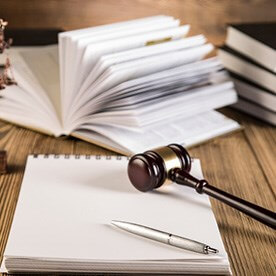 336 Broad St
Hawkinsville, GA 31036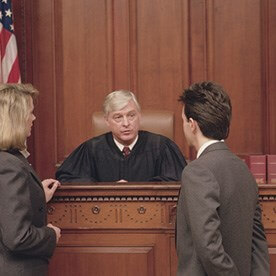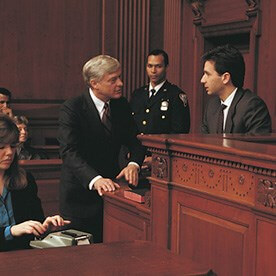 Canton's oldest bonding company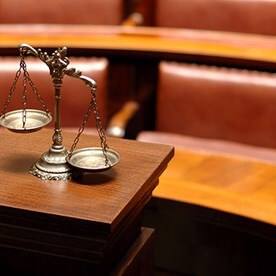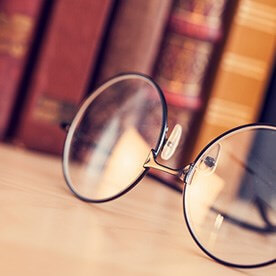 Professional bail bonding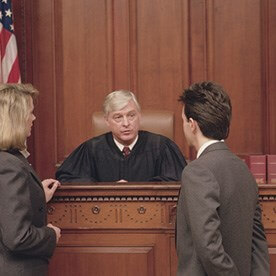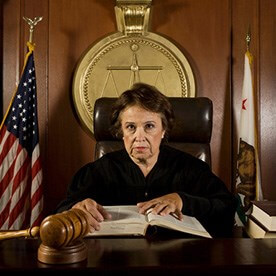 1450 Madison Hwy
Valdosta, GA 31601
In Business Since 1972 Located Across The Street From The Jail For Your Convenience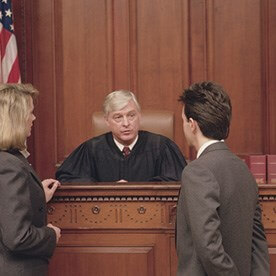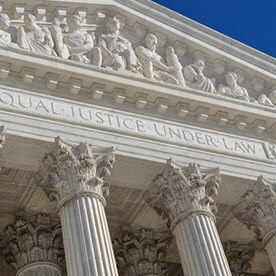 When You're In Trouble Call A1 on the Double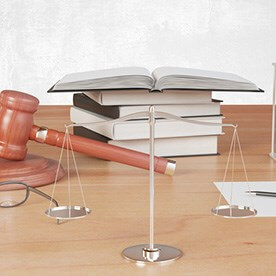 Call Us 1st...We'll Get You Out Quick!