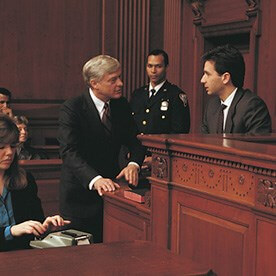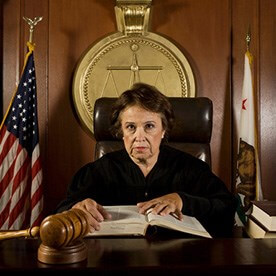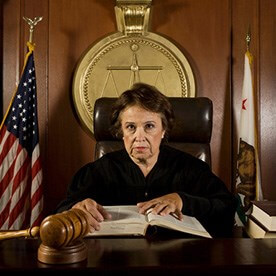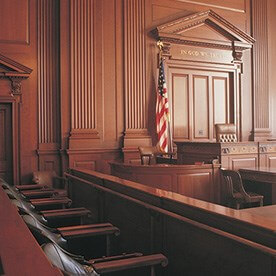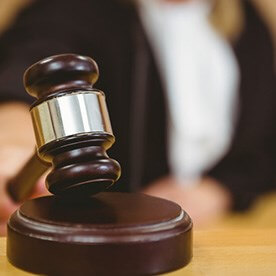 I can get you out of JAIL! 3% Discount New Clients if Qualify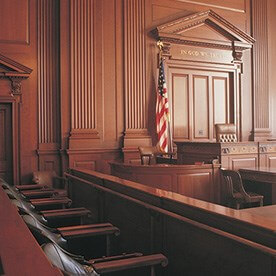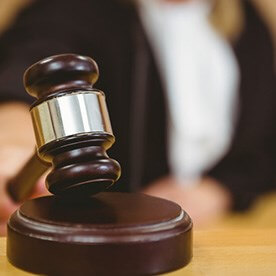 Click on the More Info button to learn about this business.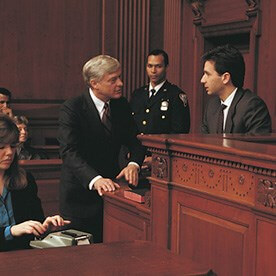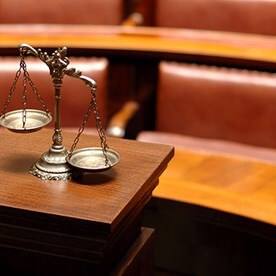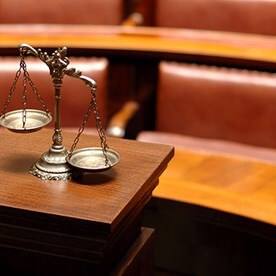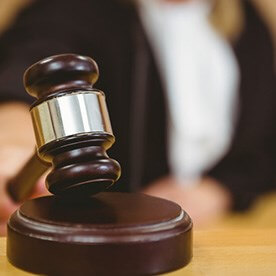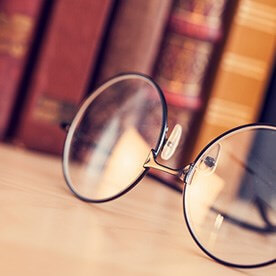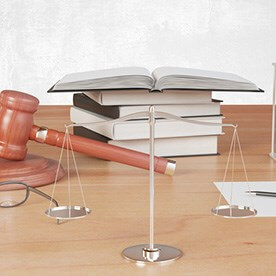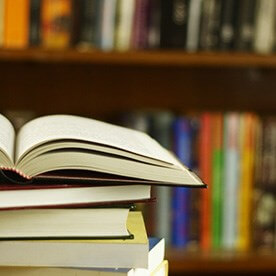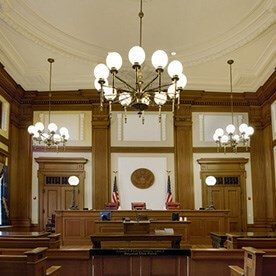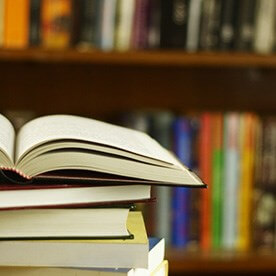 6549 Emerald Isle Drive
Sherrills Ford, NC 28673
"Have extensive experience with the courts and local law enforcement agencies, and we know how to get the results you need."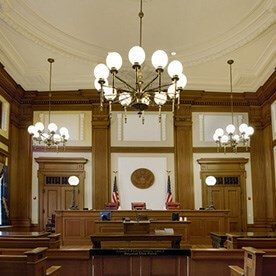 1908 Central Ave
Charlotte, NC 28205