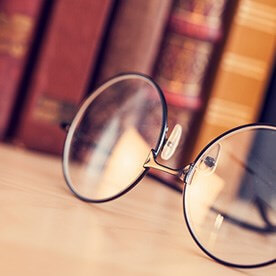 Bail Bonds Service in Palestine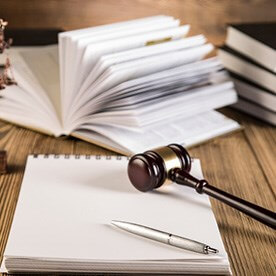 Call the ones you can TRUST!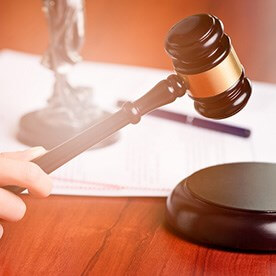 104 E Spring
Palestine, TX 75801
We work for you!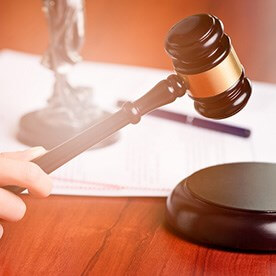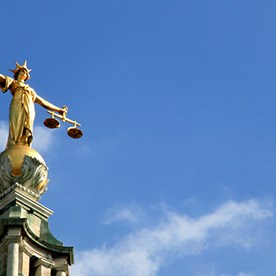 500 N Mallard St
Palestine, TX 75801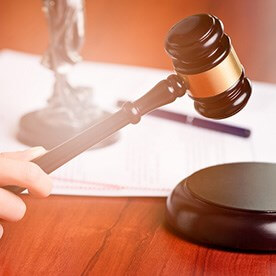 2912 W Fm 320
Palestine, TX 75803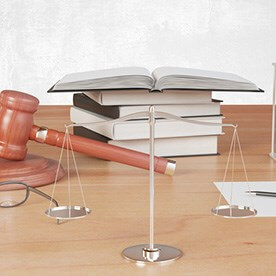 Your Release is Our Business.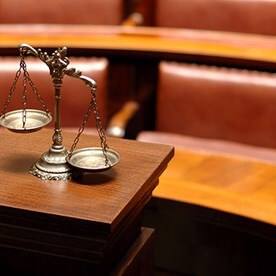 2912 Farm Rd, #320
Palestin, TX 75803
Let us put your feet on the street!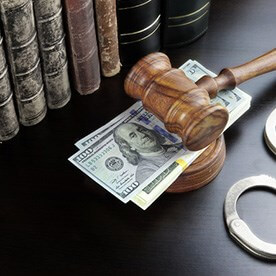 7660 Fm 2419
Elkhart, TX 75839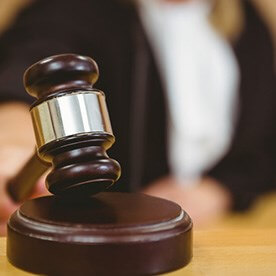 304 N Gillespie Ave
Jacksonville, TX 75766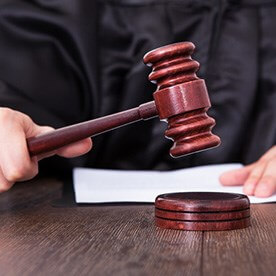 823 W Rusk St
Jacksonville, TX 75766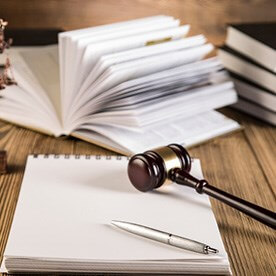 311 S Patton St
Jacksonville, TX 75766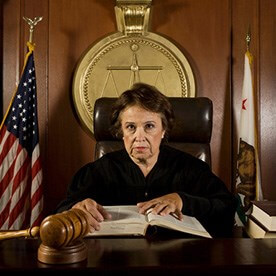 1817 S Jackson St
Jacksonville, TX 75766