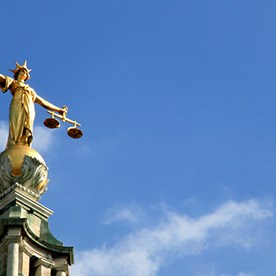 912 S Washington Ave
Iola, KS 66749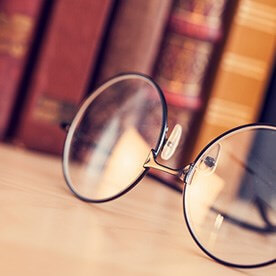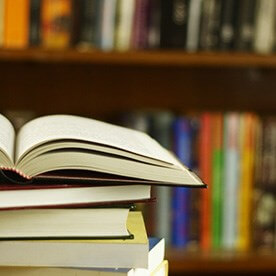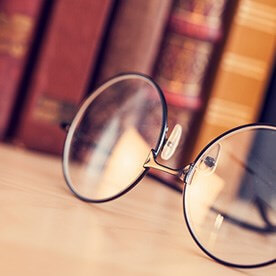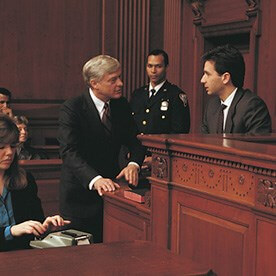 You Ring, We Spring, 24 Hours A Day!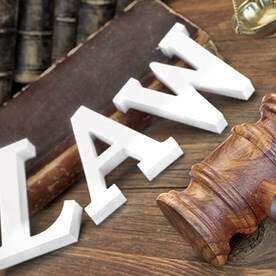 Dodge City
Dodge City, KS 67801
Expert advice, Individualized Attention, and Innovative Solutions.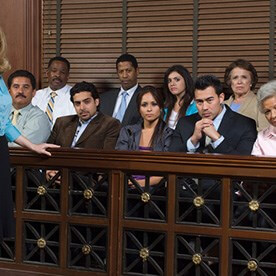 Over 60 Years of Excellence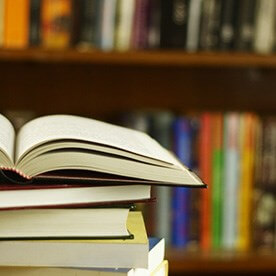 No Bond To Big Or Too Small! 24 Hour Service!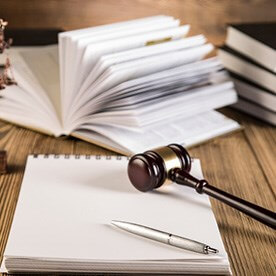 Serving All Of Kansas With Fast, Friendly Service!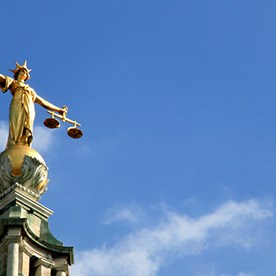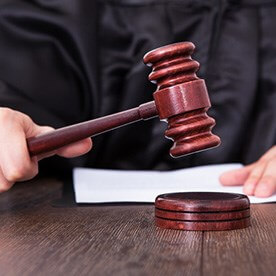 100 E 4th Ave, Ste 110
Garnett, KS 66032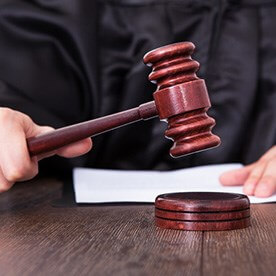 428 E 5th Ave
Garnett, KS 66032