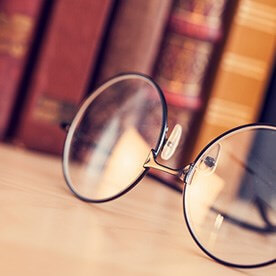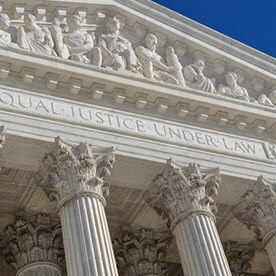 Save Money On Bail Bonds!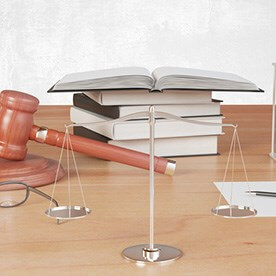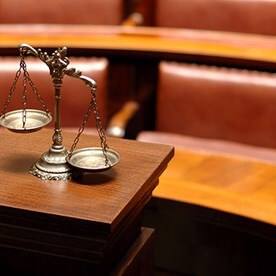 Financing Available & EZ Payment Plans!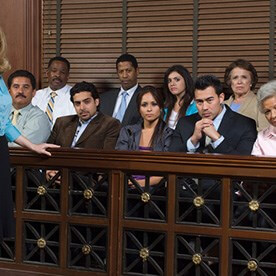 Serving Huntsville, AL,Since 2005.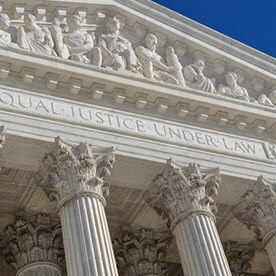 Need Freedom, Need Help, Call Speedy's Bail Bonds for quick reliable service.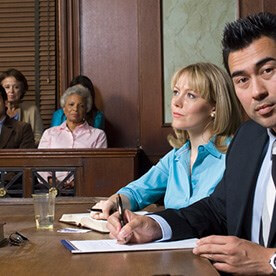 "When All Else Fails, Call Us For Bail"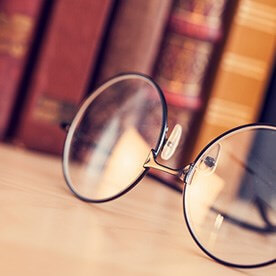 Out of 25 Bail Bond Companies, I'm the 1 !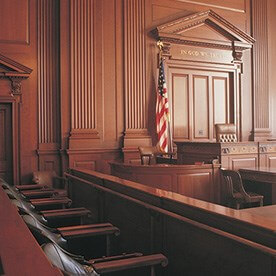 Call Us Anytime, 24 Hours a Day, 7 Days a Week!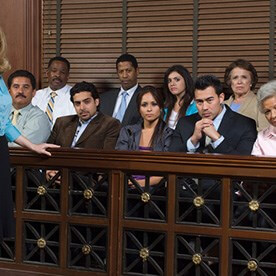 2214 Gateway Dr
Opelika, AL 36801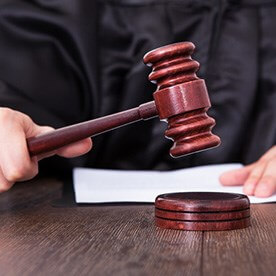 Fast Confidential Understanding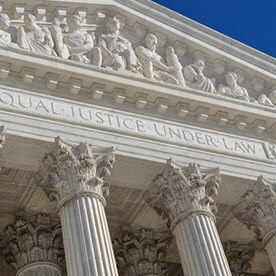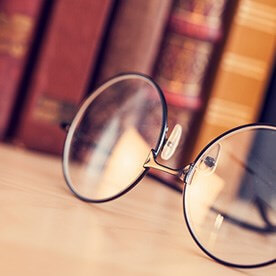 13067 Al Highway 168
Boaz, AL 35957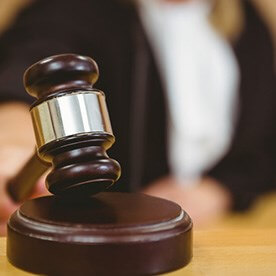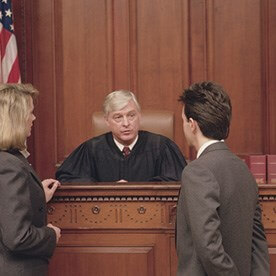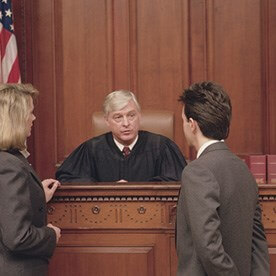 2326 Taylor St
Guntersville, AL 35976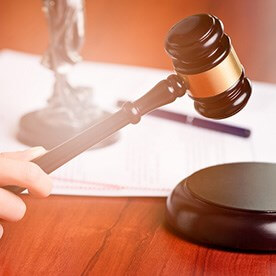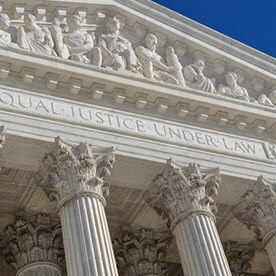 1197 Tuscaloosa Ave
Gadsden, AL 35901