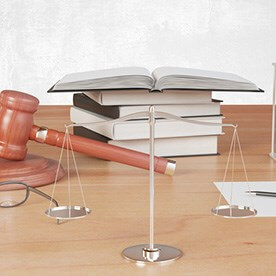 15 Payne St
Chatham, VA 24531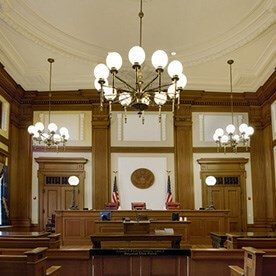 2 S Main St
Chatham, VA 24531
Aggressive Representation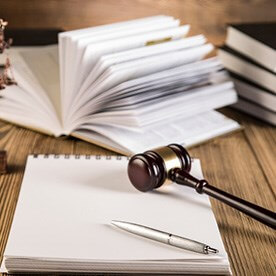 530 Main St
Danville, VA 24541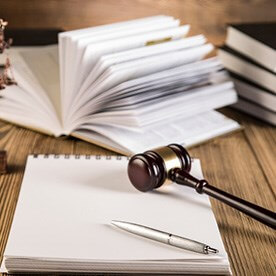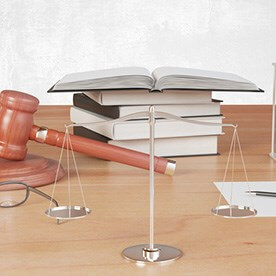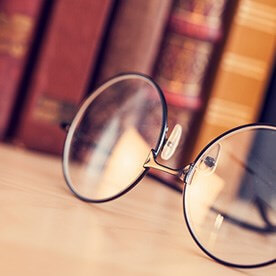 118 Briarcliff PL
Danville, VA 24541
Choose the right attorney to protect YOU and your rights. With over 10 years of experience, choose Jason Eisner.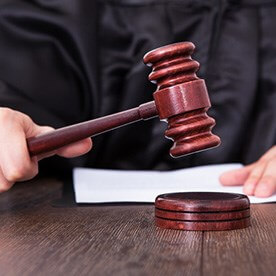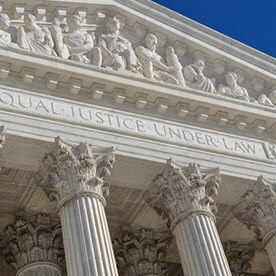 3326 Lynch Mill Road
Altavista, VA 24517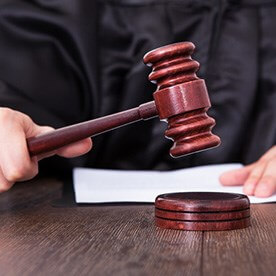 612 Business Park Dr
Eden, NC 27288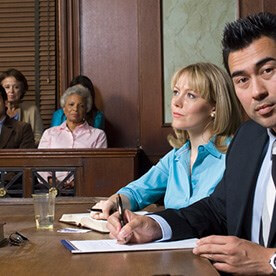 Legal Service You Expect & Deserve.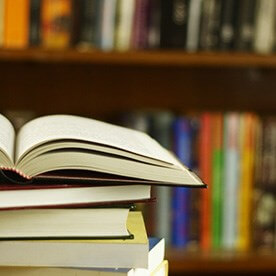 610 Henry St
Eden, NC 27288
Serving Rockingham County For Over 30 Years.