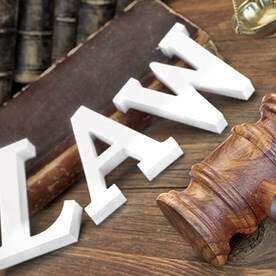 3327 N Us Highway 31
Petoskey, MI 49770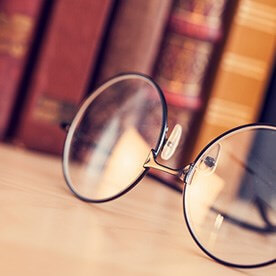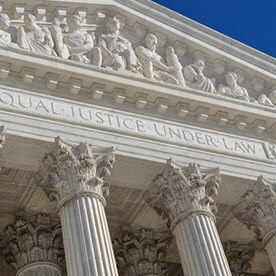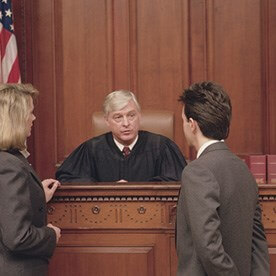 TOUGH...EXPERIENCED...AGGRESSIVE!!!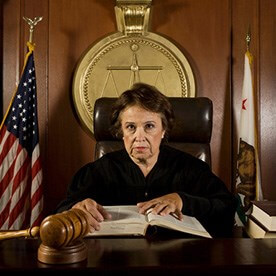 Call Foster & Harmon for the experience and dedication you deserve!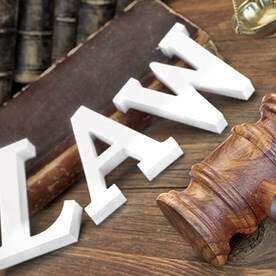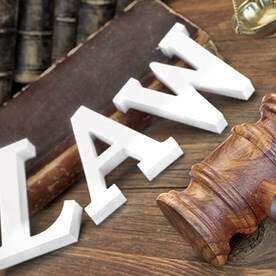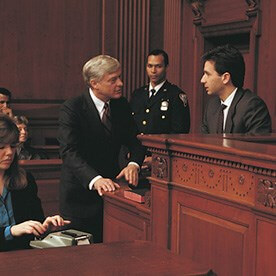 Contact Us for Information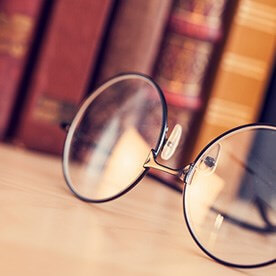 303 S Waverly Rd Ste 2
Lansing, MI 48917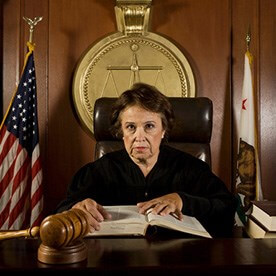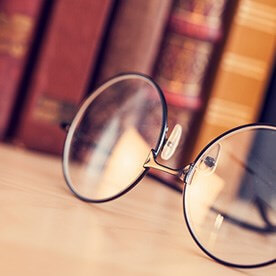 Contact Us For Information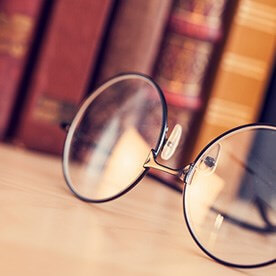 2900 E Beltline Ave NE
Grand Rapids, MI 49525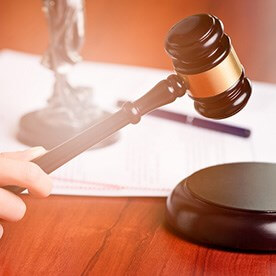 210 E Main St, Ste 4C
Harbor Springs, MI 49740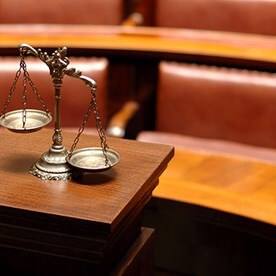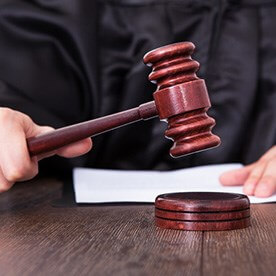 Expert Business & Court Services. New Corporation & LLC Creation, Construction Liens & More. Also DUI, Divorce, Wills & Probate Serivces.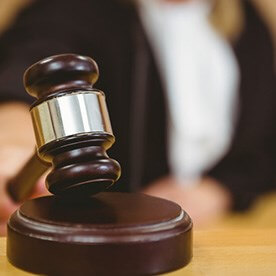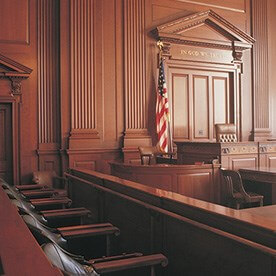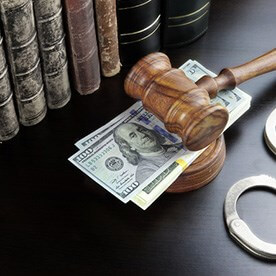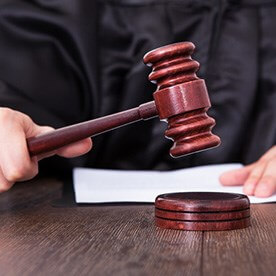 214 Water St, Ste D
Cheboygan, MI 49721