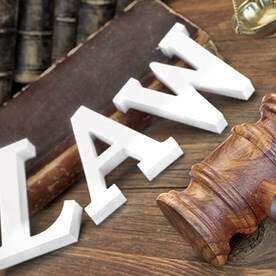 106 E Main St
Manchester, TN 37355
"Dedication When You Need It Most"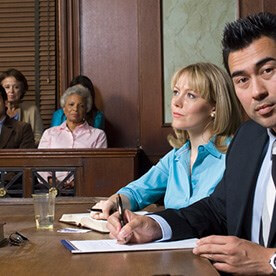 Let us go to bat for you!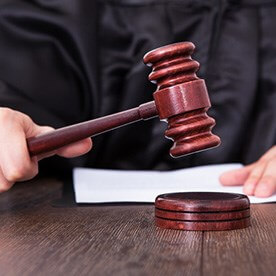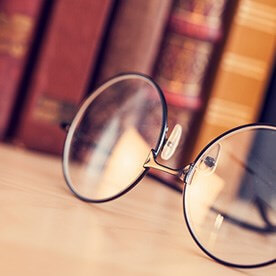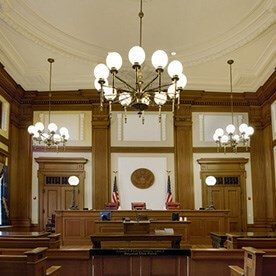 885 Union St
Shelbyville, TN 37160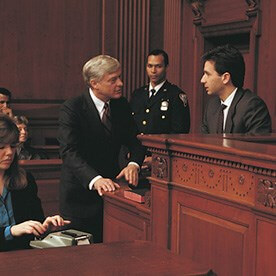 Call Us. Go With The Pros Who've Been There! 97 Years Of Experience.
Commercial - Taxi - DUI - Or ANY Driver, California & Nationwide
Personal Injury, Divorce, Child Custody, Bankruptcy, Criminal.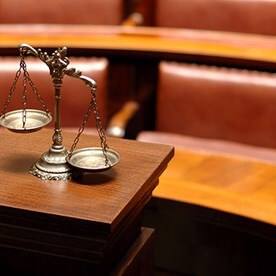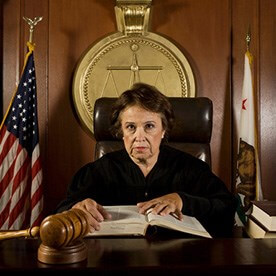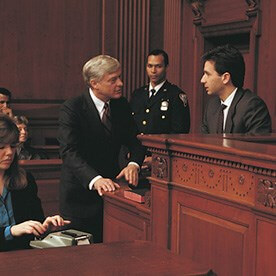 106 E Main St
Manchester, TN 37355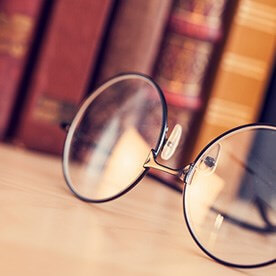 106 E Main St
Manchester, TN 37355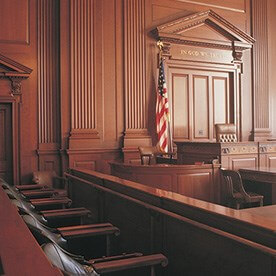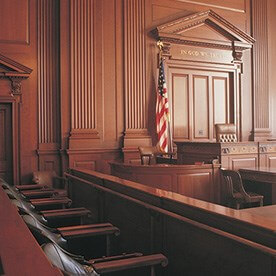 121 N Irwin St
Manchester, TN 37355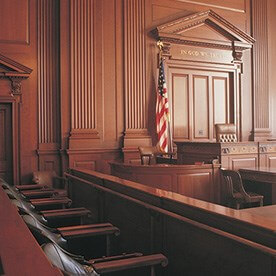 A Family Owned & Operated Law Firm