Strategic Legal Representation Aimed At Results.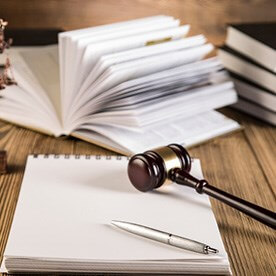 Local Attorneys Focusing On Criminal Law.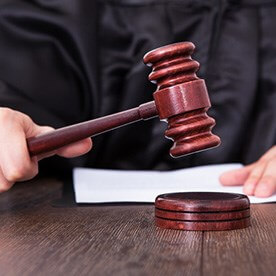 121 E Birch Ave Ste 403
Flagstaff, AZ 86001
Serving Clients In N. AZ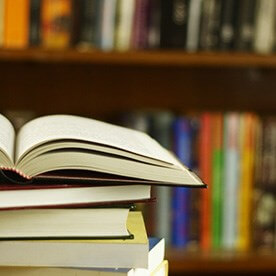 When You Need Aggressive & Effective Representation.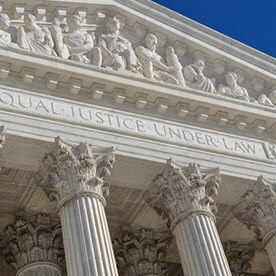 Criminal Defense & Personal Injury.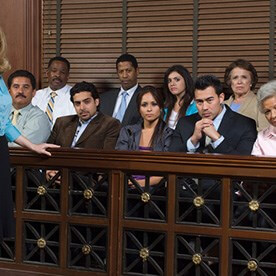 Commercial - Taxi - DUI - Or ANY Driver, California & Nationwide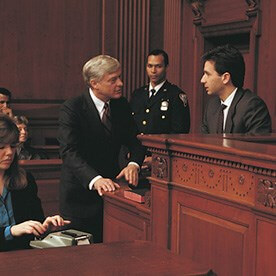 Criminal Defense, DUI, Personal Injury, Workers' Comp and Accidents.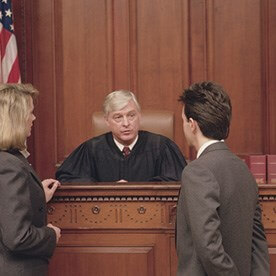 209 N Elden St
Flagstaff, AZ 86001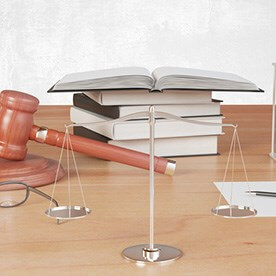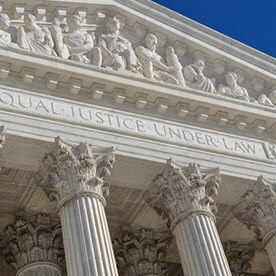 121 E. Birch Ave. Suite 409
Flagstaff, AZ 86001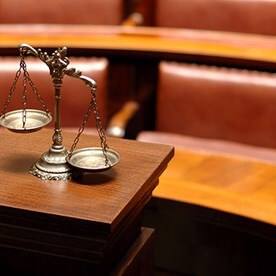 PUTTING YOUR CASE AND YOUR FUTURE FIRST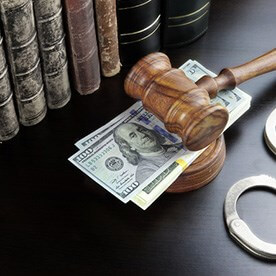 With you each step of the way, providing a high level of personal attention and care.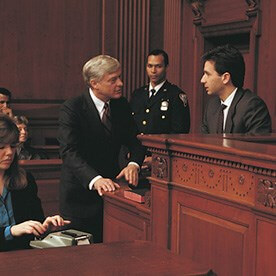 121 E Birch Ave. 403
Flagstaff, AZ 86001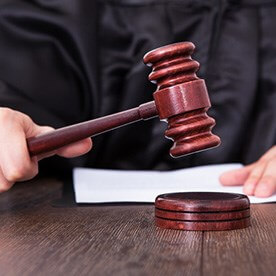 3 N Leroux St Ste 200
Flagstaff, AZ 86001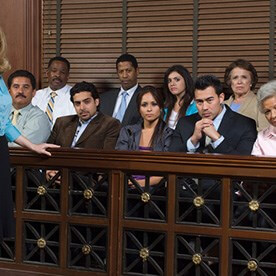 19 W Birch Ave
Flagstaff, AZ 86001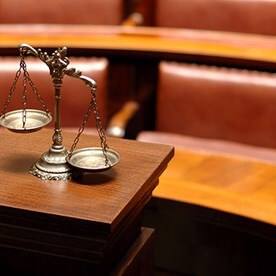 19 W Birch Ave
Flagstaff, AZ 86001