Norman Oklahoma Lawyer serving the Cleveland County District since 1990.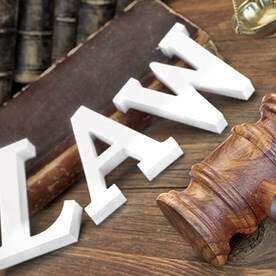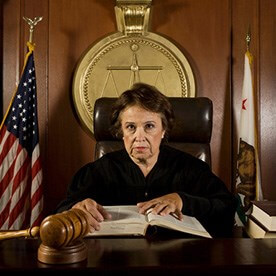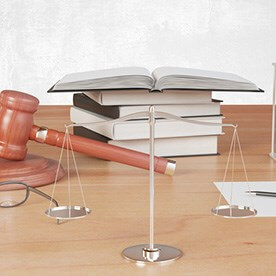 110 W Washington St
Purcell, OK 73080
Commercial - Taxi - DUI - Or ANY Driver, California & Nationwide
1800 E Memorial Rd Ste 106
Oklahoma City, OK 73131
Dedicated to Reach Solutions in All Family Law Cases From the Simplest to the Most Complex Cases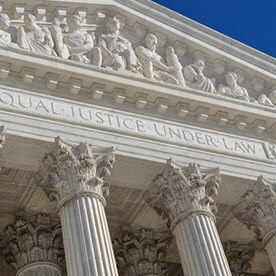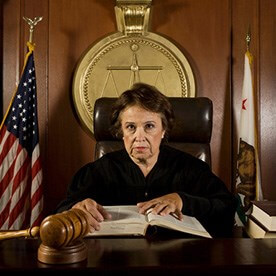 Affordable and aggressive DUI representation. Call today for your free consultation.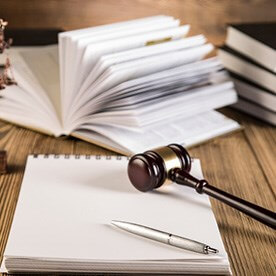 3750 W Main St
Norman, OK 73072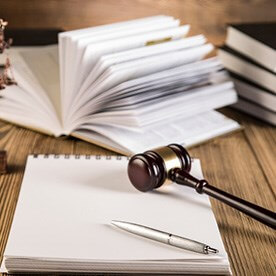 Po Box 337
Norman, OK 73070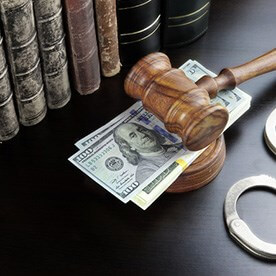 211 E Gray St
Norman, OK 73069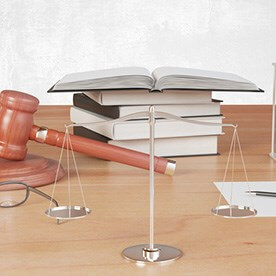 108 E Main St
Norman, OK 73069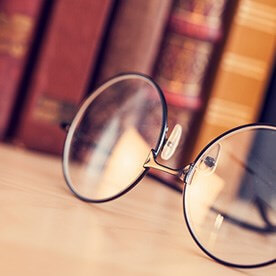 216 E Eufaula St
Norman, OK 73069
DEDICATED TO PROTECTING THE RIGHTS OF THE PEOPLE OF OKLAHOMA CHARGED WITH DUI